We have envisioned a digital world equal for all. However, until now, online proctoring services, have not been proven to be 100% credible. Academics, recruiters and gamers all over the world are looking for solutions to one problem: How do we prevent mal-practices and impersonation to conduct credible online proctored exams, interviews and gaming. This question began our journey, and thus Shinkan was born.
Shinkan = Shin + Kan
Shin is derived from the Japanese word 'Shinrai', which means 'trust'. Kan, on the other hand, is taken from the Indian word 'Kanshi' which is another name for "Lord Krishna. Derived from these phrases is our identity – Shinkan – Setting The Honest Apart.
Creating secure and credible virtual engagements
To make our online proctoring services credible enough and to enable every educational institution, corporate and gaming company to reach its true potential
Setting The Honest Apart
We idealize a world without online malpractices, misconduct and impersonation. We are chasing a shift in the people's perspectives towards remote online proctoring solutions. The aim is to support and facilitate honesty for the greater good.
To Verify And Certify
Our objective is greater than just helping stakeholders identify mal-practices and impersonation in the virtual engagements. We take it a step further by certifying candidates when they clear our AI proctored test to add value to their profession based on their merit.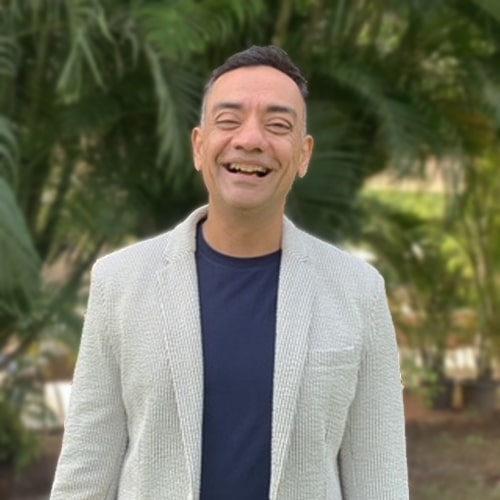 Abhijit Saxena
Founder
As the founder of Shinkan, Abhijit aspires to usher in a new era of AI & ML to revolutionize the online proctoring process.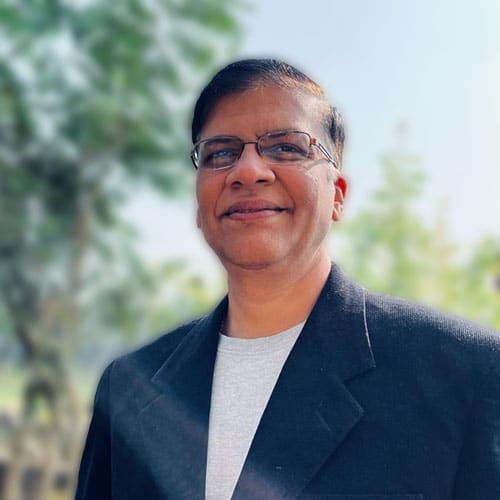 Sunil Krishnamurthy
Co - Founder
Sunil is a Seasoned media, gaming, and technology professional and brings this experience to build on the success of Shinkan.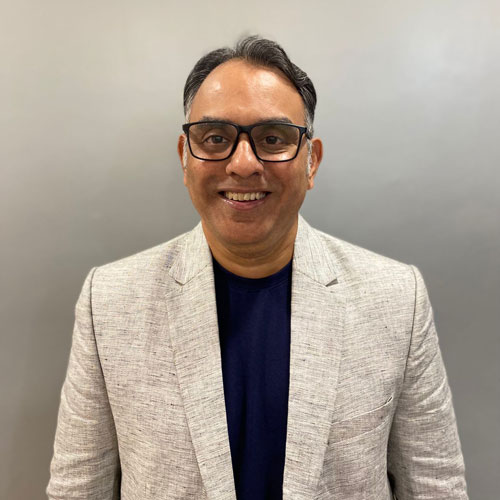 GV Prasad
Co - Founder
GV is a Business Development, Client Services and operations professional and brings that experience to build Shinkan.
"BY THE STUDENTS AND FOR THE STUDENTS"

REVA University has a global outlook towards education to match the international standards. Shinkan Edge has been designed and developed at REVA University, Bangalore with the support of the expert faculty.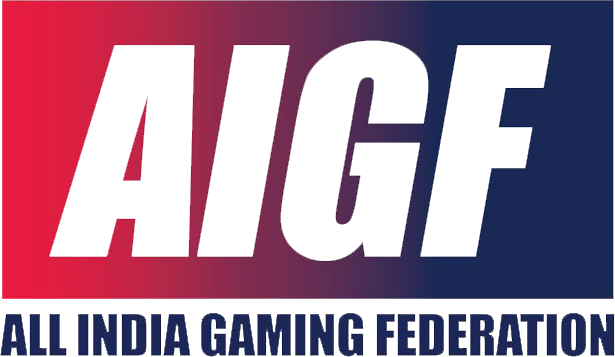 All India Gaming Federation is a NPO, set up in 2016 with the objective of bringing recognition to the online skill gaming industry. It is an apex self-regulated industry body for online skill gaming.