INDIA'S BEST ONLINE PROCTORING SOFTWARE
AI-Based Remote System for Digital Education, Online Proctoring Service for integrity and security.
SHINKAN EDGE is an AI-powered tool that makes online exams, online gaming and online recruitments more reliable than manually handled processes both physically or online. This remote proctoring solution eliminates the need for several manual supervisors and provides online exam monitoring systems for educational institutions for cheat-free assessments. It also allows corporates to undertake large-scale online recruitment without the fear of impersonation and ensures safe identity verification in online gaming tournaments.
Our online proctoring software is a one-stop solution for impersonation and malpractice issues that occur across industries while conducting their operations online. When it comes to challenging the existing quo on how to verify and evaluate individuals to differentiate the honest among the other, it's an exciting moment for educators, recruiters, and those involved in the online gaming industry.
For education to be effective, it needs a requisite assessment. We want to boost every online education, corporate and gaming using AI-based proctoring solutions with the power of secure and reliable online assessments, using our capabilities and a strong belief in honesty. With all of the universities that offer online courses, corporates that conduct online recruitments and online gaming companies, we aim to not only protect but also propel the future of all online engagements.
OUR AI PROCTORING PLATFORM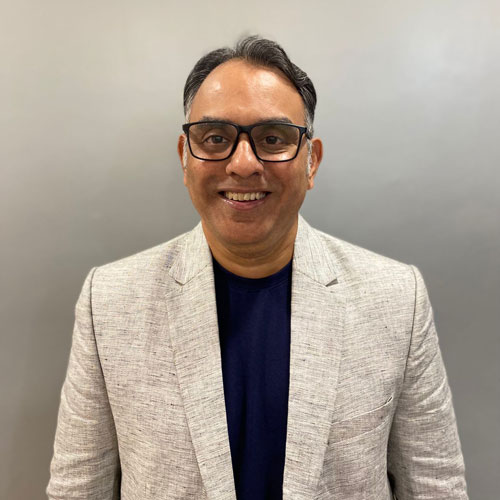 GV Prasad
Co - Founder
GV is a Business Development, Client Services and operations professional and brings that experience to build Shinkan.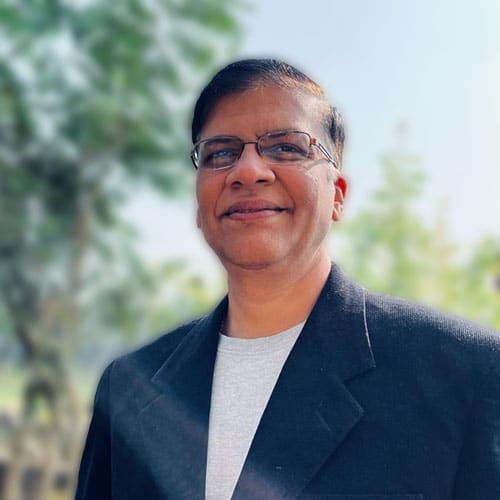 Sunil Krishnamurthy
Co - Founder
Sunil is a Seasoned media, gaming, and technology professional and brings this experience to build on the success of Shinkan.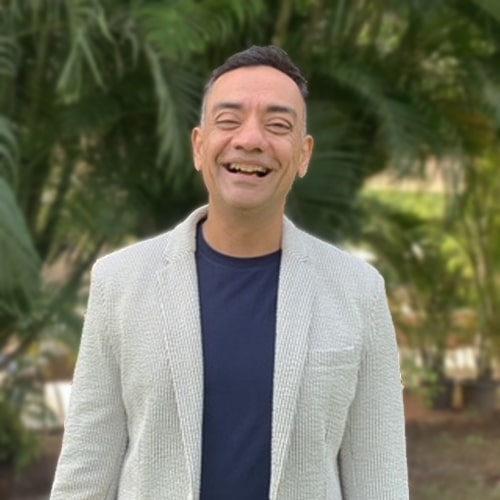 Abhijit Saxena
Founder
As the founder of Shinkan, Abhijit aspires to usher in a new era of AI & ML to revolutionize the online proctoring process.

Are you looking for the best Online Proctoring Software to conduct online exams, online interviews or online gaming securely?
Shinkan's online proctoring service empowers multiple teams and departments within organizations and institutions to securely conduct online examinations, recruitements and gaming employing an online exam monitoring system to deliver credible results.