WE ARE DIFFERENT THAN THE REST
Shinkan Edge is an AI-based proctoring technology, enabling institutions, corporates and gamers to tackle the challenges of mal-practices and impersonation in online exams, recruitments and gaming. Using deep tech, we analyze 25+ behavioral patterns for an accurate malpractice and impersonation report. It is the best online proctoring software and the only platform that verifies and certifies the honesty of virtual engagements.
This promotes fair competition among candidates while also reducing admin costs by eliminating the need for invigilators. Shinkan Edge distinguishes itself from other AI proctoring platforms by emphasizing only true positives and assisting administrators in avoiding false-positive fatigue.
EDCRED™
Education Credibility through secure and credible online exams.
EDIOTS™
Building Education IoT with powerful AI in online examinations.
EDVANTAGES™
Growing online Education advantages via malpractice free online exams
OUR AI PROCTORING PLATFORM
With an appetite to learn and evolve with the changing times, Shinkan Edge is the solution to restore the credibility of all virtual engagements.

100% SECURE & CREDIBLE

TRAILBLAZING TECHNOLOGY

PRECISE MALPRACTICE REPORT

FLAGS INDISPUTABLE ANOMALIES

200+ MAL-PRACTICES ELIMINATED

ROBUST AI ENGINE

SAVES TIME AND EFFORT

VERIFICATION & CERTIFICATION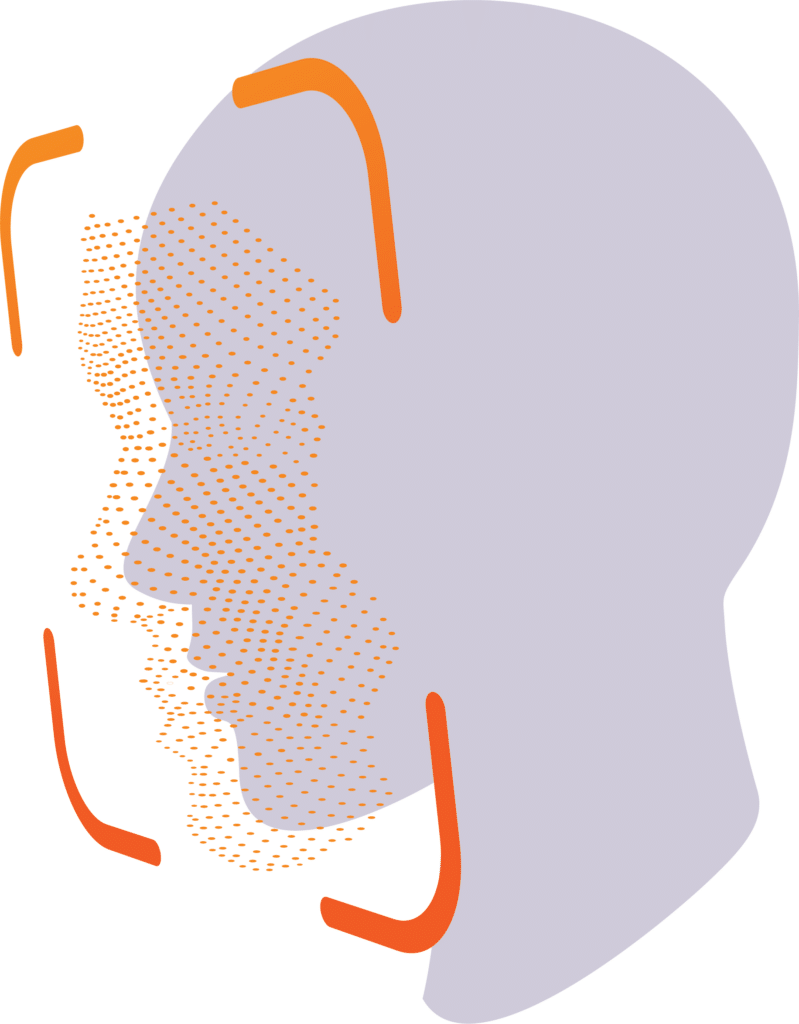 Coupled with AI & ML modelling techniques, we are at the forefront of the latest clutter-breaking techniques that ensure credible virtual engagements.

Multiple Devices

Advance ML Techniques

Eliminates False-Positive

Immersive Learning Analytics

Conferencing Solutions

Multiple Video Streams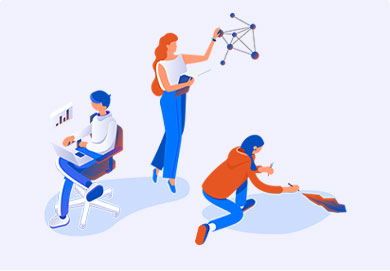 Unique Registration

Secure And Credible

LMS Integration

Cognitive Model

Off The Grid Testing

Large-scale Concurrent Analysis
OUR AI-PROCTORING PROCESS
Deployment

Registration and Creation of
proctoring Link

Candidate Login and proctoring
begins

Automated System Report
Generation

Shinkan Certificate