How Online Remote Proctoring System Can End Malpractice in Online Exams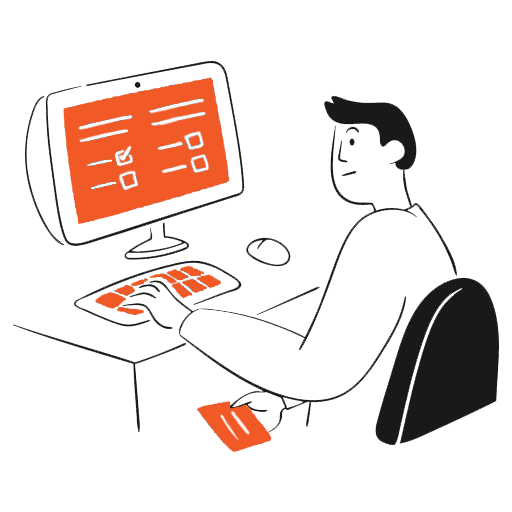 The world has stepped into a new chapter of education, and it's only moving forward. There has been a quick and steady adoption of online teaching and learning methods.
The biggest challenge that online education models face comes in the form of malpractice during online exams. Artificial intelligence-based proctoring technologies ensure students can take exams in the safety and comfort of their homes.
Shinkan Edge is a state-of-art AI-based proctoring technology that introduces malpractice-free online exams with zero stress.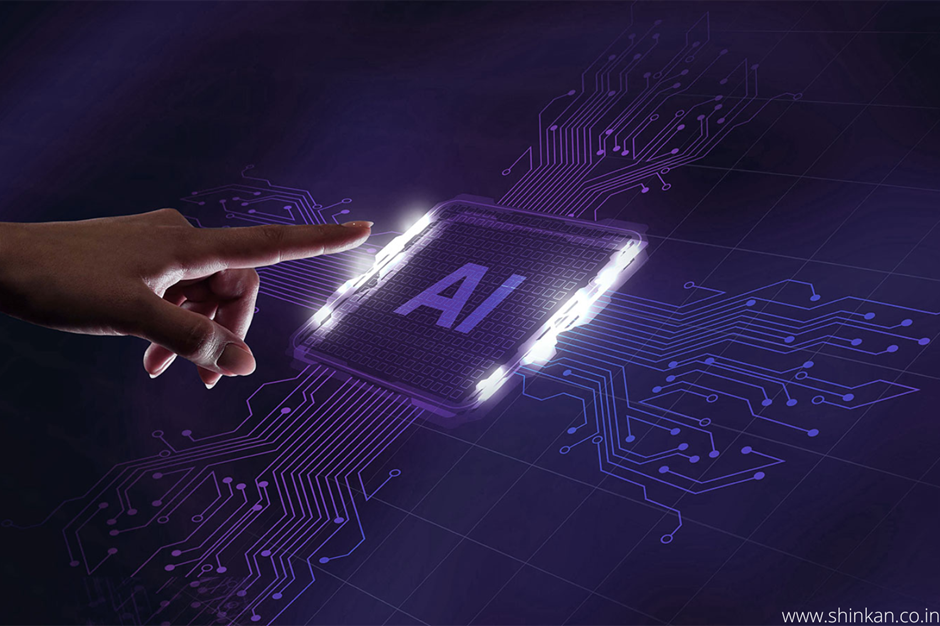 AI-Based Online Proctoring Software: The solution To Malpractice 
Online proctors to monitor exams is not a viable invigilation method on a large scale or for long periods. Educational institutions require a strategy that does not jeopardize security, convenience, experience, or practicality for teachers and students.
The core purpose of examinations is to encourage more focused learning and to test what the students have learned. The result of examinations can go a long way in opening up opportunities for candidates.
The online mode may put the integrity of exams at risk. AI-based proctoring platforms ensure that candidates are under assessment in a completely impartial manner, and nothing goes unnoticed. In this way, those who put in actual efforts receive the results they deserve, without candidates holding an unfair advantage undermining their hard work. So, students can take their exams with confidence.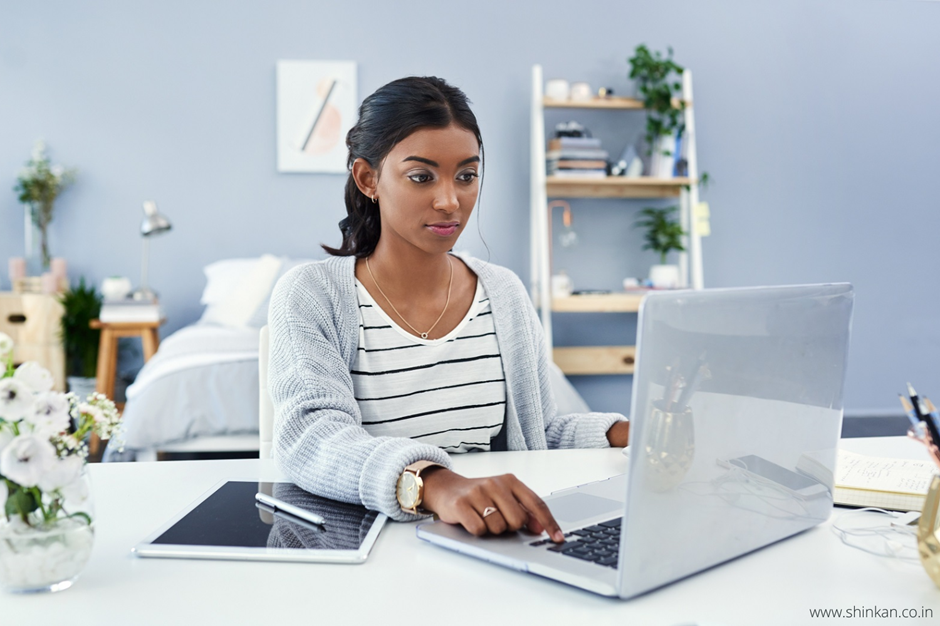 Generally, online proctoring software focuses on three areas to determine whether an examinee is engaging in malpractice or not. These are detecting cases of impersonation, behavior analysis, and flagging plagiarism.
A candidate needs a few simple technological prerequisites for successful and effective proctoring. Just one device with a functional camera and microphone is enough in most cases. Some platforms offer provisions for advanced proctoring. 
An AI-proctoring system is the result of thousands of attempts to build, train, and perfect its malpractice-identification skills. For example, if someone is peeking off-screen to the left, it might qualify as a single data point. The AI-proctor then separates that video segment and tags it as 'unfair means'.
The AI proctoring software classifies every one of the hundreds of events that occur during the process as possible malpractices. All of the events would determine whether or not the session should receive the mark of a suspected integrity violation.
Here are some ways the software identifies instances of malpractice.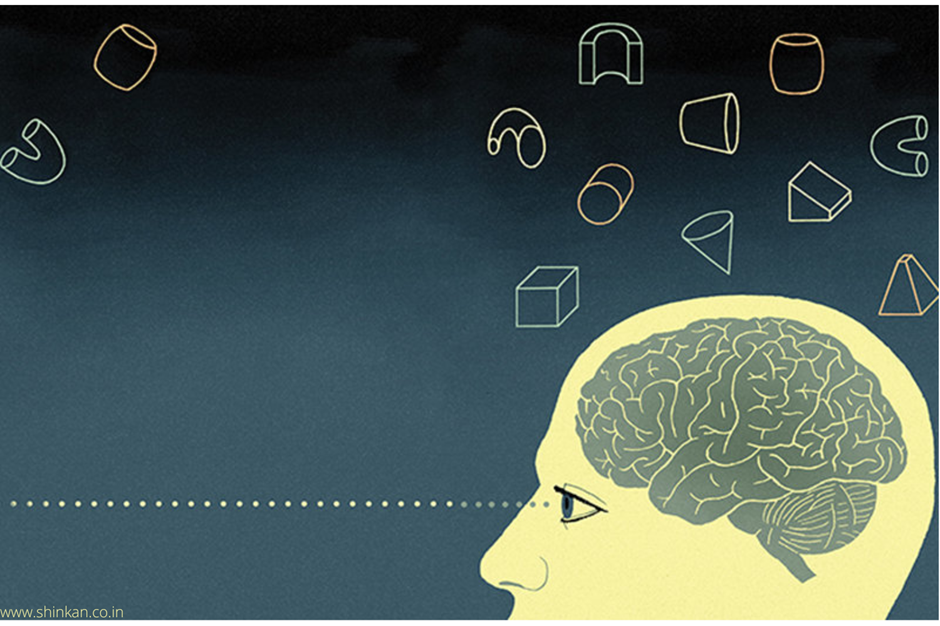 Pattern recognition: Every act that an AI catches as cheating comes from a pattern of specific behaviours. The AI can detect patterns in data and try to look for regularities in the data at its disposal.
Facial recognition: Facial recognition has multiple uses, from verifying the identity of the examinee to recognizing new faces in the exam environment.
Voice recognition: By detecting speech patterns, voice recognition technology can help pick up sounds and match them with the background noise to eliminate instances of cheating.
Eye movement detection: The AI can determine if a candidate is gazing at the device's screen, a phone, or a book. It flags those instances where the eyes dart and stare in any unnatural directions.
Plane detection: The remote proctoring platform can employ plane detection to determine the spatial definition of the candidate's physical surroundings. The system will get a better knowledge of everything in a given environment when it is paired with object identification.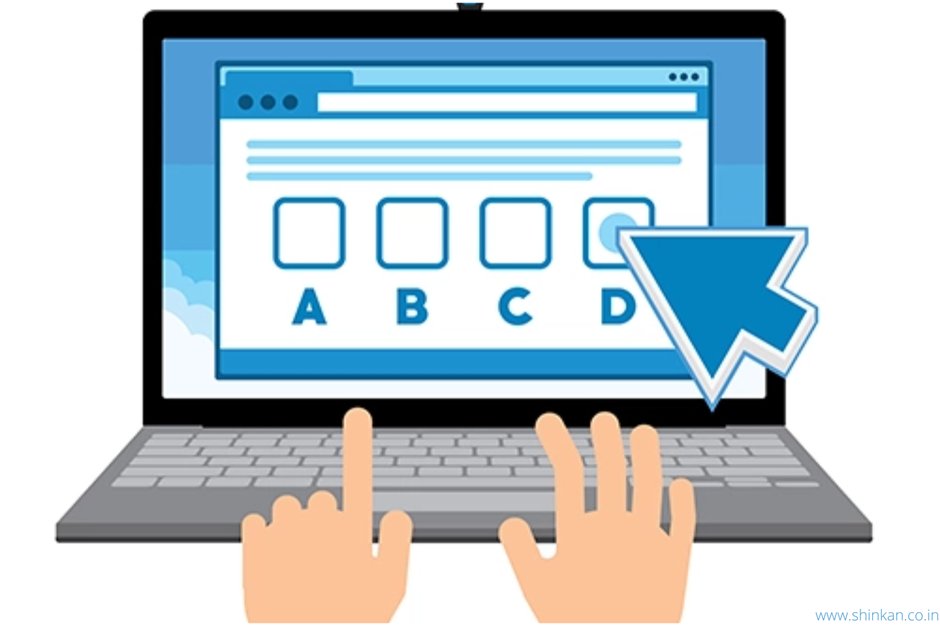 The Elements of A Good AI-Based Remote Proctoring System 
Here are some factors that enhance the credibility and quality of online proctoring software:
Compatibility with most operating systems and devices
A simple and streamlined procedure for registration
Transparency
Advanced proctoring
Multiple assessment channels
Strong candidate data protection
Accuracy
Shinkan Edge: The Online Proctoring Software for Fair Exams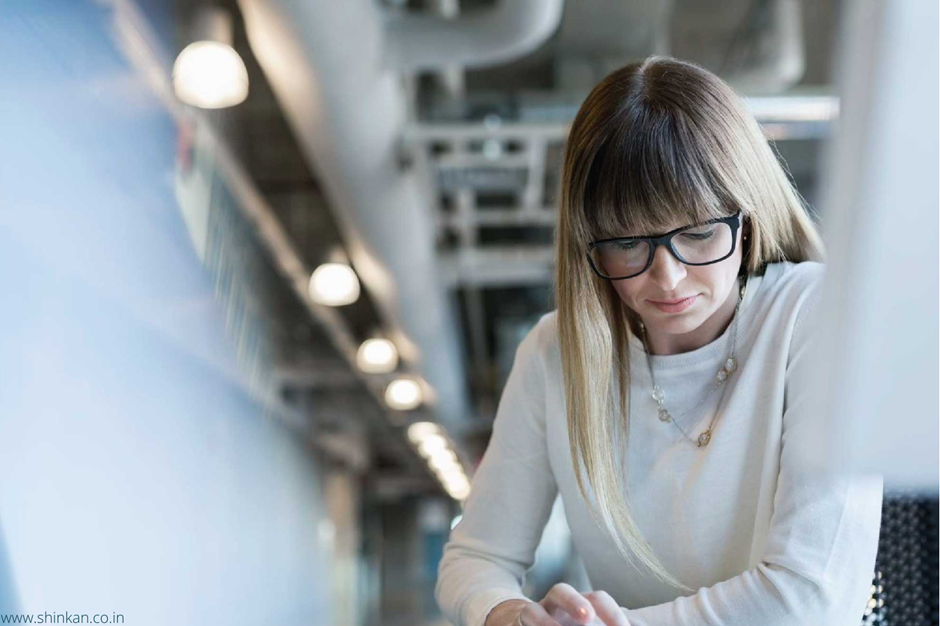 Online proctoring services have never been a hundred percent credible- but Shinkan Edge is here to change that.
Shinkan's AI proctoring platform is based on various cognitive technologies such as computer vision, machine learning, natural language processing, and speech recognition. It ensures that online assessments offer greater reliability than manually invigilated tests, whether in a physical classroom or online.
Shinkan carries out a detailed analysis of the examinee's sentiments, audio, biometrics, text, handwriting, speech, and several other aspects. The test engine then takes all of the data into account and produces reliable results.
What Shinkan Edge Brings to The Table: 
This online proctoring software enables academic institutions to reach their full potential even in online settings.
Shinkan Edge uses deep tech to analyze more than 25 behavioral patterns for a clear-cut and accurate report on malpractice. The software can eliminate over 200 malpractices with a robust AI engine, owing to training via 55,000+ hours of exam videos.
In the case of a high-stakes exam, effective and reliable proctoring becomes all the more important. Shinkan Edge makes advanced proctoring possible for stringent invigilation during online examinations. Advanced proctoring requires two devices. The AI collects data via the camera and microphone of the primary device, and the camera of the secondary device.
What's more? It is the only AI proctoring platform out there that genuinely verifies and certifies the honesty of examinations that take place online. If assessors receive a flood of false warnings, they may grow desensitized to cheating alarms, ultimately disregarding them or failing to respond promptly.
The platform uses deep tech to achieve this and puts only the true positives of cheating in the spotlight. This helps exam administrators conserve time and effort, and lifts the weight of false-positive or alarm fatigue.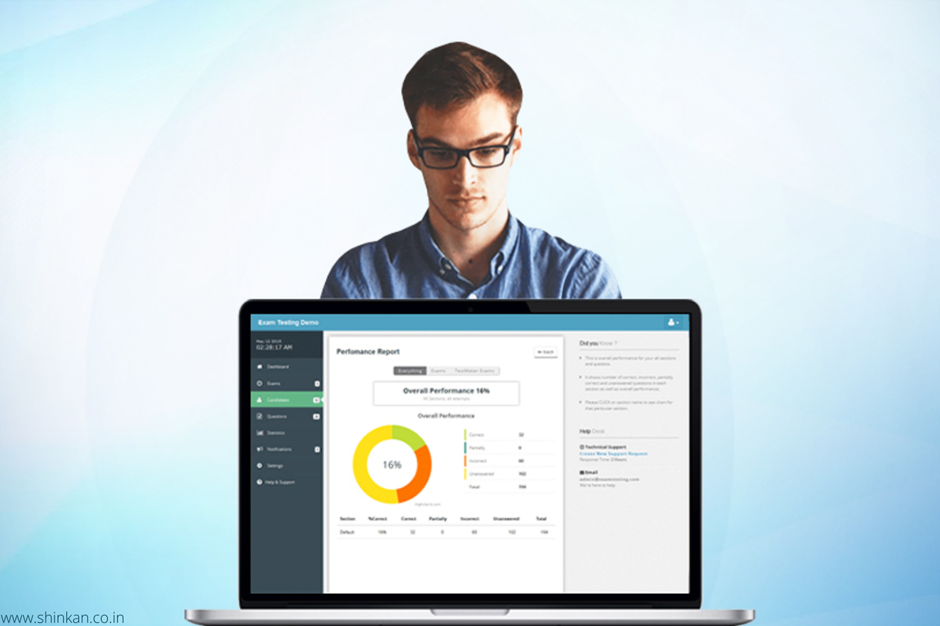 Wrapping Up
AI proctoring system has the potential to revolutionize the education sector by allowing everything to be digital. AI-enabled computer systems can be guardians of a test's integrity by stopping candidates from engaging in malpractice.
Shinkan Edge, one such AI-based proctoring system, stands a class apart. Moreover, it aids in the growth of online education's security and advantages that have taken the world by storm, which is here to stay.
In this digital era where malpractice has become a piece of cake, Shinkan Edge strives to restore what's owed to honest and hardworking candidates. It might not be possible to entirely deter candidates from dishonesty.
However, it is certainly possible to have a clear distinction between the honest and the dishonest. In a nutshell, that's the role that Shinkan is here to play.
FAQs
What is an AI Proctored test?
With AI proctoring, also known as automated proctoring, students are invigilated by an artificial intelligence throughout their exams, which looks for an instance variable of academic dishonesty. AI Proctoring software like Shinkan Edge has capabilities such as mobile device detection, browser lockdown software, voice and sound detection, and more.
What is an AI Proctoring System?
Proctoring means watching over students taking an exam to prevent cheating. AI proctoring system automates this process using artificial intelligence based remote proctoring software like Shinkan Edge. It can pick up on voice changes, suggest a phone whisper, or even pick up on a nearby person.