Online Exam Proctoring Tools: A Guide on How to Choose the Best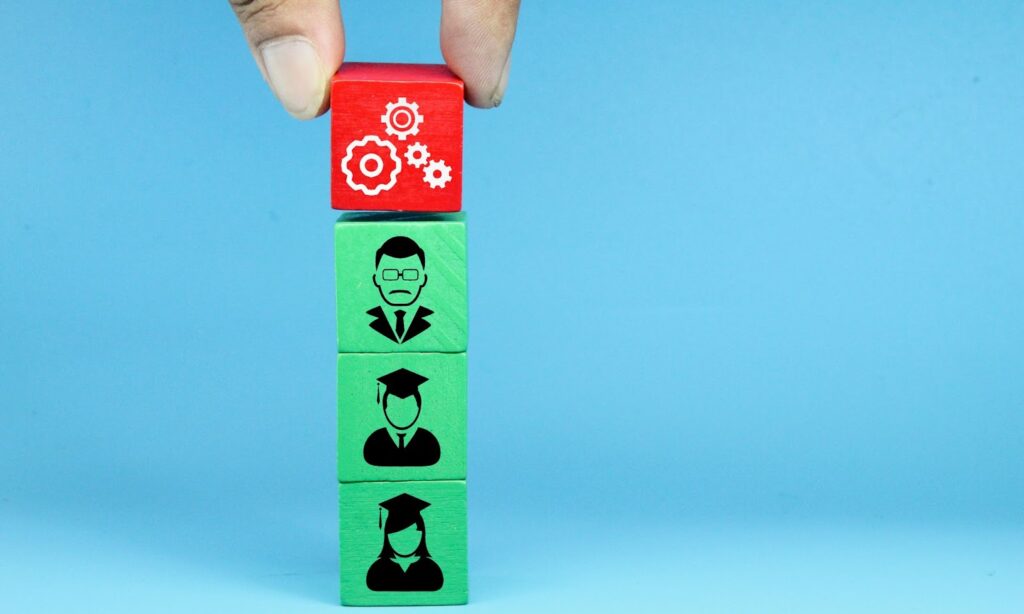 With the rise of online distance learning and professional development, opportunities for improving skills have arisen more than ever before. At the forefront of these new developments is an online exam monitoring system.
If you are looking for a complete guide on how to choose the best proctoring software for your institution/university, then you have come to the right place. Here you will learn about various factors that need to be considered before making any purchase decisions. Let's get started.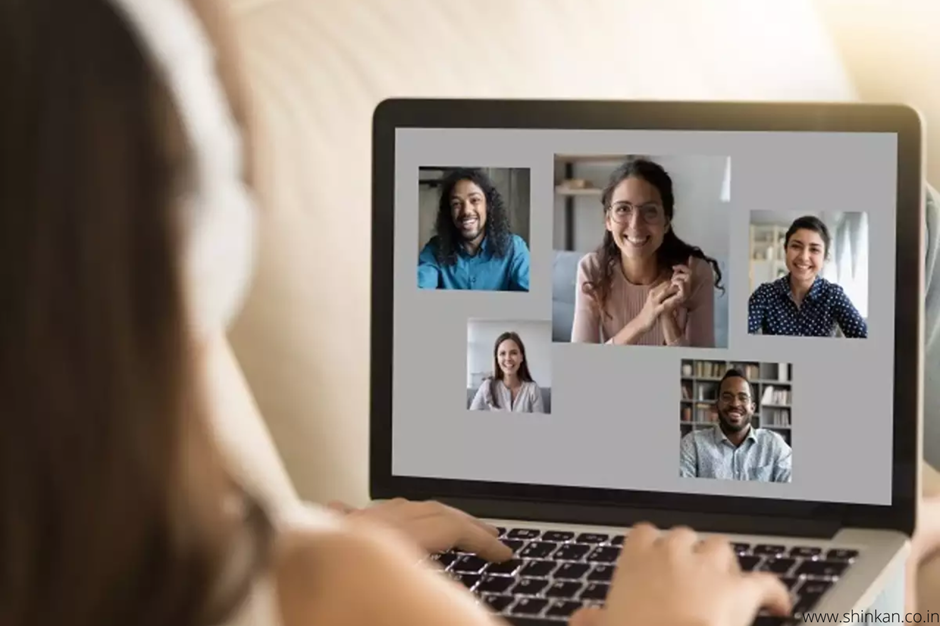 What is an online proctoring system? 
An online proctoring system is a program that enables secure and accurate online testing, which is done by matching each student's computer screen with the instructor's screen to review the test in real-time.
The monitoring system ensures that students are not cheating by capturing their computer screen, audio, and video during the exam, thus preventing any chances of fraud or misconduct.
In addition, an artificial intelligence-based remote proctoring system is used to identify potential cheating, which further increases the reliability of online proctoring monitoring systems.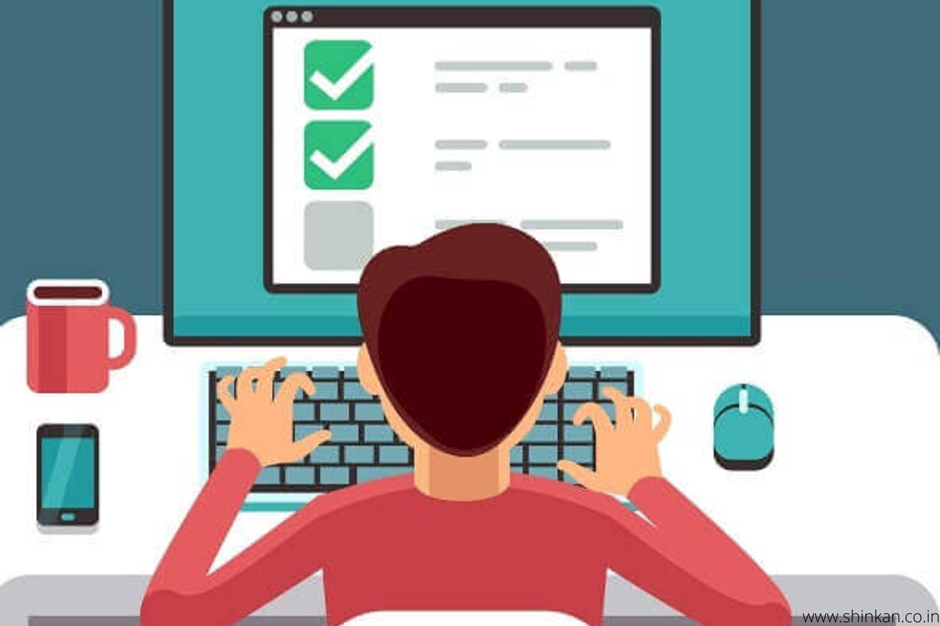 What are the benefits of using an online proctoring system?
If you want to enhance the E-learning process and provide more effective and efficient exams, you must consider implementing an online proctoring service.
Not only will this ensure that your students are provided with a secure and accurate assessment experience, but it will also help improve test security (and judge the student's learning – rephrase).
Here are some advantages of using proctoring software:
1.  Provides a safe learning platform 
A secure online environment is required to ensure that exams can be conducted in a safe and comfortable environment. One of the best ways to ensure that exams are not tampered with is to use a proctoring program that offers secure online testing.
Remote proctoring solutions based on artificial intelligence enable colleges to administer online exams in a relaxed, safe, and secure way using online exam monitoring systems. This provides a sense of certainty that no unauthorized access or fraudulent behavior will occur during the test session.
2.  Increase transparency 
Online proctoring services increase transparency for exam-taking students, thereby promoting trust and satisfaction with the overall testing process.
Shinkan's online proctoring system is a simple and effective exam monitoring system that enables organizations to monitor and evaluate online exams with great ease.
Moreover, candidate data protection is provided with mandatory privacy agreements and encryption.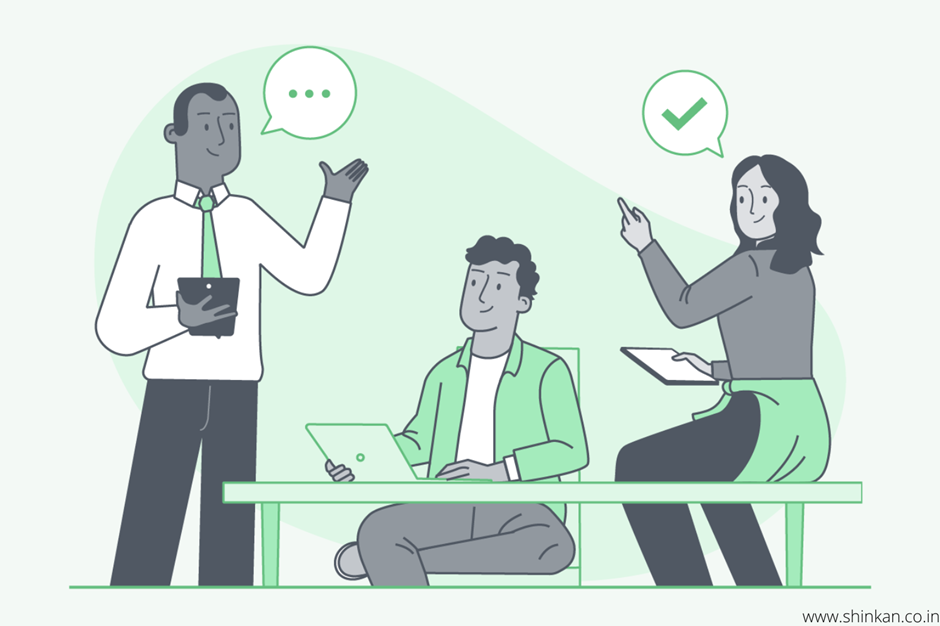 1.  Save time and money 
It is safe to say that one of the biggest advantages of using online proctoring software is the saved time and money. You see, online proctoring systems provide a safe, secure, convenient method for monitoring exams.
In addition, it allows staff members to focus on other aspects of the institution, such as running extracurricular activities, conducting curriculum research, and developing new courses. Thus, exams are no longer a distraction for staff members and can be carried out more efficiently throughout the institution, saving valuable resources.
2.  Improve student learning and engagement 
Students are expected to take various tests for their studies, so they must devote enough time to studying and absorbing material.
Students can mark examinations according to their availability using online proctoring software. Teachers can assign tests at any time without worrying about being absent from the classroom for an extended length of time.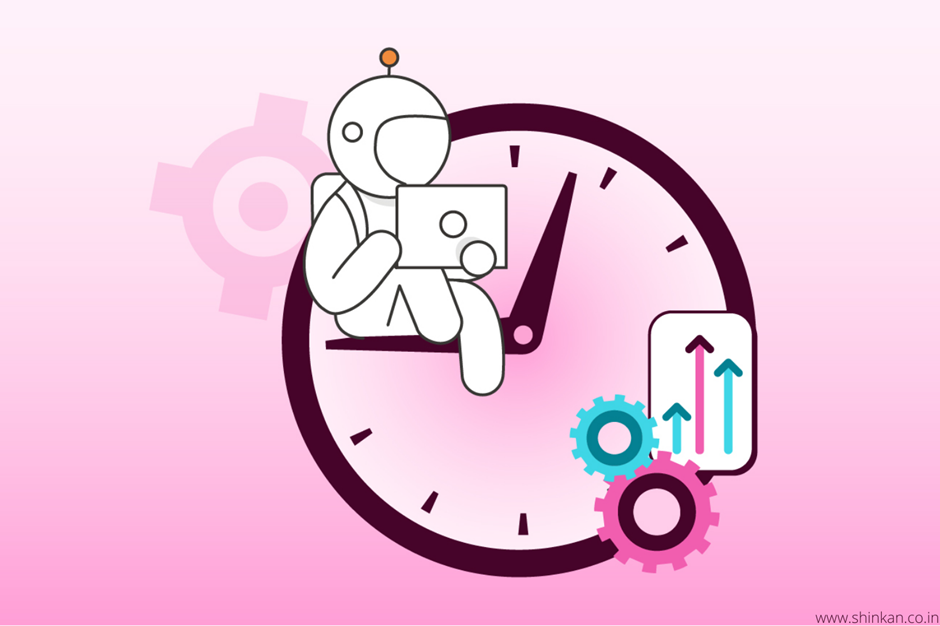 1.  Boosts efficiency and productivity 
Online proctoring services improve the efficiency and productivity of teachers, staff members, and even students. It is helpful, especially when increasing performance or improving test scores.
In addition, online proctoring software can easily track and monitor student progress. This means that your institute can better manage the test data through a detailed analysis.
Things To Consider When Purchasing Online Proctoring Software: 
Whether you are a teacher, institute, tutorial, online certification course provider, or an online university seeking online proctoring software, you must consider the aspects that will help you make the best purchasing decision.
Here are some important factors to consider before making a purchase decision.
1.   Cost and pricing:
The cost of online proctoring software is based on the system's features and the software platform used. Moreover, you need to consider how much time you will be using the assessment software.
Finally, the artificial intelligence-based remote proctoring system should be compatible with your hardware and software requirements. Shinkan allows you to test the software for free until you are convinced, saving you time and money over pricey trials.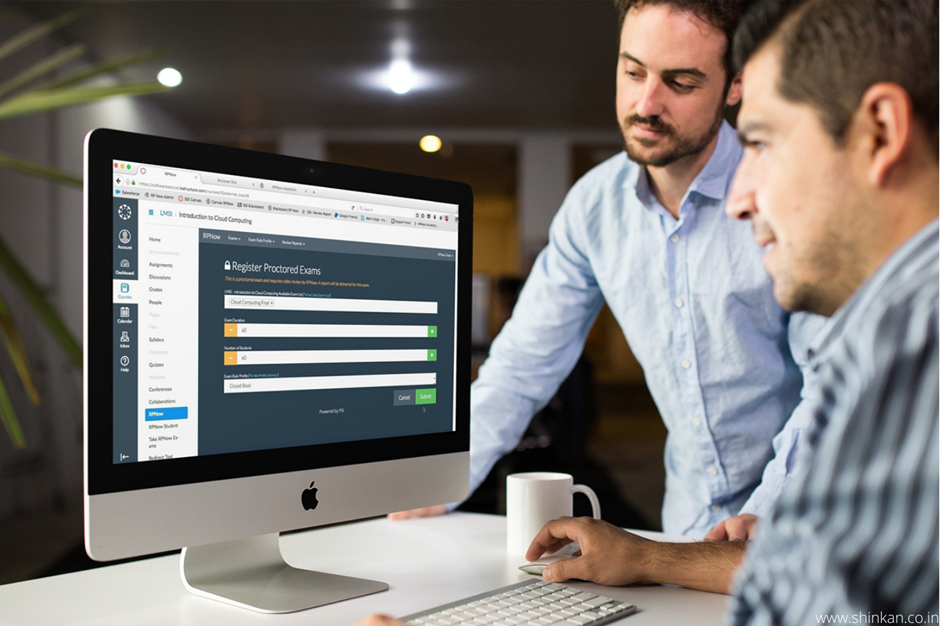 2.   Features and benefits:
In choosing the best proctoring software for your institution, you need to ensure that all features are provided in the software.
Just like Shinkan Edge is equipped with high-tech features, ensure that the solution you decide to go ahead with also has a tech that has the right capabilities for audio and video recording and other important elements to avoid impersonation and false positives.
The software you select must be capable of identifying the true malpractice instances to avoid additional human intervention. This will ensure that institutes can handle all the exams smoothly and efficiently.
3.   Support and resources:
You also need to consider whether or not the software comes with a user manual and other specific details as per your institute's requirements. Also, you need to check if there are any additional resources such as tutorials and training materials available.
The number of students using the software should also be taken into consideration. Shinkan's free demo allows you to explore the software and evaluate the suitability of the features for your requirements. So, you will be well-equipped to make an informed decision.
4.   Malpractice Reports:
Before opting for a service, make sure you review how the system produces its reports at the end of the examinations. A comprehensive final report outlining suspicious activity and providing supportive evidence is crucial.
The methods of analysis and how the AI differentiates between honest candidates and suspicious candidates must be transparent. Only then is a system credible? Multiple channels of assessment spanning biometrics, audiovisual elements, and more create a reliable system of assessment.
The extent of the precision of results guides the efficacy of a remote proctoring system. Consider the technology, technique, and training methods that a proctoring AI has. Shinkan Edge examines more than twenty-five behavioral patterns using deep tech to produce an accurate malpractice report.
It is the only system that validates and confirms the integrity of online tests. It highlights real positives, making it easier for exam supervisors to prevent false-positive fatigue.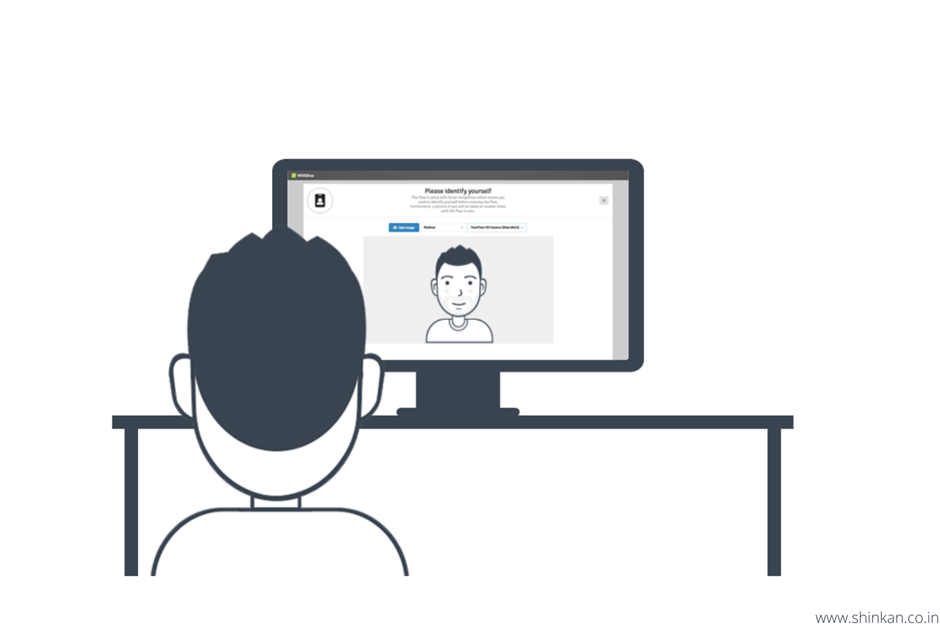 Wrapping up
Shinkan, with their cutting-edge online proctoring system, Shinkan Edge, offers exceptional exam monitoring services. It delivers accurate malpractice reports through a fully customizable set of tools based on artificial intelligence.
Its complete test monitoring service can be used for different types of exams such as government exams, professional certification exams, online courses, and all other kinds of certification tests.
In addition to that, Shinkan's AI capabilities can tell the difference between dishonesty and the candidate's natural behavioral instincts. The solution also provides a free demo to complement its efficient services to millions of educational institutes across India.
If you are looking for an online proctoring system, get in touch with Shinkan today.
1. How do Online Exam Proctoring Tools help?
It is an automated proctoring service that makes use of a variety of digital tools to discourage test-takers from engaging in malpractices during online exams. Real-time candidate impersonation and malicious activity are immediately identified and flagged by the AI.
2. What is an Online Exam Proctoring Tool?
It is a tool that proctors, times and administers online exams while the examinee's computer's desktop, webcam video, and audio are being observed by proctoring software.
The proctoring service reviews the data that was captured by the proctoring program to detect and identify cheating instances. Various online courses and online degrees necessitate proctored tests.