How Tutors Can Utilize the Best Online Proctoring Software - Shinkan Edge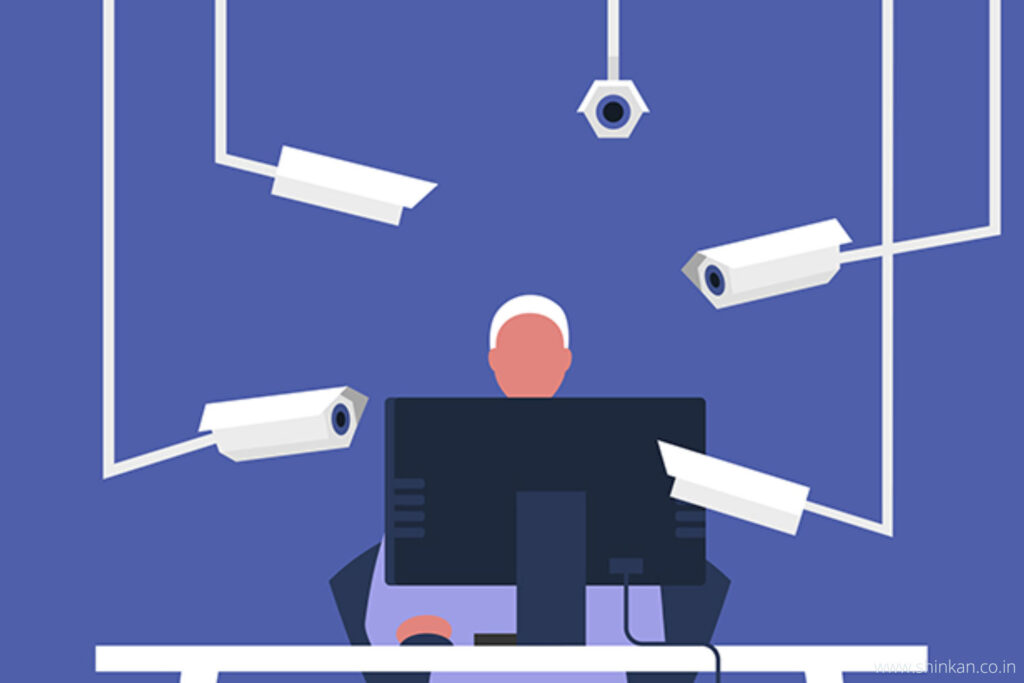 National Education Policy 2020 has restructured and transformed the education system by emphasizing online education. The Ministry of Education stressed the necessity of utilizing carefully designed technology while minimizing the disadvantages significantly. Universalization of education was the highlight, and the main objective was to provide quality education for all. Since then, online education has become more prevalent. In such a situation, technology-based teaching and learning became the new norm. The online education system is developing by incorporating artificial intelligence and machine learning into the educational tools that are transforming the future of education. Educators and tutors prefer to rely on AI technology for virtual learning because of its benefits to both educators and learners.
The field of online education has been made quite efficient through AI. It provides quality solutions that enrich the learning and teaching experience and make learning engaging and exciting for the students. The developments in AI have introduced new technologies that help create customized learning methods and plans. It combines behavioural analytics, learning psychology, assessments, and content delivery for evaluating progress. The classroom is available to universal learning needs through AI, and tutors can leverage AI proctoring to impart education and training.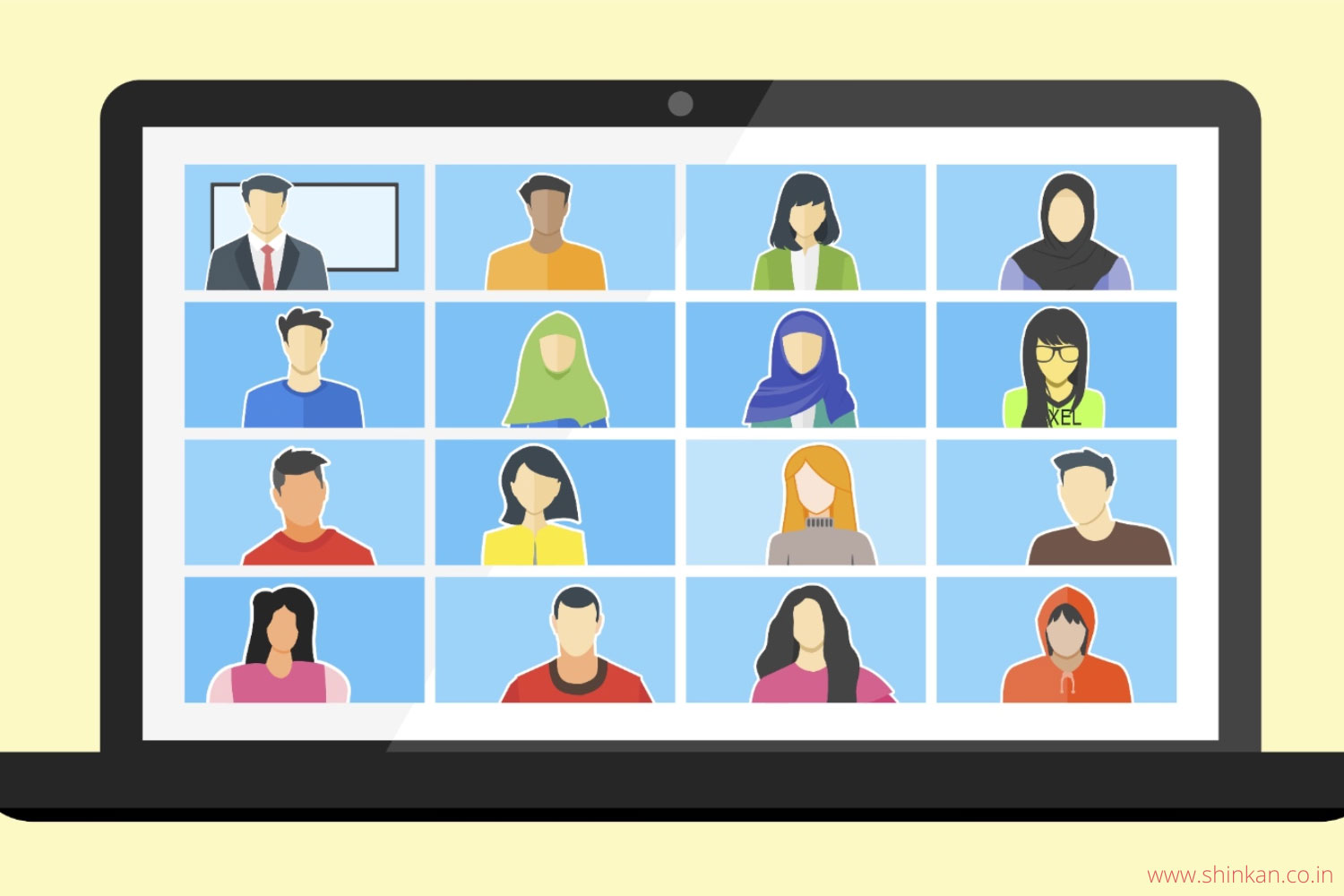 Benefits of AI Proctoring in Tuitions:
 AI integrated within digital platforms aids in testing, learning, and identifying gaps in knowledge. Machines can evaluate multiple-choice tests effectively, and the enrollment and admission process is more effective. AI can efficiently bridge the gap between teaching and learning in the online and offline modes through personalization.
Students have unique learning needs and should be seen as individuals.
Tutors can use online proctoring software to conduct frequent practice tests to assess students' understanding of concepts. Both parties can then get appropriate feedback and work accordingly. Various learning models are built based on specific student requirements, and learners are provided with a personalized assessment and learning journey to ensure a meticulous education.
AI allows customizing a curriculum depending on an individual's specific needs. Time can be saved, and gaps can be closed in learning by providing one-on-one education. An artificial intelligence algorithm can detect how well students understand the subject matter and recommend tutors change their teaching methods to increase student understanding.
Online education has become effective and popular due to the developments in Artificial Intelligence. Various AI applications are being built that include AI, mentors, for learners, virtual global conferences, and smart content development. Today, tutoring online is more affordable than traditional tutoring methods.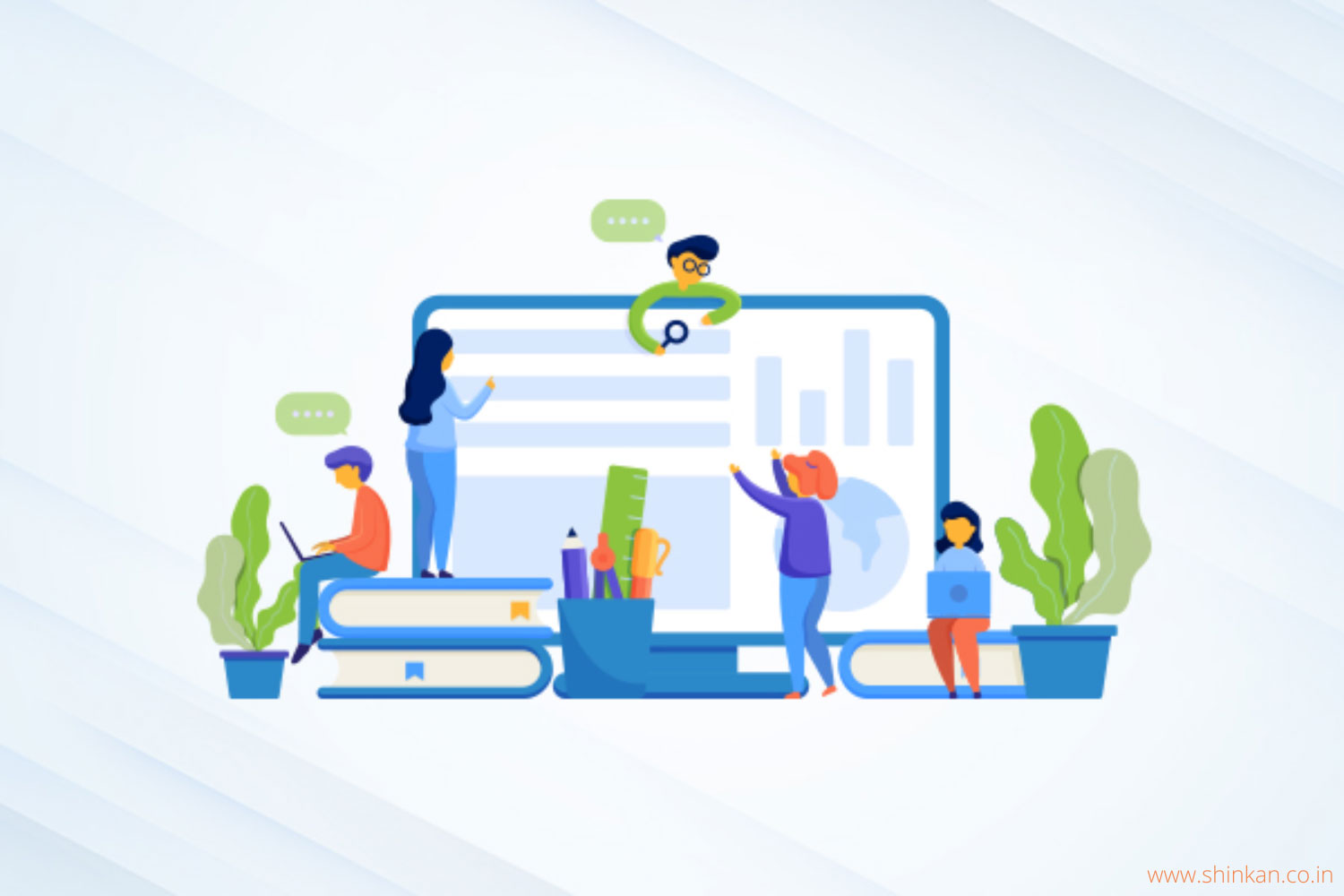 Benefits of Artificial intelligence-based remote proctoring system tuitions teachers include:
Providing personalized courses to students while identifying their weaknesses and learning history. Tutors can analyse students' performance and personalize lessons.
AI-powered tutors can provide extra help to students outside the classroom and solve all their questions. Students can get quick responses to their questions in seconds through automation and conversational intelligence.
Students can have access to high-quality learning 24/7 from anywhere. They do not have to bear the additional expense of traveling. It is also possible for students to attend lectures and take assessments at their convenience.
AI-based learning management systems (LMS) can automate the tasks of grading papers, administrative work, replying to general questions, and assessing learning patterns.
AI can help conduct examinations and practice tests with online proctoring systems to ensure students give their examinations sincerely.
Applications of AI Proctoring Software for Small-Scale Tutors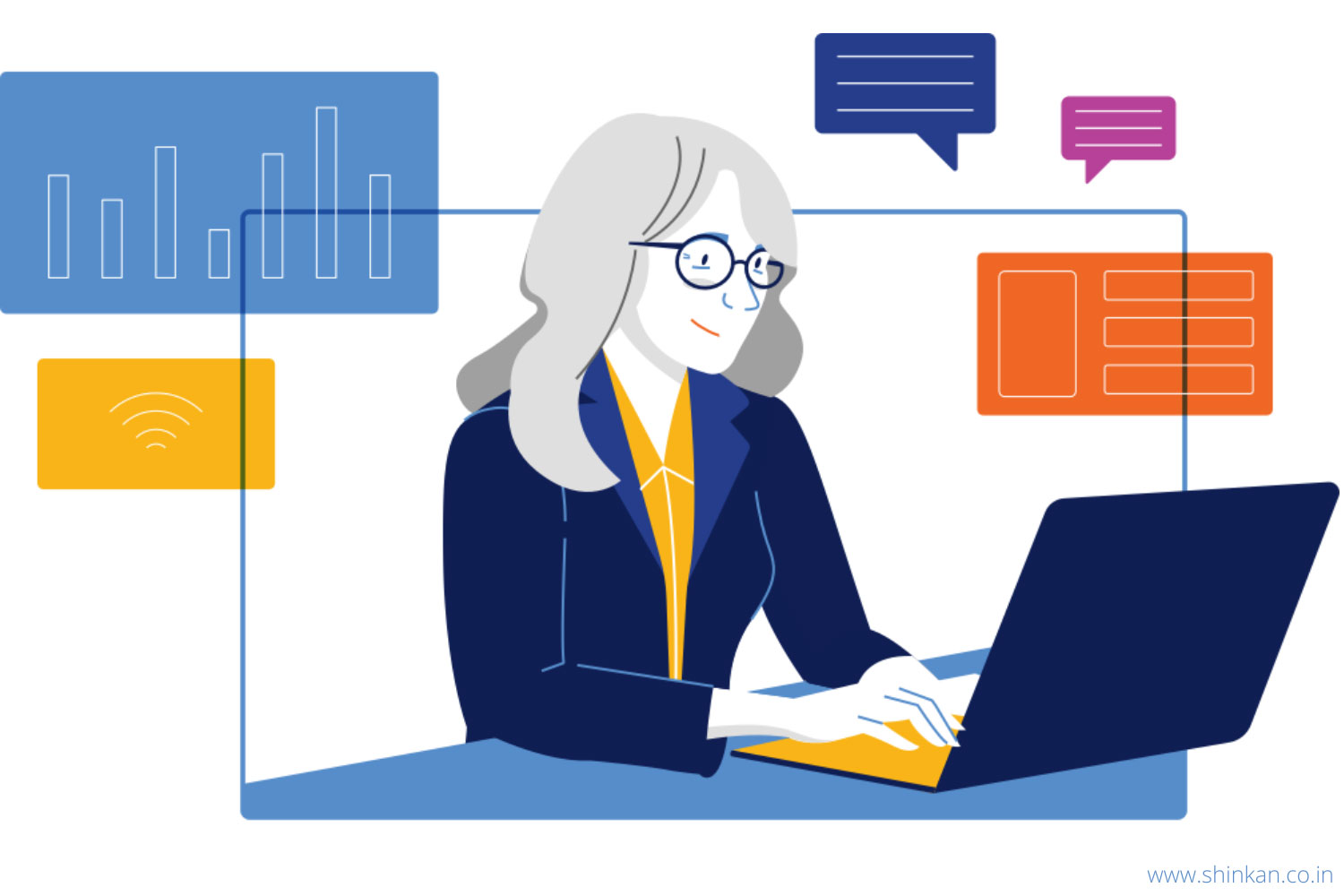 An artificial Intelligence-based remote proctoring system makes conducting practice tests by tutors more convenient. Online tuition practice tests can be monitored and supervised through AI proctoring. The need for manual supervision is eliminated, thereby reducing overall expenses. Tutors can conduct fair practice tests through safe identity verifications and alleviate the risk of cheating in online tests. They don't need to travel to students' homes or call them to their homes to conduct such tests.  It can be done without the teacher's presence while not compromising exam integrity.
The online proctoring system eliminates the issues of cheating and other malpractices that occur in online examinations. The AI will detect malpractice if students or candidates do not comply with the invigilation system. Thus, they must remain honest while taking the examinations and abstain from indulging in unfair acts.
Online exam monitoring systems benefit tutors who conduct various practice tests for their students, including K-12, UG, PG, aptitude tests, competitive exams, etc. Since no manual invigilation is required, they can administer more tests, allowing the students to pinpoint their areas of weakness and learn more effectively.
Why Choose Shinkan Edge's AI-Proctoring System?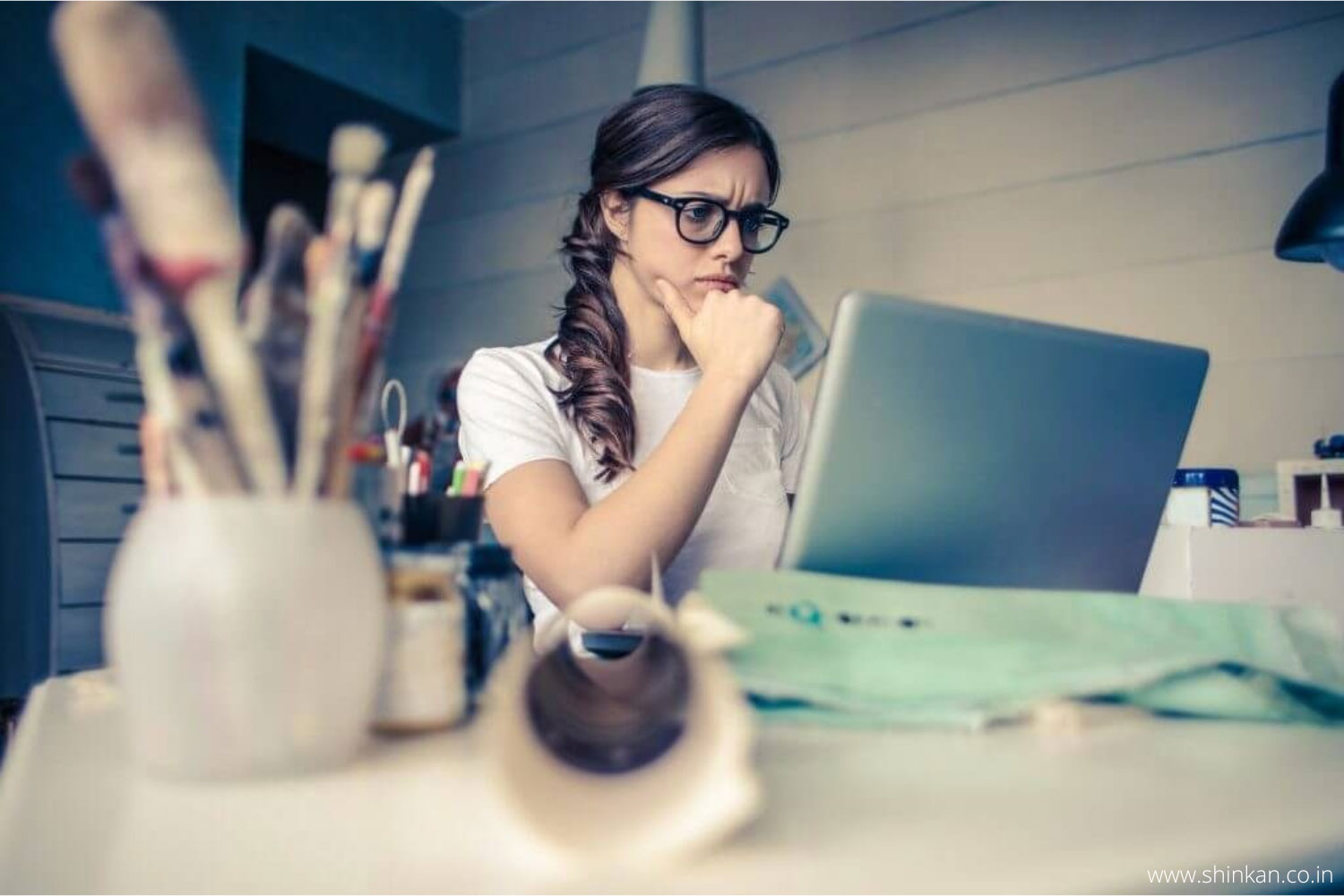 Shinkan Edge, one of the best online proctoring software, leverages more than 25 behavioural patterns to generate an accurate impersonation and malpractice report. It also certifies and verifies the students' honesty in an online test. It encourages fair competition among the students and emphasizes only true cheating instances. It is a highly credible AI platform that flags all the true cheating instances. Shinkan Edge saves time with advanced ML techniques and immersive learning analytics while offering multiple video streams and conferencing solutions. It also supports LMS integration and provides a cognitive model for large-scale concurrent analysis through its unique registration process. Additionally, it eliminates false positives and provides off-grid testing.
A 7-day free trial is available with Shinkan Edge's online proctoring service; no sign-up or bank information is required. The free trial is provided to ensure that you understand the working of online exam proctoring services and their benefits.
End word
The artificial intelligence-based remote proctoring system has paved the way for high efficiency in the practice tests conducted by tutors – 'on-demand' assessments can be conducted more frequently, evaluations and result declarations can be made conveniently, and question papers can be set online. This helps in saving time and elevates the experience of the students as well as the teachers. The use of AI proctoring also reduces fraud and impersonation.  Shinkan Edge is constantly innovating its solution to meet every demand and ensure that the world of academics and assessments moves online smoothly.
Is online proctoring effective?
According to research, when used properly, AI based proctoring techniques can be more effective than traditional in-person proctoring as it eliminates the human inconsistencies, thus making the entire process credible and secure.
How is cheating on online tests caught by professors?
Online proctoring: This technique can either use live proctors who physically observe the class through their webcams or through automated proctoring technologies that keep an eye on your behaviour through your AI. Live proctoring can be untrustworthy and frequently incorrectly interpret normal behaviour as evidence of cheating.