The 5 best AI-based remote proctoring software in 2022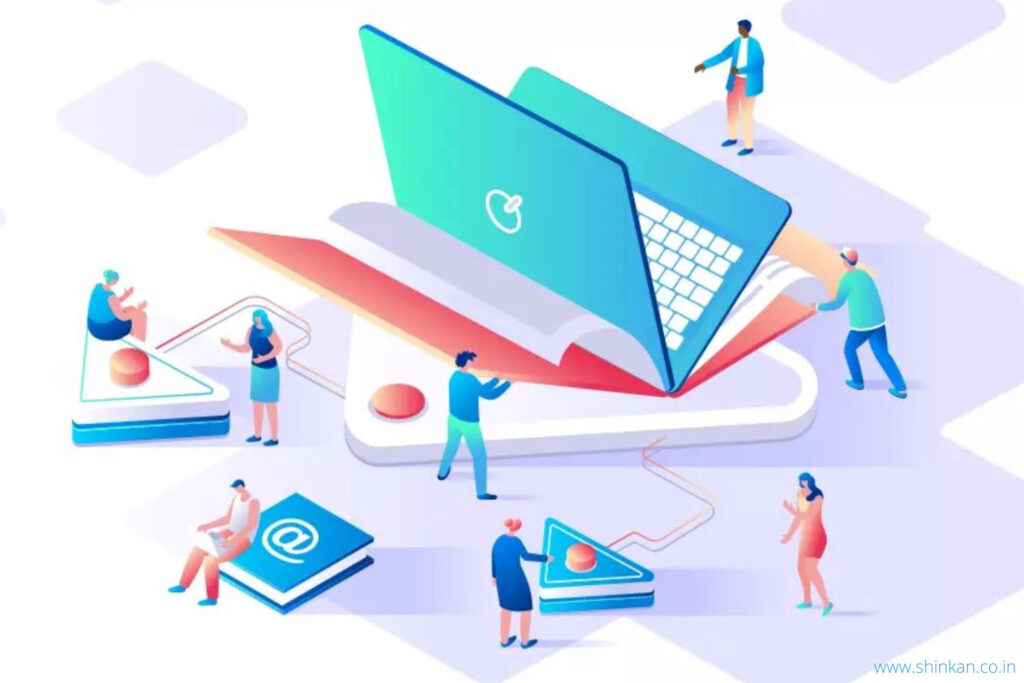 National Education Policy 2020 stressed digital education and emphasized the universalisation of education, aiming to make the teaching and learning process convenient for teachers and learners. Schools, colleges, and corporate institutions shifted to the online mode to conduct studies, examinations, and training. These institutions resorted to the artificial intelligence-based remote proctoring system to conduct examinations online and make invigilation more convenient.
Proctoring is a method of invigilating or supervising an assessment or examination of candidates, students, or employees to prevent cheating. Online proctoring software provides a means to virtually and effectively monitor examinations for students located remotely. With AI-based software, the whole invigilation process can be automated and standardized, ensuring that the learning process does not become stagnant. It provides a fraud-proof system at the same time.
Need for Remote Proctoring Solutions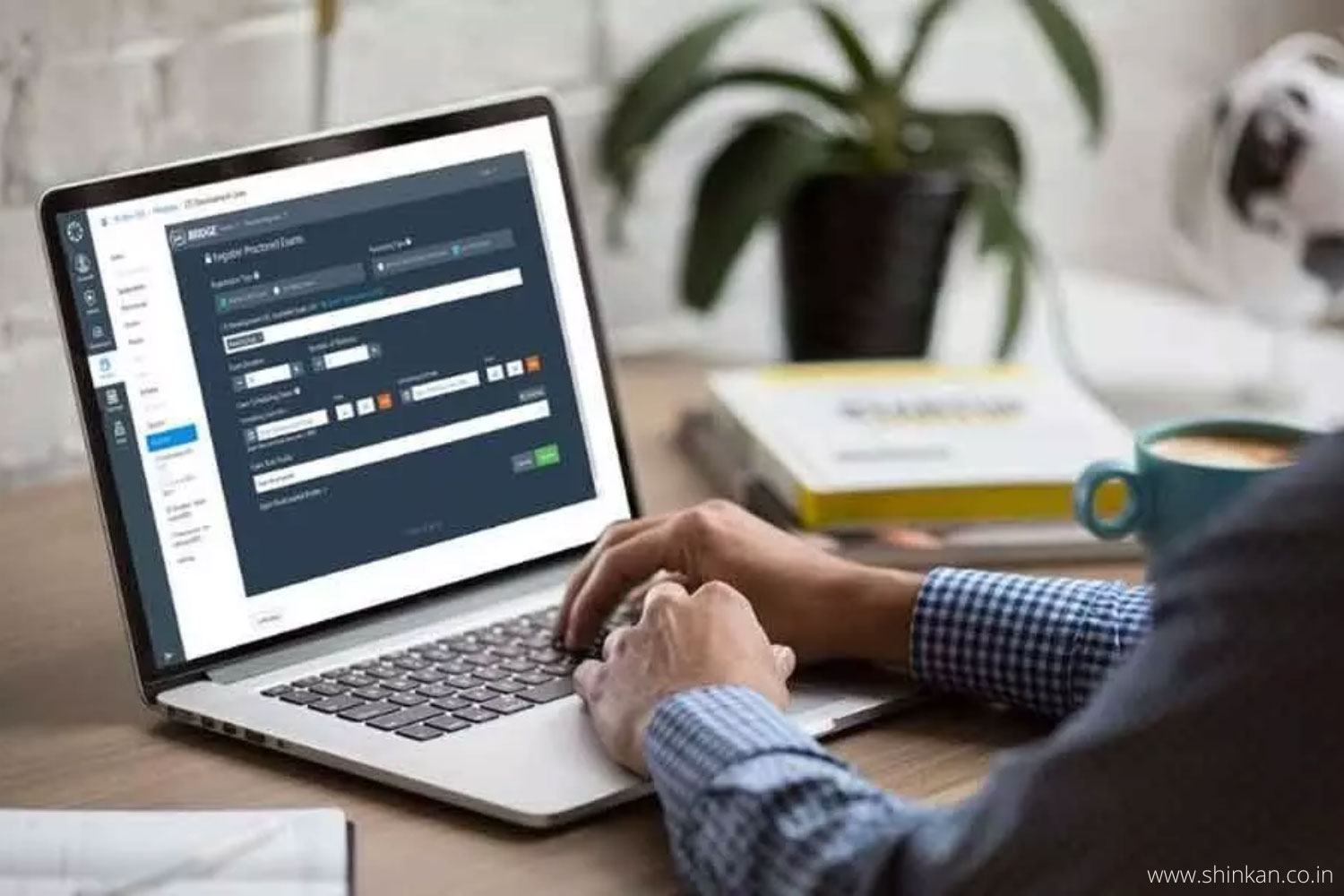 Online proctoring software is helpful for institutions conducting remote assessments, job interviews, employee training, and examinations. An online proctoring system can help in the following ways:
Preventing students from taking assistance from online external resources during examinations.
Confirm the identity of the student or applicant.
Minimise the need for labour in online testing centers.
Video archives for assisting in fixing any controversy that might arise in the future.
AI proctoring can help to comprehend the behaviour of the student.
Most importantly, students can appear for an exam anytime and from anywhere.
Best Online Proctoring Software

As the demand for e-learning is increasing, the need for online exam monitoring systems is also rising. Let us look at a list of the best online proctoring software suitable for conducting any assessment:
1. Mercer Mettl
Mercer Mettl ensures secure and fair testing through anti-cheating technologies and offers high-stake, comprehensive assessment solutions. The software has a self-service portal and allows candidate tracking and reference checking. It has a 3-point candidate authentication, mobile phone prevention facility, and image recognition. It will enable you to switch between manual remote proctoring and AI-based proctoring.
 Pros
Offers live in-person training resource
Can be engaged in SaaS, Cloud, Mobile, and Web.
24/7 live contact.
Cons
No free version and no free trial.
2. Shinkan Edge
Shinkan Edge is used for proctoring online examinations, recruitments, and high stake online gaming. It is one of the best online proctoring software based on AI preventing candidates and students from indulging in malpractices and impersonation. It confirms the loyalty of virtual engagements and examines 25+ behavioural patterns for generating a detailed report on malpractice and impersonation. It enhances fair competition, reduces expenses, and emphasizes true positives while avoiding false-positive fatigue.
Pros
Pin-pointed and credible malpractice report
Diverse use cases
Flags only true instances of irregularity
Accurate identity verification process
Free demo
Verification as well as certification.
Cons
Focused on proctoring and not on LMS.

3. ProctorTrack
ProctorTrack is a popular AI proctoring software and includes five different exam supervision tools. Universities, schools, and companies can select the package they need. Candidates can download the ProTrack software and take the test after verifying their identity. Identity is confirmed through a valid ID and scanning the face and knuckles. Invigilators need to switch on the online proctoring for the examination from their accounts. Instructors should also define the proctoring restrictions for satisfying the required standards. ProctorTrack utilizes an AI program for processing the recorded video and device activity, which is available for a manual review when the exam ends.
Pros
Features include fee management, scheduling, collaboration, attendance tracking, classroom management, and admission.
Easy to use
Value for money
Cons
No phone support provided
No live support provided.
4. Examus 
Examus is a remote proctoring solution enabling supervision of students' behaviour during online assessments. It prevents cheating and controls students' identities throughout the examination. It has an in-built face-recognition technology integrated with Web tutor, StartExam, Stepik, Open edX, and so on.
Pros
Proprietary algorithm examines online users' behaviour.
It assists in candidate compliance, workflow, assessment, and admissions management.
It aids in test scheduling
Provides live support.
Cons

5. Eklavvya
Eklavvya is advanced AI proctoring tool used for conducting academic and recruitment exams. You can conduct objective and subjective exams in multiple languages. It detects malpractices and provides detailed analytics with question-wise analysis, ranking, and percentile. It also enables question bank management.
Pros
Video and audio streaming sessions during examinations
Advanced facial recognition algorithm
Allows API integration
Auto Proctoring with AI.
Cons
Eklavvya does not support Linux operating systems.
Wrapping Up
The AI-based proctoring exam software has made invigilation, scheduling, and programming remote examinations much easier. Furthermore, the labor cost is also saved, making the process simpler and more affordable. The benefits of an online proctoring system are massive, and you can choose the one that best suits your particular needs. You should also check the reliability and reputation of a vendor before availing of the online proctoring service.
A common disadvantage among all other solutions is that they raise false positives, and universities need to recheck them. Thus, while selecting an online proctoring system, one should ensure that the software reports only true malpractice instances, and the authorities need not cross-check the events.
What is visible to proctoring software?
Exams that are proctored are scheduled and given while the students' computer's desktop, webcam video, and audio are being observed by proctoring software. The AI receives the data that was captured by the proctoring software and reviews it.
What does it mean to proctor an exam?
Tests that are proctored are those that are timed and administered by an AI based proctoring software, while your computer's desktop, webcam video, and audio are being observed.