Online Education System Is Rising, But Are Students Learning?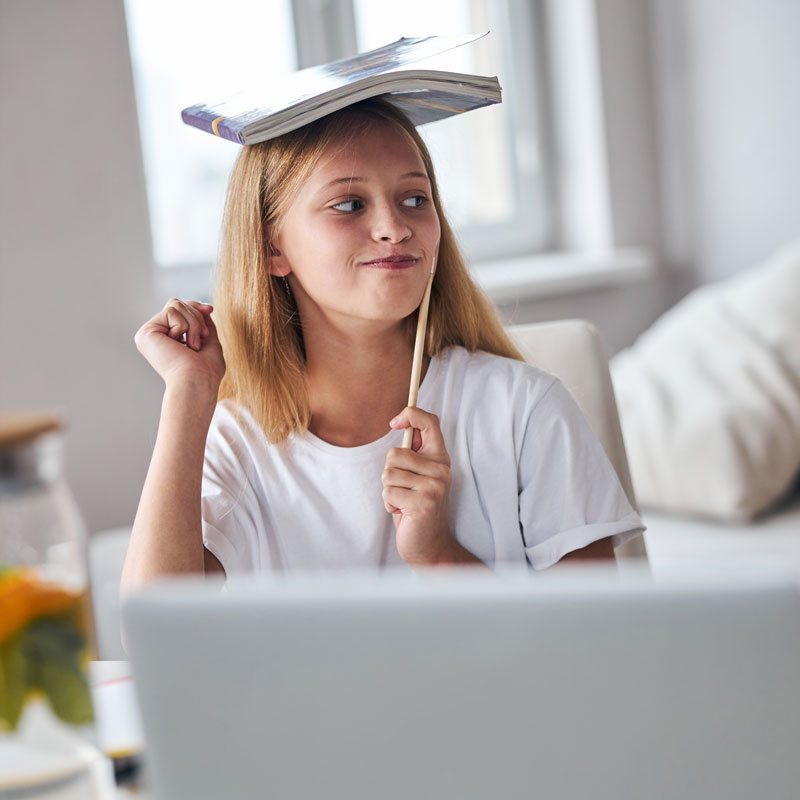 Over the past two years, how we see education has witnessed the biggest leap ever. However, with the recent advent of online education and assessment methods, new challenges have emerged which put genuine learning at risk.
It's impossible to determine the extent of unfair methods used during exams if there's no monitoring. Malpractice during exams has been documented to have increased as a result of the widespread use of online testing and an absence of effective remote proctoring solutions.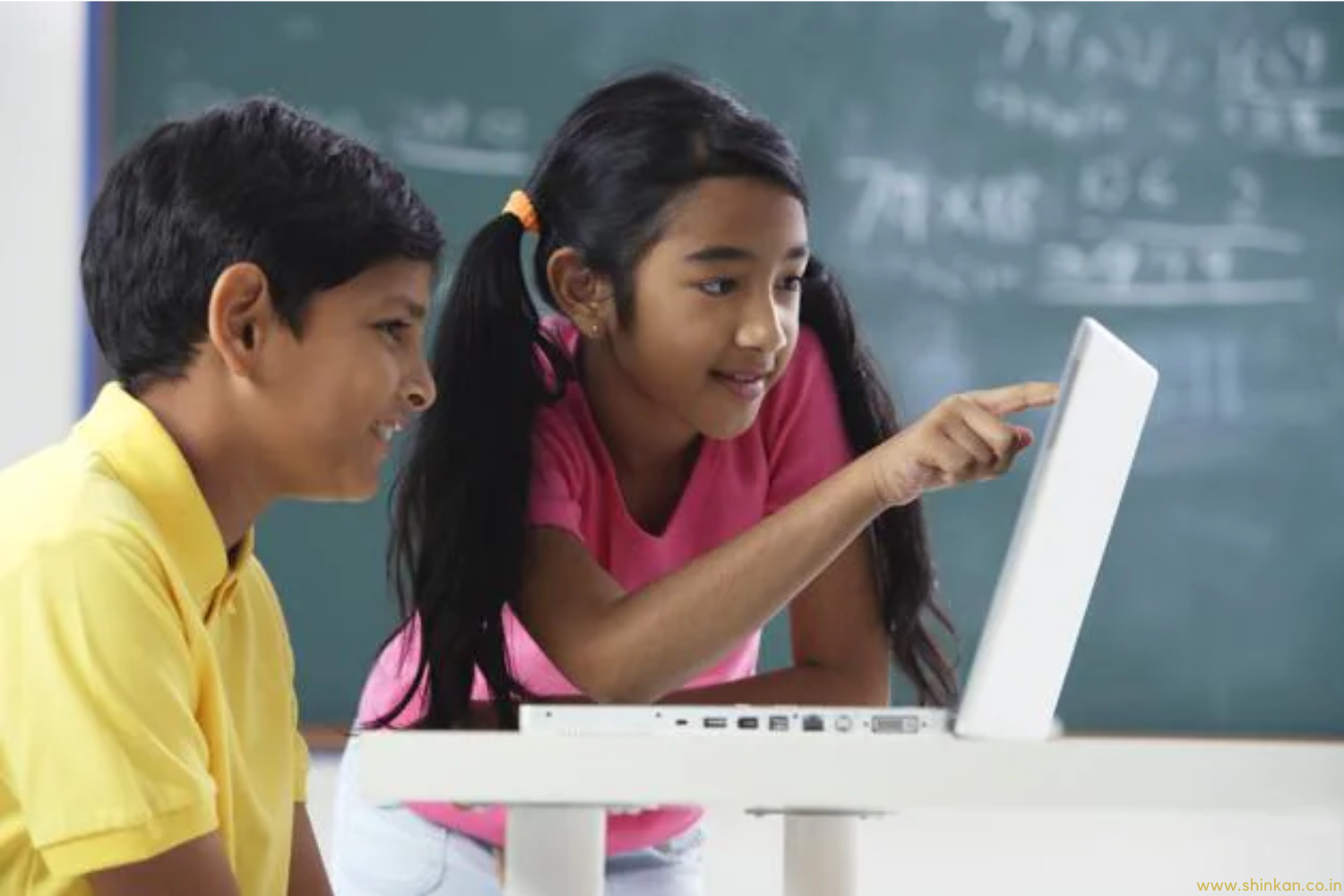 Faculty and testing experts attribute this, in large part, to the fact that universities, colleges, and testing companies were either unprepared for the magnitude of the change or unwilling or unable to pay for safeguards.
Why Is Sincere Learning At A Risk?
Unfair practices during exams are on the rise, even with trained proctors keeping an eye on students and verifying their identities or with standard online proctoring services.
93% of teachers and assessors believe students cheat more online than in person, according to a survey conducted by publishing and digital education company Wiley in May. Three out of four respondents said they were using some form of proctoring to prevent it.
to conserve resources, many colleges and universities began using online testing without a proper online exam monitoring system in place.
It is often manageable for examinees to find ways around such existing online proctoring software. This removes a vital incentive for learning and assimilation of knowledge and skills. The question in students' minds: If brilliant students, as well as all others, can score almost the same, then why spend hours on building knowledge and working hard?
According to recent statistics, grade inflation is on an unprecedented rise. In 2021, CBSE Class X and XII boards showed a record of 99.04% and 99.37% students, respectively, passing the exams, with those scoring above 95% jump from 38% and 81%. These marks were awarded based on internal assessments conducted online, hence the skyrocketing high scores. All of this points toward the lack of online exam credibility.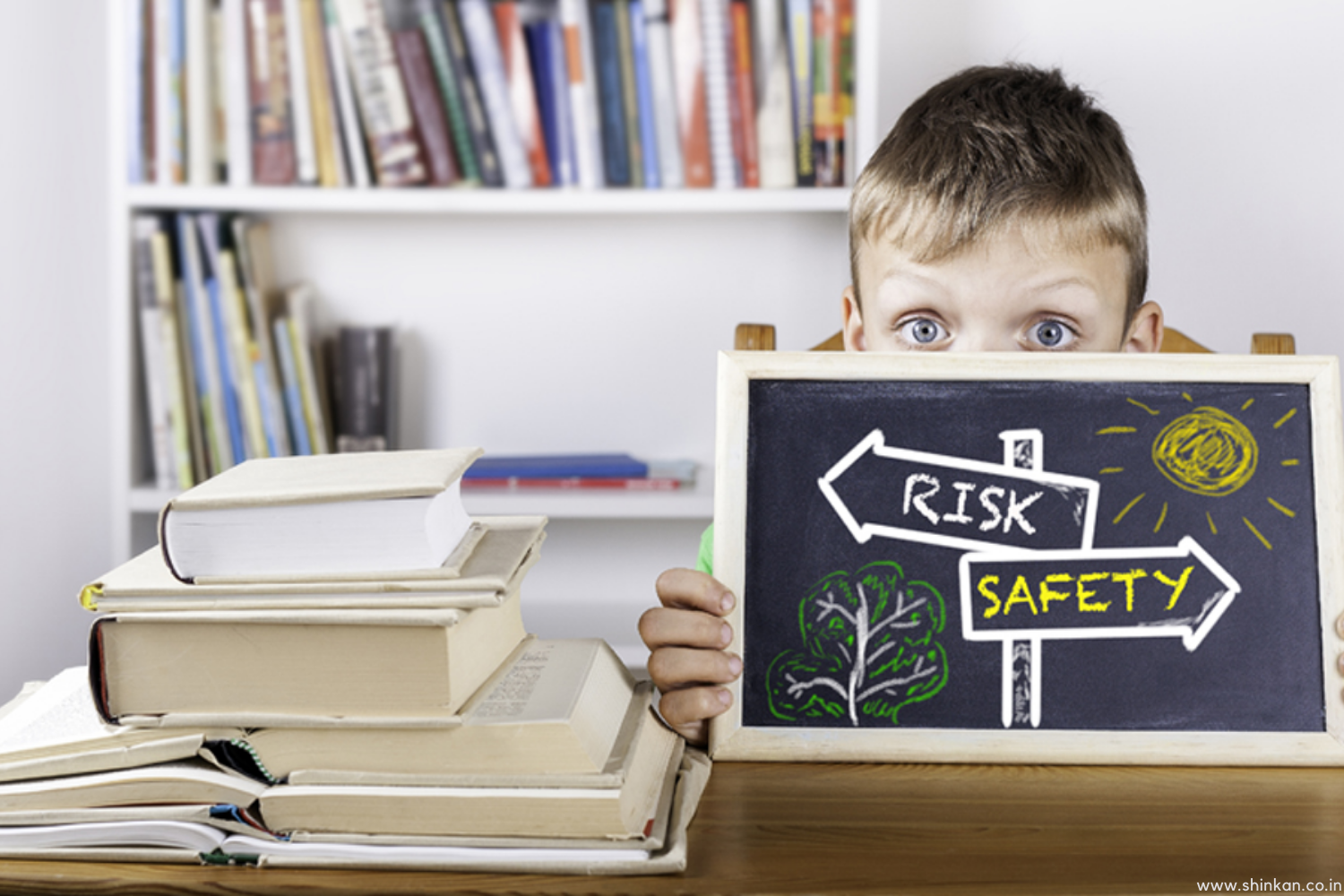 Why Is This A Concern?
More high grades and record numbers of students applying to university will put pressure on the most competitive universities and programs. The same can be said about positions in the corporate industry.
Through leniently-proctored online assessments, candidates will be able to achieve high grades that are not a reflection of their skills and knowledge. Their latent potential will perhaps remain undiscovered. In essence, it will be a challenge to differentiate the truly knowledgeable and skilled candidates from others.
Often, current online exam monitoring system options are not all that effective. Live online invigilators have limited means to monitor every candidate. They can't guarantee that every candidate who takes the test remotely will be able to do so without committing any kind of malpractice.
Also, most online proctoring software is not robust enough with features to scrutinize a comprehensive list of aspects. Impersonation and false positives cannot be prevented in the absence of reliable audio and video recording capabilities and other critical components.
Due to the inability to detect real malpractice, more human intervention is required, which reduces productivity while also disrupting the smoothness of processes.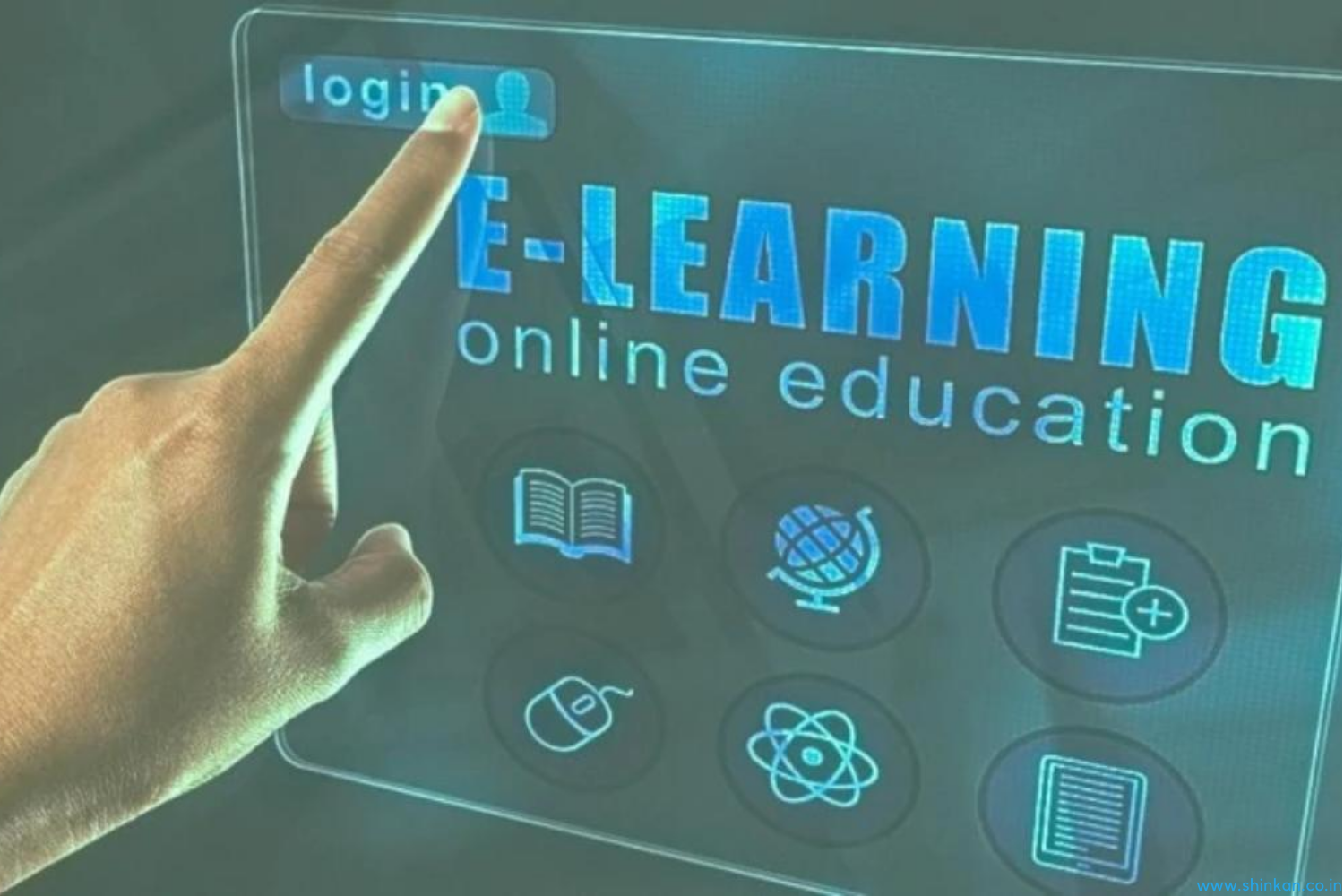 Reigniting The Spark Of Learning
Shinkan understands the problem and offers superior exam monitoring services through their cutting-edge AI proctoring software, Shinkan Edge. It generates accurate misconduct reports using a completely configurable collection of artificial intelligence-based techniques. Its comprehensive test monitoring service applies to a variety of exams, including government exams, professional certification exams, online courses, and all other sorts of certification tests.
Furthermore, Shinkan's AI skills can distinguish between deception and the candidate's inherent behavioral instincts. In addition to delivering excellent services to millions of educational institutes across India, the solution offers a free demo.
The mark of reliable remote proctoring solutions lies in their ability to offer a safe learning platform in a rigorous yet transparent manner. Shinkan Edge is a hassle-free solution to bridging the gap between educational institutions and students, as well as employers and candidates.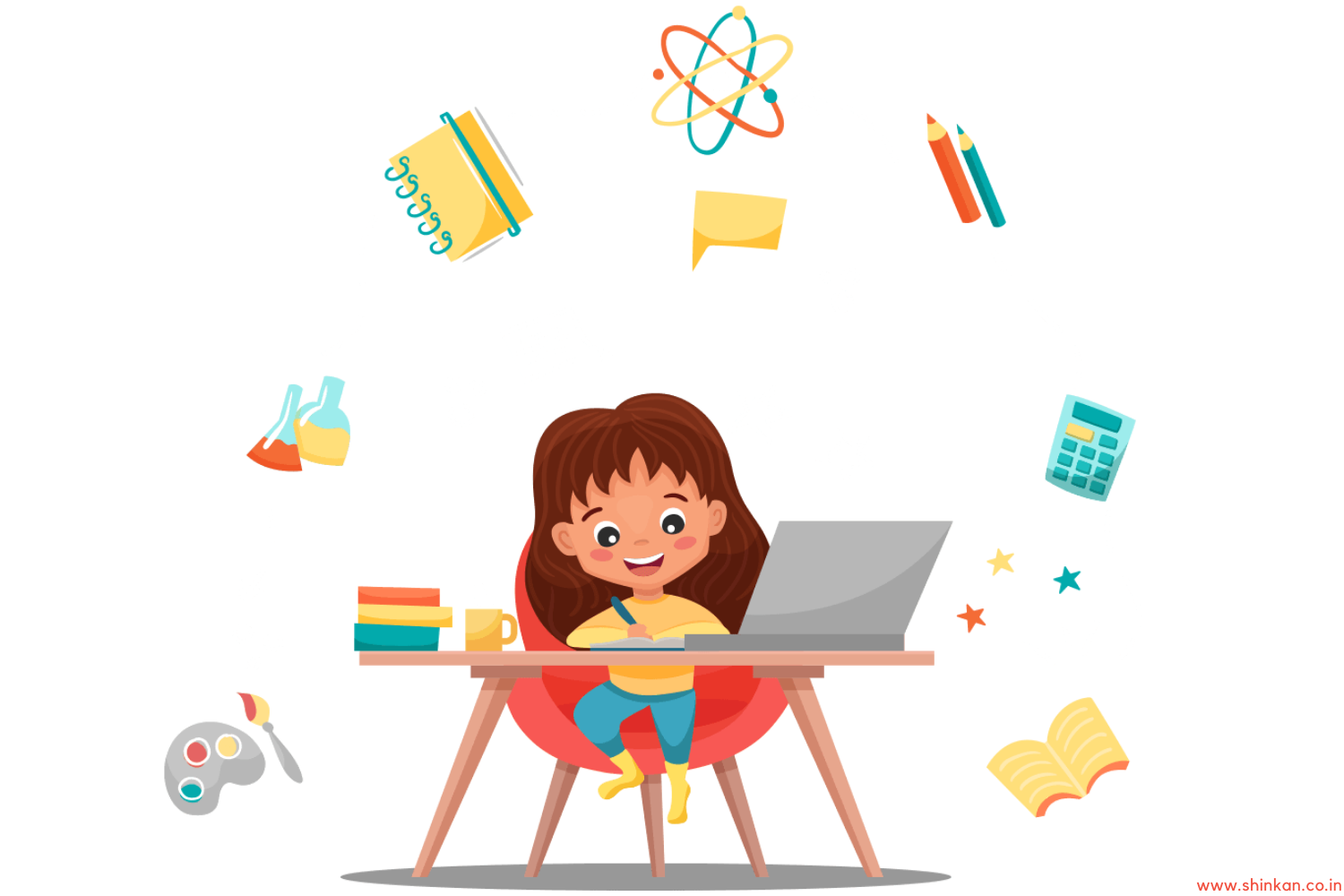 Wrap Up
When the focus on fair examinations is rediscovered, student learning and engagement are also bound to shoot up. Remote proctoring solutions are an efficient way to achieve this and promote the integrity of academics online. Education can be made more accessible, yet its essence can be preserved.
FAQs
what is the importance of online education?
Online education is accessible to people worldwide, which makes it possible for learning to take place anywhere in the world. There is no necessity to adhere to a fixed schedule or travel large distances. This not only saves time, but also money that may be put to other use.
How online education is good for students?
Since the student is no longer required to show up in a class on a scheduled day and time, they become responsible for interacting with the course for their own self. This help students learn better time management skills in addition to learning new information from their education.