Common Myths About AI-Based Remote Proctoring System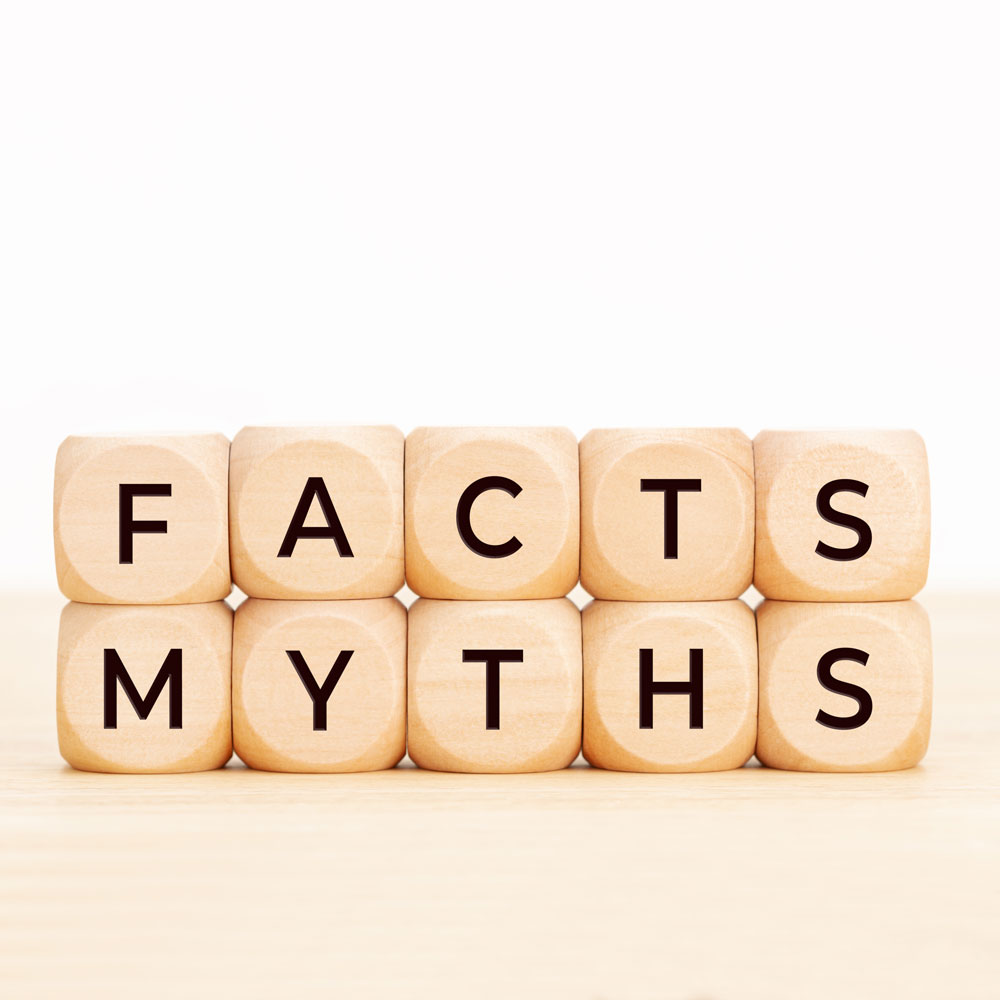 Common Myths About AI-Based Remote Proctoring System
Frequent misunderstandings or misconceptions have evolved as online tests have become increasingly popular. Let's start by dispelling some of the most prevalent myths regarding Online Exam Proctoring services.
Myth #1: There Is Human Involvement In Every Online Proctoring Service
While some online proctoring systems may send a live invigilator to supervise the test, this is not always the case. One of the primary goals of an online exam management system is to reduce the burden on human administration.
Shinkan Edge, Shinkan's sophisticated online proctoring system, is an AI-based proctoring solution that elevates online assessments above manually invigilated tests, whether in class or digitally.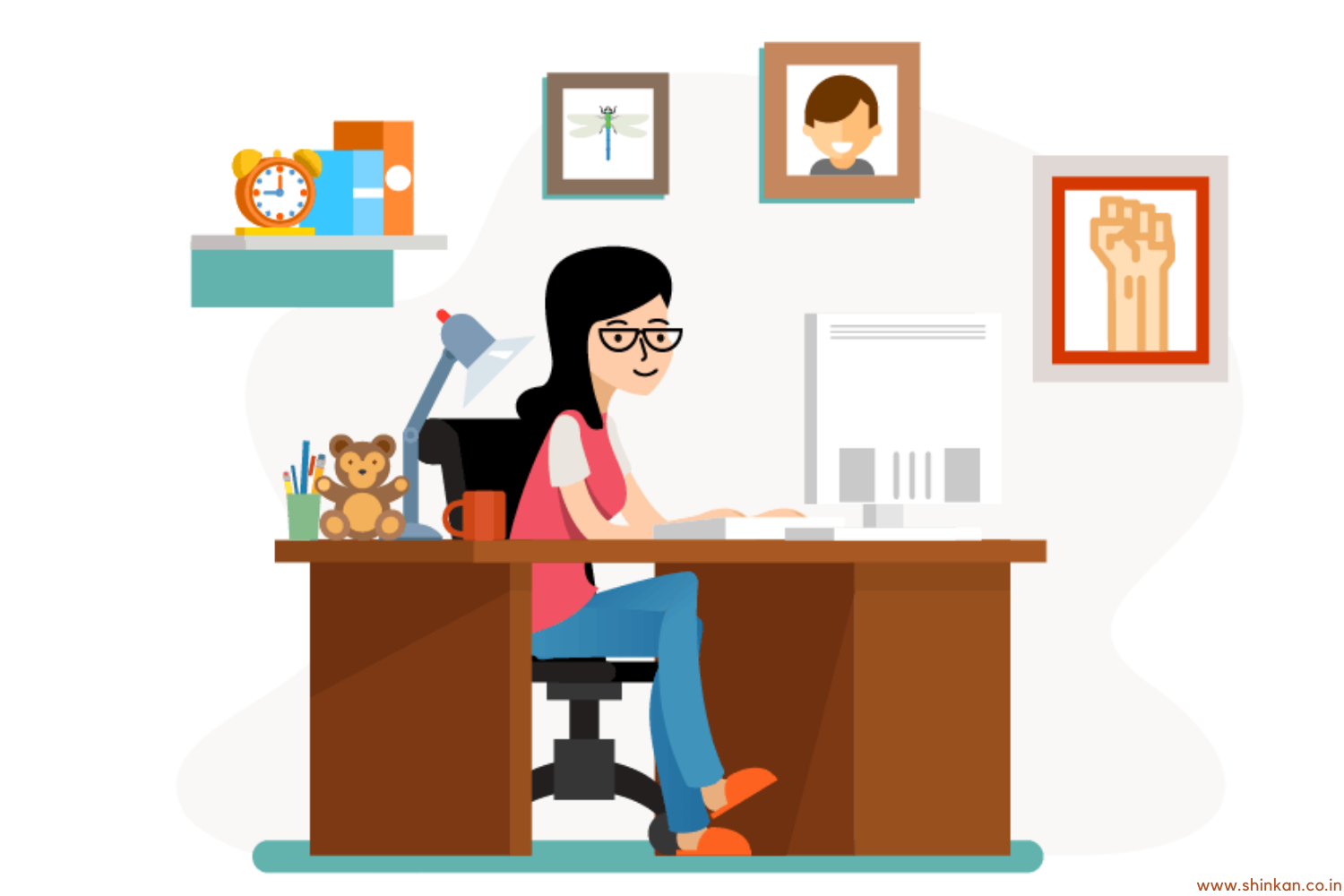 Myth #2: Online Proctoring Software Is An Infringement On Student And Institute Data Privacy
It is natural to feel apprehensive about personal privacy and data security. An online proctoring system prioritizes data security and user convenience. Their aim is never to collect or keep unrequired personal information.
Shinkan Edge, as a professional assessment service, exclusively gathers data to ensure the academic integrity of an online exam and that each student has a fair playing field irrespective of the testing medium. We also adhere to policies that ensure complete transparency to both the institute and the candidates.

Myth #3: It Is Easy To Cheat In Online Exams Since Online Proctoring System Is Not Very Effective
As compared to conventional proctoring approaches, the application of Artificial Intelligence enhances the identification of suspicious behavior and response patterns.
Several sorts of virtual proctoring systems may be used, including "record and review" proctoring, in which student behaviors throughout the test length are documented.

Myth #4: AI Proctoring Software Can't Be Used Where The Stakes Are High
It is a common misconception that high-stakes examinations such as UPSC and JEE in India and GRE, A-Levels, CAT, and other internationally important exams cannot be taken using an online proctoring service.
Owing to the reliability and effectiveness of virtual proctoring solutions and AI proctoring, many of the examining bodies conducting these tests have already started taking them online.
For instance, GRE is now available to be taken conveniently from home, and A-Levels were successfully administered online in the UK with the help of an Artificial Intelligence-Based Remote Proctoring System.

Myth #5: Impersonation Is Easy In an Online Proctoring System
No, it is not simple to impersonate another person during virtually proctored exams. The software has a robust identification system in place, which verifies details thoroughly across several areas.
Myth #6: There Are Many False Positives Which Increase The Institutes' Work
To prevent additional human involvement, any competent online proctoring system will be able to recognize actual malpractice incidents. This guarantees that online educators can manage all examinations smoothly and effectively.
Shinkan Edge is engineered with cutting-edge technology with critical aspects to prevent impersonation and false-positive fatigue.

Myth #7: Online Proctoring System Is The Same As Learning Management Systems Or LMS
No, the two are entirely different. Learning Management Systems (LMS) have emerged as preferred solutions for institutions, universities, and corporations aiming to provide digital learning experiences outside the campus.
Despite the wide range of options provided by LMSs, the inability to give tests securely restricts the versatility of this widespread software.
Implementing online proctoring software as a service is one approach to maintaining the openness and impartiality of any test procedure conducted on any LMS.
Myth #8: Physical Invigilation Is More Secure & Credible Than Online Monitoring System
Where there are exams, there is malpractice. Even during exams in the physical mode, candidates have been known to cheat.
Cheating plagued the majority of national-level tests in India in 2021. Cheating is rampant during offline tests as well, from hacking exam centers to taking exams on behalf of students during JEE Mains and gangs posing as students to attempt NEET.
Exams have a high chance of being secure and credible when every candidate's details are verified closely and AI proctoring offers equal attention to every case with no faults.

Myth #9: Online Proctoring Software Is Only Video Based
Apart from video-based proctoring, remote tests may be proctored using a variety of proctoring strategies. Image-based and audio-based proctoring are two examples.
Shinkan Edge covers all bases, evaluating a candidate's honesty via the primary device's camera and microphone, as well as viewing the screen. A secondary device's camera is also employed as required.
Myth #10: AI Proctoring System Is Rule-Based And Extremely Strict
Many candidates assume they must follow tight restrictions during online proctoring, such as avoiding letting their eyes or movements stray. But this isn't true. There are different online proctoring options, some of which do not need visible or ongoing supervision of the test candidates.
Candidates may feel less worried if they take the test from their homes or another familiar and comfortable location. Consequently, typical stressors like being late or being surrounded by anxious classmates are gone.
Shinkan Edge allows candidates to appear as natural as possible since the AI proctoring system only flags cases of actual cheating. It uses deep tech to examine 25+ behavioral patterns to provide an accurate misconduct report.

Wrap Up
In summary, the usage of online proctoring services is expanding with the growth of online and autonomous distant learning in a changing environment. Insufficient knowledge of online proctoring techniques and technologies has encouraged certain prevalent myths explored here.
Shinkan, a prominent online proctoring company, helps worldwide training and certification enterprises, as well as educational institutions and corporates, in meeting diverse challenges.
FAQs
What are AI Proctoring Benefits?
Online Proctoring Software like Shinkan Edge provides the following benefits:
Cost-effectiveness
Zero Conveyance Cost for Candidates
Improved Security
Improved Accuracy
Better Data Transparency
Scalability
Can AI identify mobile devices?
When students attempt to access test bank content on their mobile devices during the exam, our AI can catch them. Given that students have access to more and more electronic devices and that it becomes increasingly difficult for teachers to uphold academic integrity, this proctoring capability is particularly crucial.