How AI Proctoring Can Help Tutors Revolutionise Practice Tests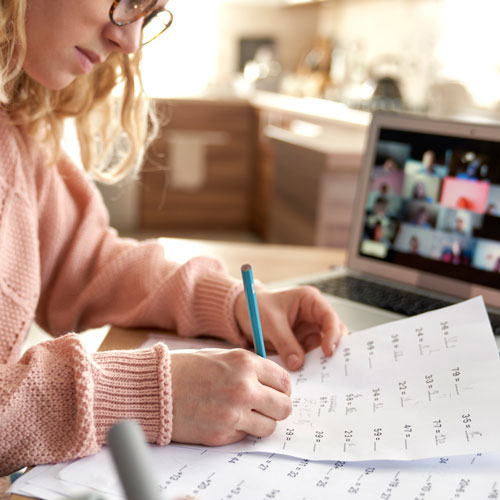 Millions of Indian households believe that private tutors or after-school classes are a quick-fix solution. In fact, they are willing to pay a great deal of money to get their kids into the classes that can help them get a head start in the competition. To give a fact check, Indian households spend around 25,000 crores on private tuition, which is a huge number. To put things in perspective, private or after-school classes account for 13% of the total cost of education.
The reason for such high spending is the pressure to do well in examinations or perform well academically, which is oftentimes too much for not only the students but the parents as well. And the only way out of this situation is extra tuition after school/college.
Private tuitions are expensive
Private tutors usually charge somewhere between Rs 1000 to Rs 4000 for 1:1 classes, whereas the charges for group classes can range anywhere between Rs 1000 to Rs 6000. When you're investing such a great deal of money, you would want a return as well. But are you getting the return value that you desire?
To give you an example, private tutors do not just spend their time on teaching, but rather they spend an ample amount of time conducting exams. To put it literally, this is a waste of time which could be used for teaching, doubt-solving sessions and not invigilating. However, then the question arises – HOW?
The answer is quite simple – an AI-based proctoring exam.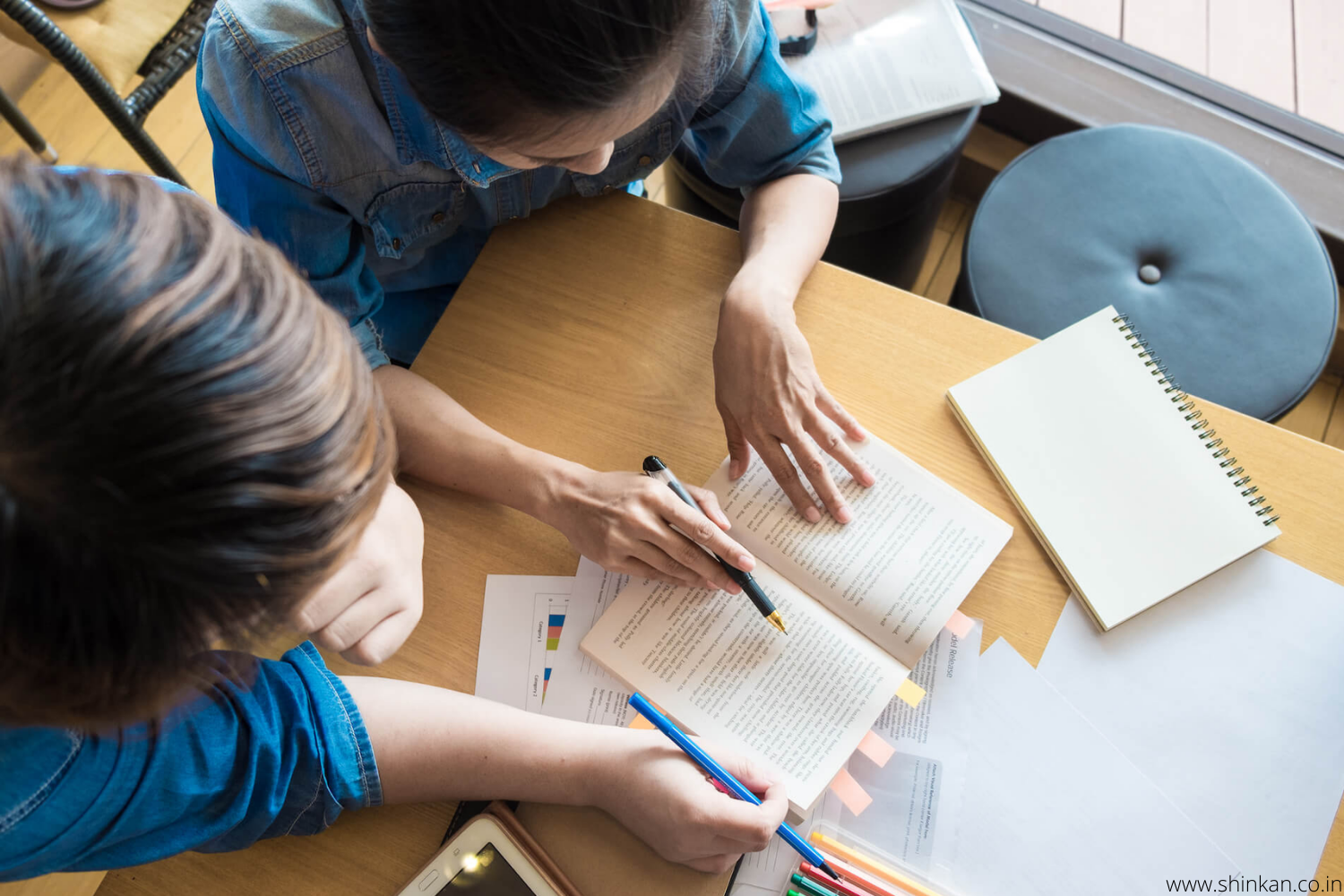 What is an AI-based remote proctoring system, and why should it be used?
A Systematic Review on AI-based Proctoring Systems is a solution to conduct cheat-free online examinations with ease. It aids in accurate user verification and provides an exam malpractice detection system that runs on AI-driven algorithms. These systems use deep learning to analyse behavioural changes and provide accurate reports and insights. In fact, Online proctoring solutions are already being leveraged by notable names in the industry, including e-learning giants like Byju's, universities like Mumbai University and educational institutions like Welingkar, S.P Jain, IIMs and others that offer online distance learning programs.
Before AI-based online monitoring exam systems are deployed in the real world, they are first trained through repetitive proctoring processes in order to accurately develop, familiarise, and refine every event defined in the system. For instance, if the examinee is looking somewhere else, turned off their camera, or used a different ID card where their face doesn't match. Such events are analysed and then labelled as unfair means and can be added to the system's training data set. After training the system by taking them through each and every potential fraud, theft, or cheating event, the online proctoring system ultimately gets ready to detect them in real life.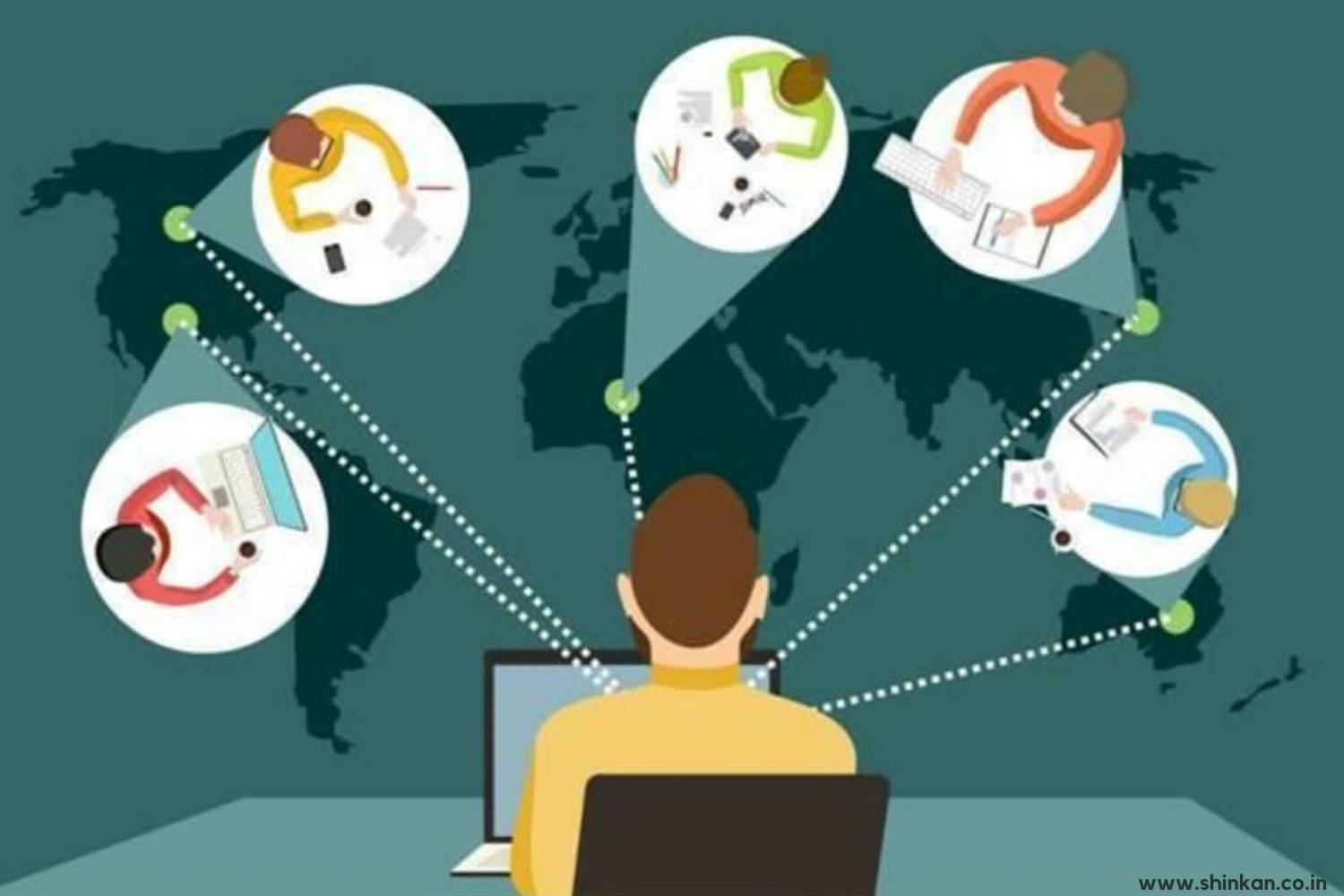 Online proctoring systems usually take care of the following areas:
Noticing any identity fraud
Assessing behavioural patterns
Detect any content theft
Speech recognition
Facial, eye and mouth movement detection.
AI proctoring systems encourage fair competition among students and allow teachers to spend more time and resources on teaching. Let's look at a few of the advantages:
Benefits for students:
They can enjoy greater flexibility in terms of when to give the exam.
Since the online proctoring system allows remote exams, students' locations don't matter.
Online exams invoke a sense of privacy in students.
Benefits for parents:
Online proctoring system eliminates the need for in-person invigilators, which ultimately saves time that can go into teaching children instead of overseeing exams.
Since the exams can be conducted online, they can be scheduled after class such that they don't interrupt the learning hour.
Benefits for the tutors:
Online proctoring systems are convenient and affordable, which paves the way for short exams and assessments to check student's progress regularly.
It also offers an opportunity to scale the exams on a much bigger scale. Tutors can even conduct global exams.
Online proctoring systems increase security and reliance.
These systems significantly reduce the turnaround time for marking and publishing results.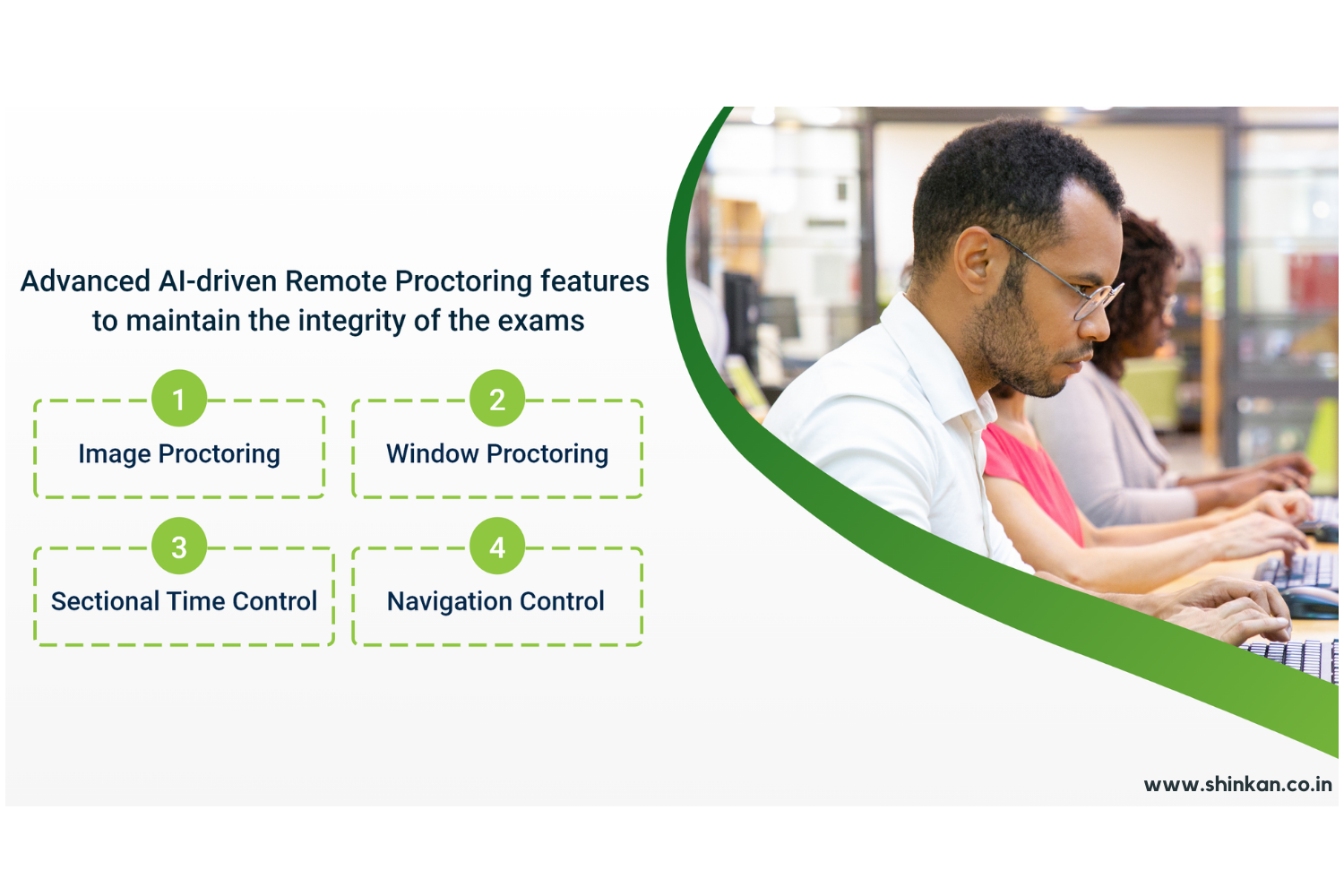 The future of AI Proctoring Software is now with Shinkan Edge
It is clear that AI proctoring systems benefit all three of the major key stakeholders – students, parents, and tutors. When parents are spending so much, it only makes sense for tutors to adopt new innovative technology that has the potential to make the entire learning process seamless.
However, if we talk practically, AI proctoring can not only help tutors but can also offer abounding benefits to schools as well. Since the pandemic pushed students and educators to turn to online learning, it has now become the norm, leading some schools to adopt a hybrid model in which midterm examinations are given online, and finals are given offline, one such school being Ryan International. This necessitates additional after-school tutoring to prepare students for online tests.
Schools today are going remote/hybrid. The only way to conduct exams in such a setting is online, and one invigilator is not enough to guarantee a cheat-free online exam.
Shinkan offers an AI-based proctoring technology that enables both schools and private tutors to tackle any kind of cheating or theft during exams. Our goal is to promote fair competition among students and completely eradicate the need for invigilators.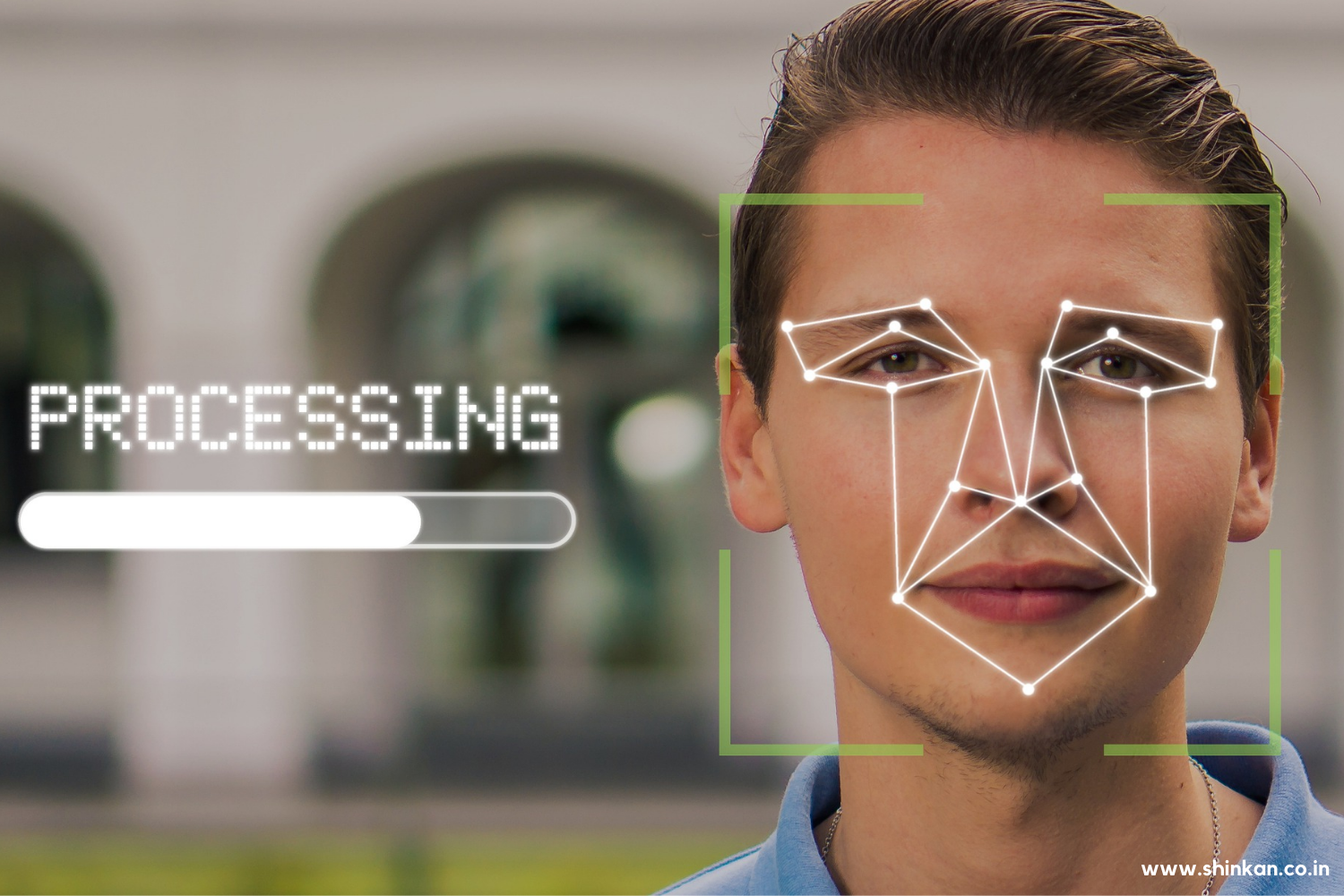 Wrap up
AI proctoring systems have revolutionised the education sector. After all, they are not just a tool to catch students who indulge in unfair means and cheating. These systems are a valuable resource for teachers, students, and parents.
Tutors can save precious learning time for your children and money by leveraging the latest tech in the education industry. Extra coaching classes are not a sustainable solution today, with the rapid developments. Only someone who can offer the best to a student will be able to guarantee a bright future for them.
A 7-day free trial is part of our goal of bringing cutting-edge global technology to local lessons and educators. The free trial is offered to allow kids and parents to better understand the program and give feedback to their respective tutors. With this, the parents can encourage their child's teacher to use affordable global technologies for their examination operations. No financial information is required. Both essential stakeholders will benefit from our solution.
So, instead of avoiding the change, get started with AI-based online proctoring systems today!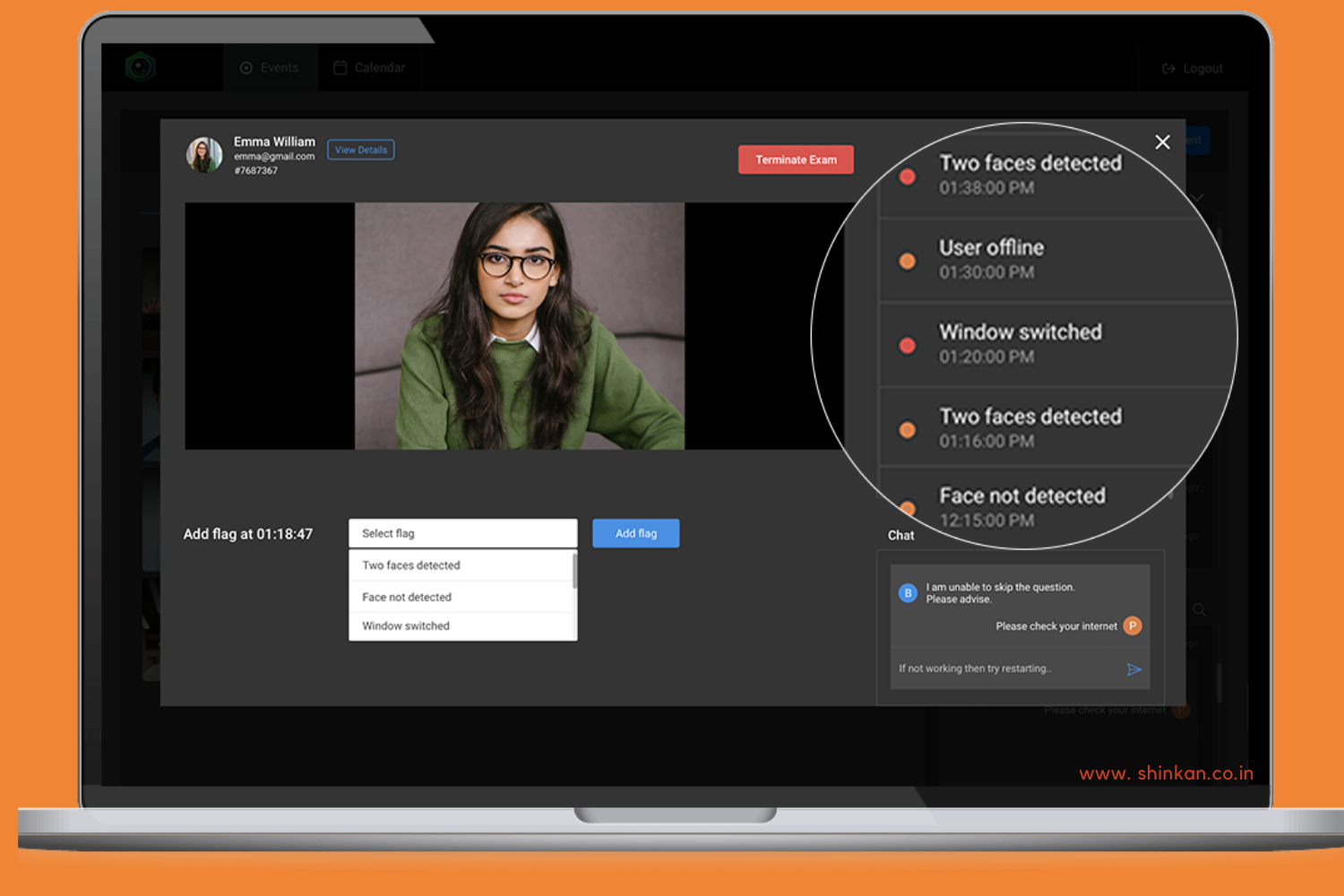 What should I assume from a proctored test?
Proctored tests are timed and administered while your computer's desktop, webcam video, and audio are being observed by an AI based proctoring software. The proctoring service receives the data that was captured by the proctoring program and reviews it. Your course and enrolment track may or may not require proctored tests.
Can proctors see your screen?
In case of live-proctoring, there is a live human proctor on the other end. Proctors can use the mouse and keyboard and observe the screen as if they were seated right next to you. Once the exam begins, your proctor will observe everything that is displayed on the computer screen but will not be able to use your keyboard or mouse. This problem is completely eliminated when an automated AI-Based proctoring system like Shinkan-Edge is used.