AI Proctoring: Redefining The Security of Online Recruitments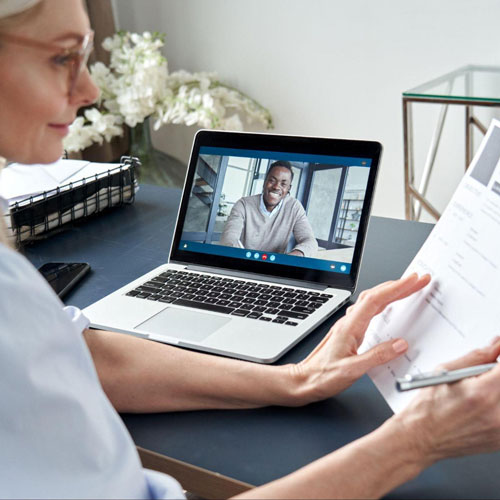 As technology is becoming more widely available, the use of online proctoring software for recruitments is growing more widespread. According to recent research, video interviews have already seen a 67% increase since 2020.
However, with that, proxy interviews and fraudulent applicants grow increasingly regular, especially as impersonation and malpractice techniques become more common. Fortunately, AI proctoring can help address this issue.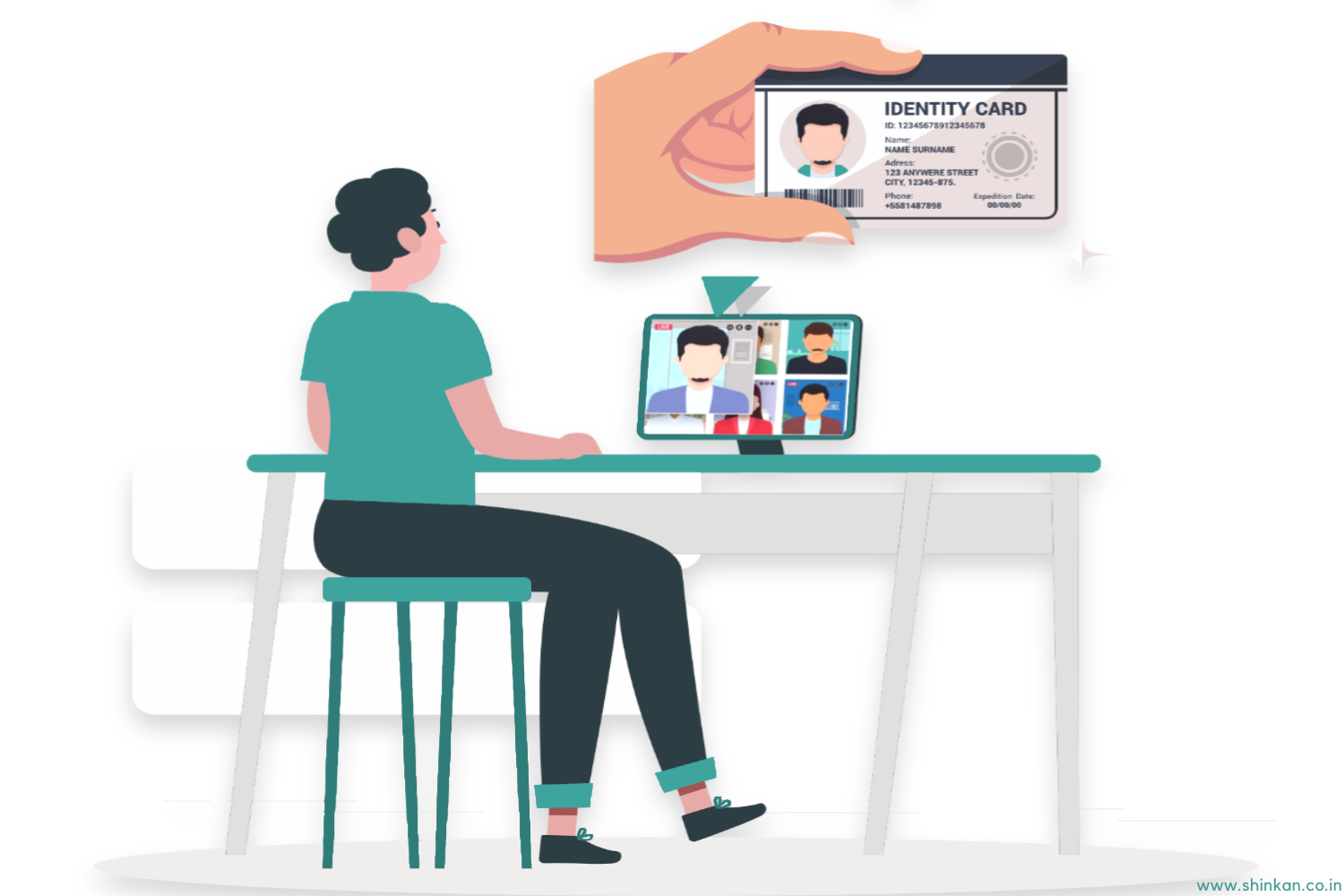 Streamlining Large-scale Recruitments With AI Proctoring System
Remote proctoring solutions have become the "go-to" tool to administer aptitude tests and conduct recruitments in a heavily safe environment, providing credibility to these assessments.
Businesses all around the world are actively seeking out and implementing new technology, for instance, artificial intelligence-based remote proctoring systems will help them stand out in this digital age. The willingness of enterprises to use artificial intelligence in their hiring process and conducting virtual interviews is one such breakthrough.
There has been a noticeable shift in the recruiting and human resources industries as a result of recent technological advancements. AI proctoring is used in online interviews to prevent impersonation and to promote credible online recruitments.
To gain an advantage in the competition for talent sourcing, organizations are swiftly and extensively embracing artificial intelligence and online proctoring service. Organizational expansion necessitates the use of new-age technology to speed up the hiring process and increase efficiency.
The ability to conduct remote online evaluations empowers firms to engage gig economy employees and globalize their workforces. However, administering them with assurance against malpractice or fraud is frequently a problem.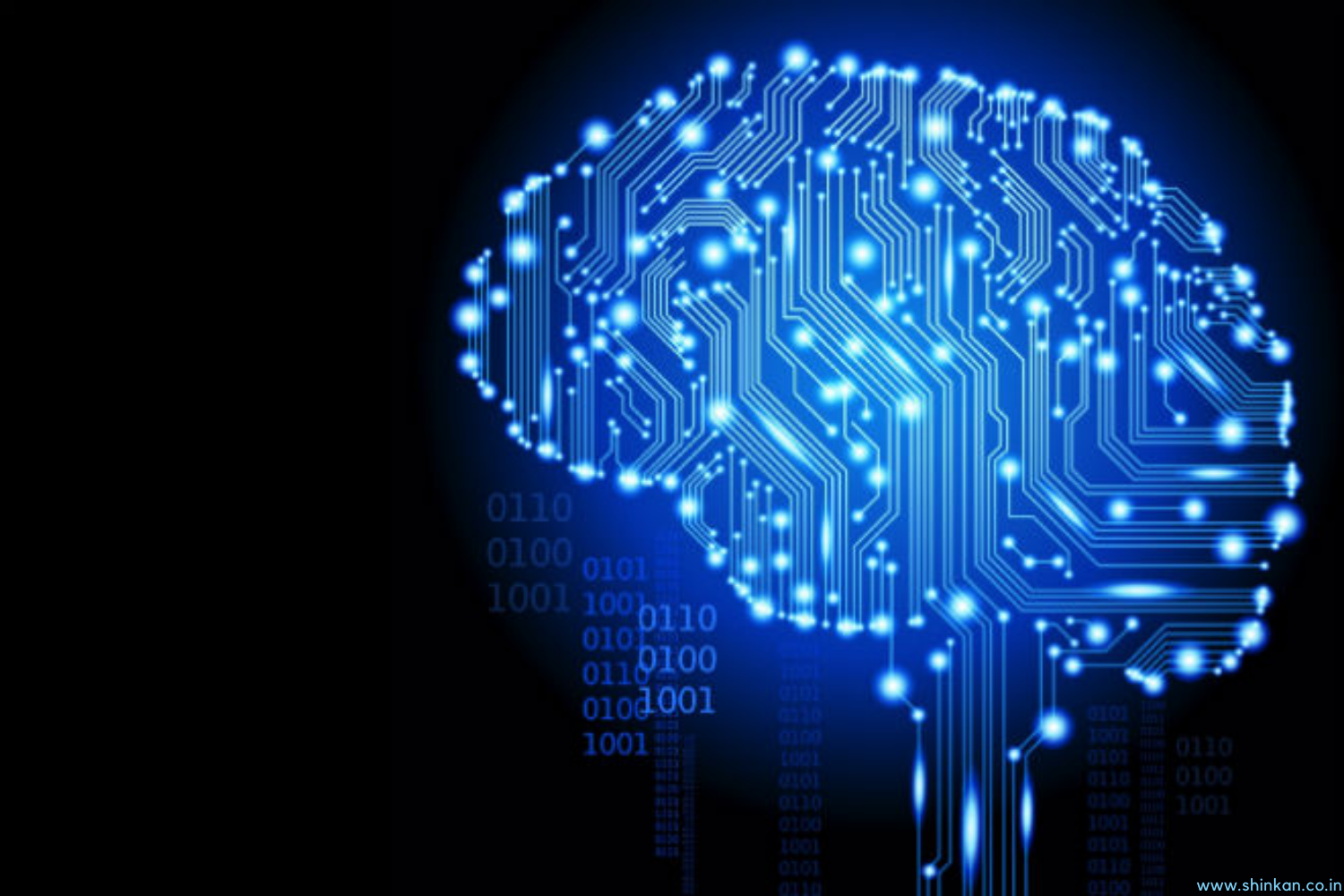 Challenges To Online Recruitment: Impersonation
Concerns about the reliability of online examinations continue among test-takers, despite available remote proctoring solutions.
Only the best online proctoring software can put such worries to rest. Organizations are worried about the possibility of someone impersonating a candidate during the hiring process.
Today, impersonation is a problem that almost every business has to deal with. As a result of the large scale of recruiting, experts believe it is now relatively easier to get away with impersonation and unfair practices during interviews. The sheer number of candidates under assessment makes scrutiny a challenge.   
During interviews, lip-syncing is turning out to be a common method of impersonation. Cases of individuals attempting to cheat an online interview by lip-syncing while someone else responds to the recruiter's questions are frequent.
In other circumstances, the candidates don't show up for the interview at all; instead, send someone else who is more qualified. An artificial intelligence-based remote proctoring system can help recruiters identify such cases of misconduct.
Today's video chat platforms alone, such as Google Hangouts, Microsoft Teams, and Google Meet, are no longer considered the most foolproof technique for screening and evaluating applicants in an online interview.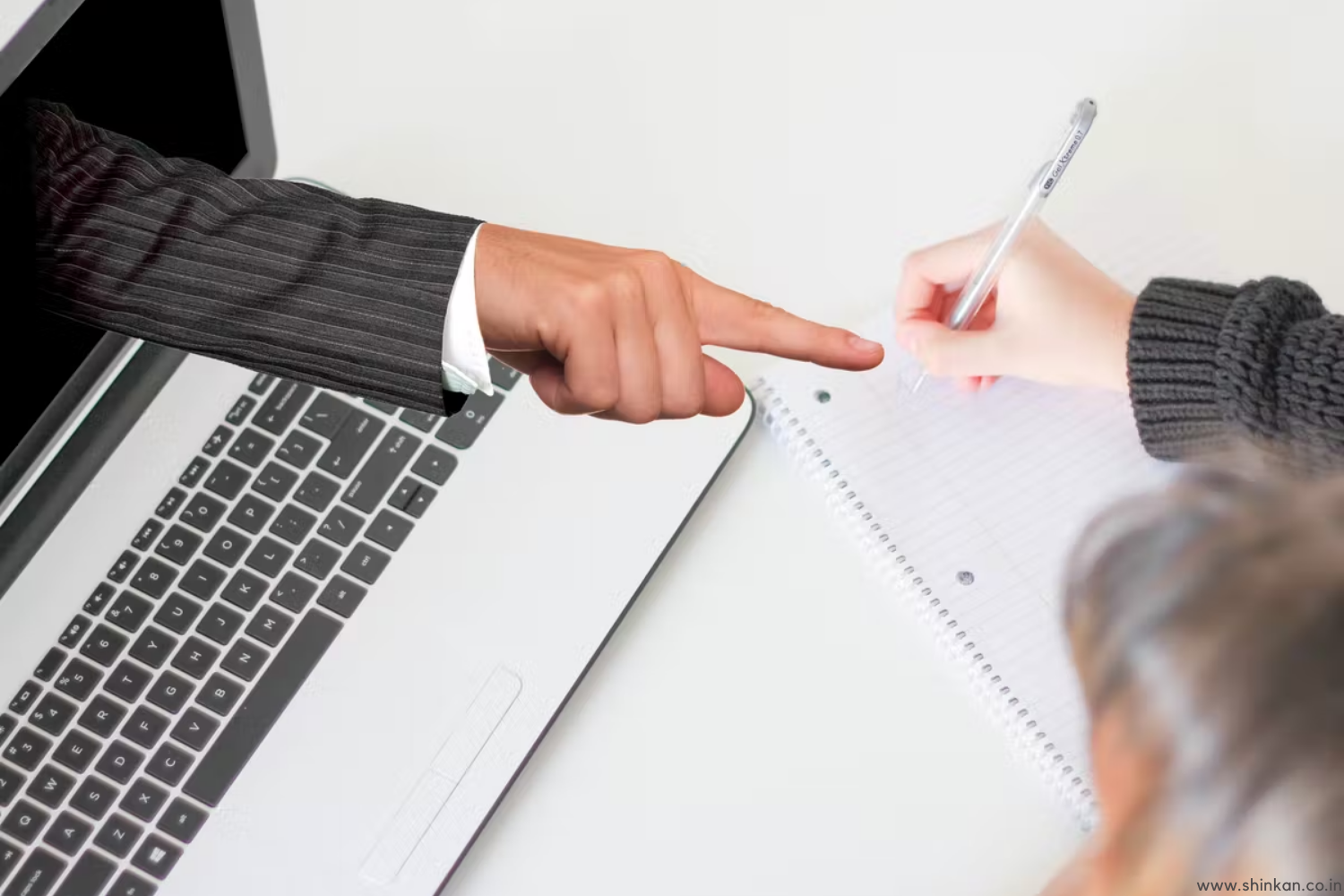 Remote online recruitments may be marred by the factors outlined above if anti-cheating procedures are not in place. An effective online proctoring system can help.
With the right anti-cheating mechanisms in place, remote online recruitments may enhance how online assessments have improved the recruiting process.
Giving remote assessments legitimacy through the use of an online proctoring system may have a beneficial influence on recruiting procedures. It may also increase the adoption of remote assessments to conserve time and money.
New technology like AI proctoring can assist companies in conducting reliable remote online evaluations safely and securely from the comfort of their offices and homes.
AI Proctoring Software: The Solution
A data-driven organized effort is essential to discover employment situations when a corporation is being scammed, as with most identity theft. Even presently, only around half of all fraudulent employees are fired, while the remainder continues to work in jobs that are not theirs.
Unfortunately, until today, there has been no sure-fire, single-straightforward answer. However, Shinkan Edge, Shinkan's AI proctoring technology, changes that.
Shinkan Edge is a reliable online proctoring software using artificial intelligence to prevent cheating and impersonation during online aptitude testing as well as large-scale recruitment.
It employs cutting-edge monitoring technologies like audio verification, video recognition, and numerous anti-cheating capabilities to ensure the interviewees' integrity, legitimacy, and authenticity. Through this, it can pinpoint instances of lip-syncing and impersonation during live online interviews as well as malpractices in aptitude tests.
The integrity of any recruiting process depends on verifying the identification of applicants, test-takers, and interviewing candidates. Shinkan Edge is a stringent online proctoring service that employs multi-point candidate verification, capturing applicants' pictures, IDs, audio, video, and handwriting at the moment of application. It then compares the data gathered throughout all rounds of live online interviews for verification and notifies the interviewer if there are any differences.
In the case of online aptitude exams, the Shinkan Edge program continuously monitors the candidate's video, audio, and screen feed for infractions during the test. It can observe more closely than a human proctor and make educated judgments about all applicants consistently and equitably. It uses AI proctoring technology to detect and identify cheating violations and unfair tactics in an online exam.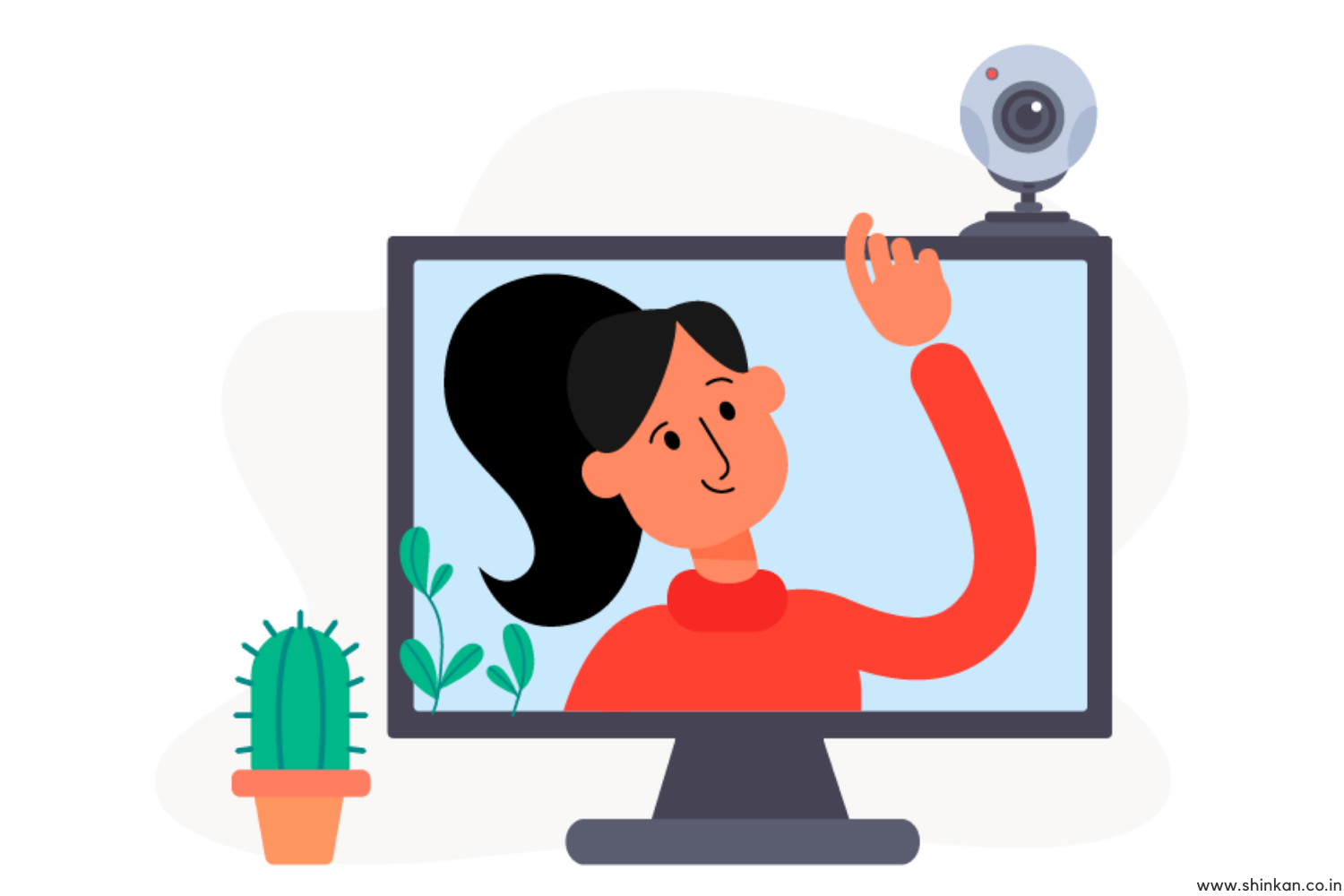 To Sum Up
Impersonation is a prevalent technique, particularly in large-scale recruitment procedures. Using powerful online proctoring software with AI-enabled face recognition, audio verification, OCR, and movement detection algorithms, recruiters may focus on other aspects of their operations.
The AI will verify prospects by cross-referencing the provided information to prevent impersonation and submitting a detailed report of malpractice and impersonation instances with supporting evidence. It makes the hiring process more dependable and secure.
AI-based online proctoring software allows for the completion of end-to-end online recruitment processes in a timely and digital manner, enabling the operation cycle to be optimized. It also enhances the matching of competent persons to suitable positions.
Data-driven recruitment minimizes manual processes, resulting in a more unified, impartial, cost-effective, and frictionless system now and in the future. This will also guarantee that applicants and new workers have a smooth and pleasant experience.
FAQs
How is AI used for hiring?
Artificial intelligence (AI) for recruiting is the application of artificial intelligence to shortlist your ideal applicant and automate manual processes in the recruitment process. AI proctoring systems are used to invigilate applicants during the job aptitude tests and to detect instances of impersonation and fraud during the entire online interview process.
What is AI recruiting software?
Platforms that make use of artificial intelligence in the talent acquisition process are known as AI recruitment software. It is used to shortlist candidates. Software used for invigilating applicants during the job aptitude tests and to detect instances of impersonation and fraud during the entire online interview process are known as AI based proctoring systems.