How Online Proctoring System Works For Tutoring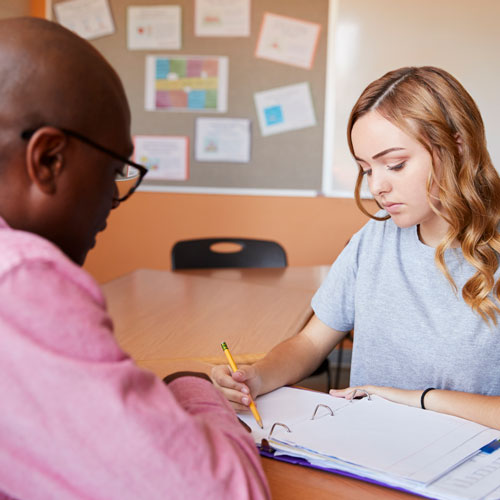 In this blog post, Shinkan will explain how the examination proctoring systems work and how private tutors and home tutors can use them to their advantage. You'll learn that proctored exams are invigilated by an artificial intelligence system that closely monitors webcam footage, voice, and the computer user's screen. The AI-proctoring service reviews and receives the data that the proctoring software has captured. For tutors, proctored practice tests can be a helpful and advantageous replacement for manual invigilation.
The rise of E-learning and the threat it poses:
There's no denying the fact that the advent of technology and internet connectivity has given birth to a booming e-learning industry, and it is only growing further. It has led to the rise of companies like Byjus, Eduaura, Toppr, Tata Studi and more such e-learning giants. However, it is also taking away the market share that once used to be the domain of private tutors, home tutors, and small-scale tutorials, leaving them with limited options. An increasing number of people are moving away from offline tutoring, opting for e-learning solutions instead. AI proctoring and online proctoring system options are a massive part of this shift.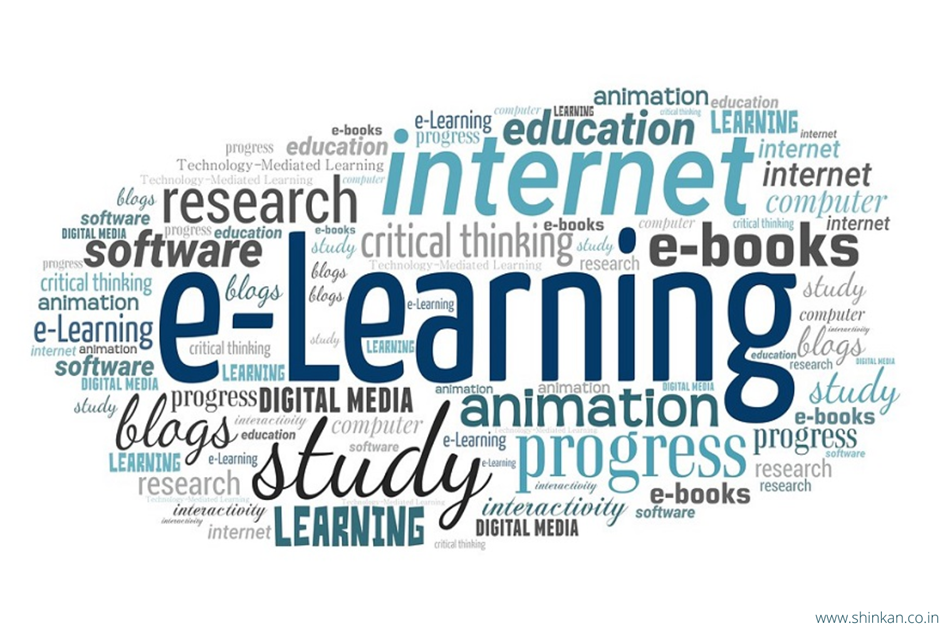 THE FUTURE OF E-LEARNING AND AI-PROCTORING:
From 2020 to 2025, India's online tutoring services industry is expected to increase by USD 14.76 billion at a CAGR of 15.96%. Online tutoring and private coaching or online training for test preparation, with almost 52% of the total of 71 million tuition students opting for such methods. The number of students resorting to online tuition is only growing. This is larger than the offline coaching industry has ever been. Such a large-scale occupation of the tutoring market by e-learning giants poses a severe challenge to private tutors.
How can small-scale tutors stay ahead of the competition?
Accepting and wielding the power of advanced technologies is the only way to move forward. In fact, this remote-first world demands ingenuity, innovation, and agile methodology for better and improved learning. In today's fast-paced digital world, learners favour efficient and engaging education methods, so adapting to such changes is the need of the hour. If this need is not fulfilled, small-scale tutors will be at risk of lagging in the competition for the market shares in the industry.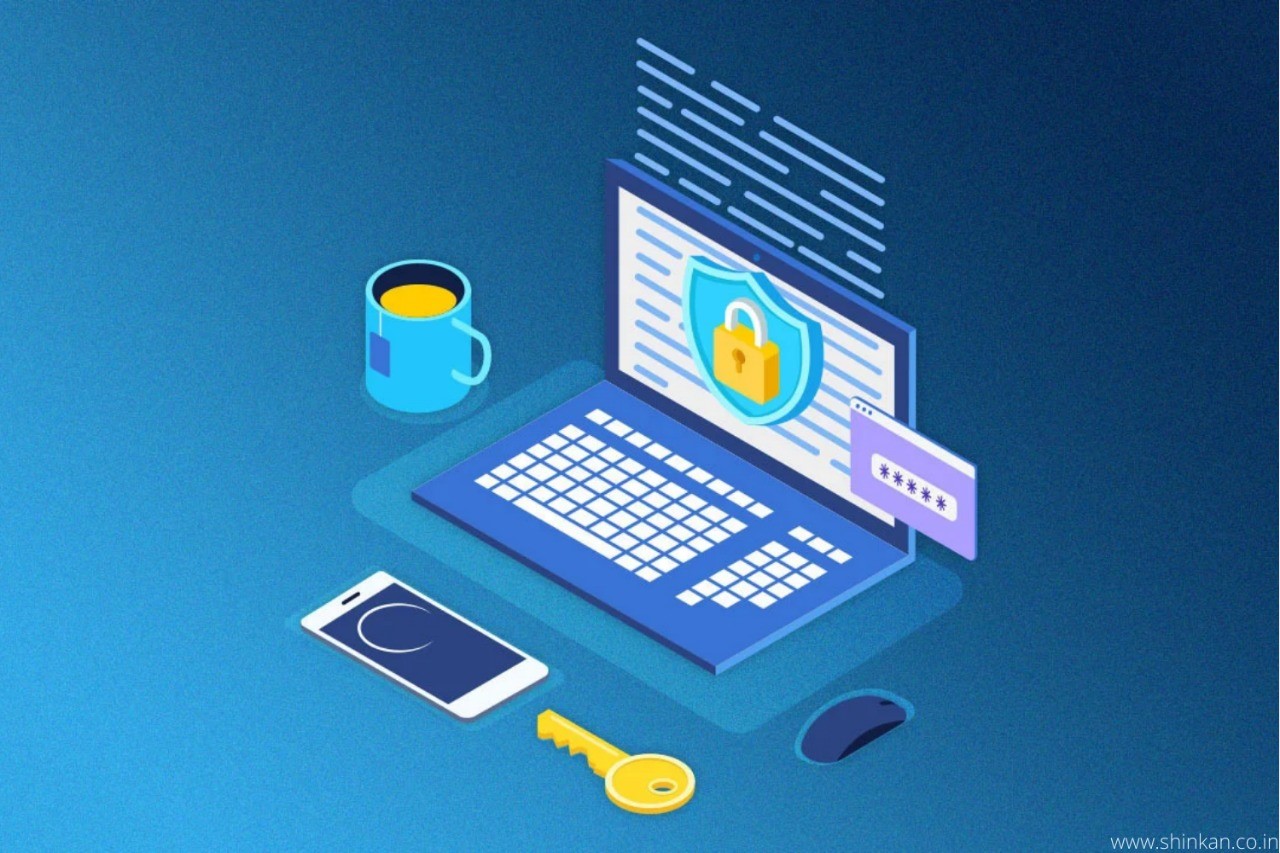 Leverage online proctoring software and on-demand tutoring: 
Recent times have witnessed that more and more students and teachers prefer to study and work from home after being compelled to resort to such methods during the pandemic. This has been leading to curtailed student engagement and teacher/student time.
Fortunately, this resulted in the popularity and emergence of on-demand tutoring. Today, despite being a relatively recent innovation, on-demand tutoring has already evolved to become a staple in the educational lives of a plethora of learners. Immediate access to online tutoring and assistance with hundreds of subjects makes it even more enticing, and using an AI-based remote proctoring system can make the assessment process more robust.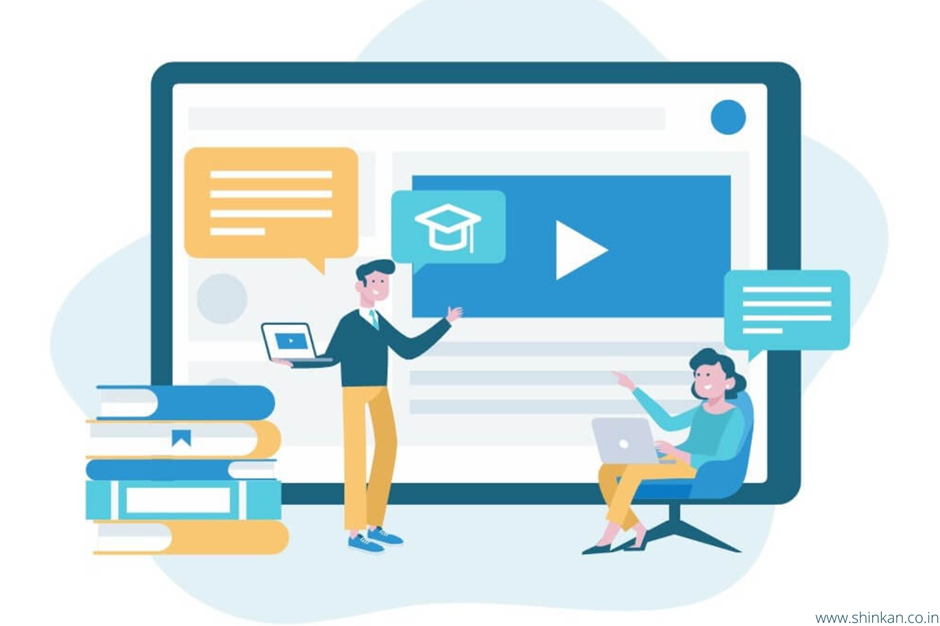 In contrast to conventional educational courses and live classes, on-demand learning may be used in a variety of ways. Helpful information is delivered at a time that is convenient for students. E-learning giants have leveraged this feature to appeal to students and cater to their time-bound or individual requirements.
Offline tutors can also adopt a similar strategy to engage students and offer immediate access through quick scheduling of classes. For instance, they can record their lectures and make them available for their students for revision at their own pace.
Automate your testing process:
Education is getting automated. Even though the traditional way of knowledge sharing from the teacher to the student is still the status quo, the rapid advancement of technology is here to make some revolutionary changes for the good. Arguably, the most significant change is automation.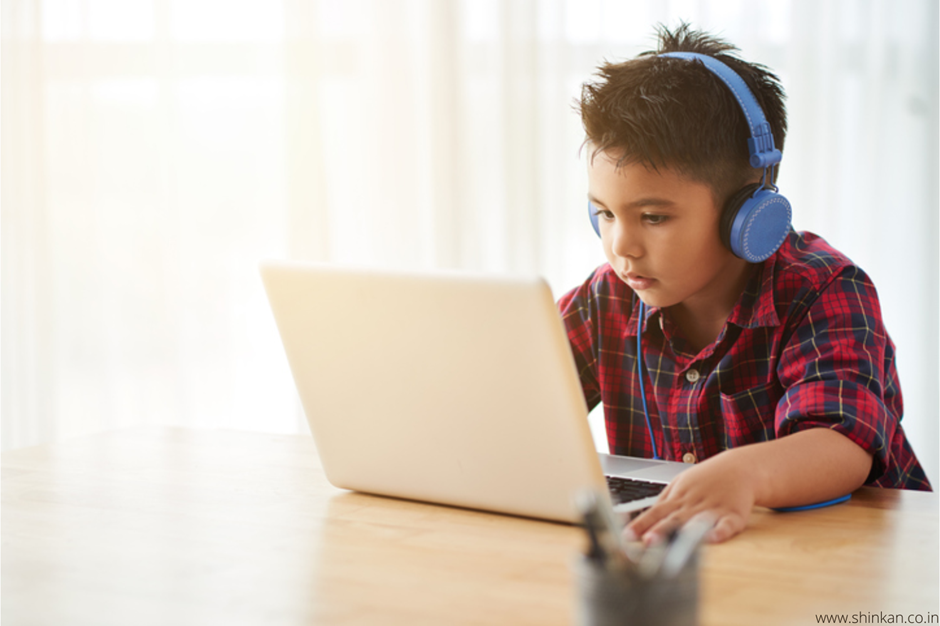 Role of AI-Based Proctoring Exam in automation:
E-learning giants use automated processes to create and correct assessments and plan for remediation. Private tutors can use the same technology to save up to an hour a day on the same exercise. Additionally, an AI-based proctoring exam system can help tutors create more accurately-assessed testing and practice sessions.
Small-scale tutors can significantly benefit from automation. It will make the entire learning process seamless and less time-consuming, enabling the tutors to focus more on teaching and the management to enrol more students. Let's look at a few more benefits of automation in education:
Benefits of automation in tutoring:
Enhanced engagement
Automated reporting and notifications
Effective feedback methods for both teachers, students and parents
AI-based proctoring exams.
How to automate the learning process?
Now that we understand that automation is crucial for growth. Let's have a look at the ways through which it can be achieved.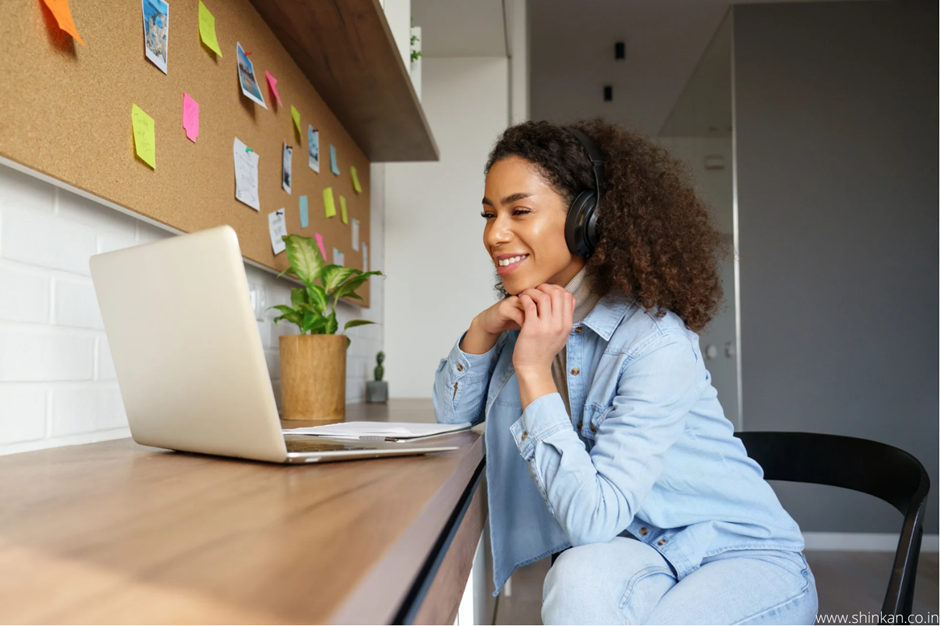 Utilize learning management systems and Proctored testing:
The days of tracking learners' progress and performance on paper are over. In fact, assessments are done online these days. E-learning companies use LMS and online proctoring systems to conduct regular practice and revision tests while eliminating the need for manual supervision, whether for progress tracking or exam monitoring. Such tools, like an online exam monitoring system, can aid tutors in making learning, revision lectures and practice tests more convenient.
Benefits of Learning Management System (LMS): 
Centralized learning content
Easy tracking and reporting
Cost and time-saving
Easy to scale learning materials
Better student/teacher engagement
Opportunity to scale business geographically

Benefits of online exam monitoring system:
Easy to set up and customize
Credible verification and reporting
Secure examination environment
Prevents cheating
Insight into learner behavior and patterns during the exam.
Eliminates manual invigilators and test centers
Learners can schedule exams at their convenience.
Modernise your tutoring process with artificial intelligence (AI): 
The trend of self-directed and lifelong learning is growing rapidly. This presents an opportunity for the small-scale tutors to become large-scale and cater to a huge number of students across geographies.
You can not only keep up with the trends but be novel with your ideas and stay at the forefront and lead the market. You need to leverage an AI-based tutoring system that can perform certain tasks efficiently and transform the way students learn. For example, a student would be receiving much more personalized tutoring, and educators would have access to much more data, which would enable them to be more effective or bottlenecks.
Furthermore, AI can also set an apt pace specifically crafted for each individual student, as there is no practicality in a one-size-fits-all approach. You can even conduct an AI-based proctoring exam wherein an AI-based remote proctoring system can ensure nobody commits any kind of malpractice.
Establishing online proctoring software is even more crucial if the assessments are done online. After all, it's not feasible for a single invigilator to ensure that each student will complete the exam honestly.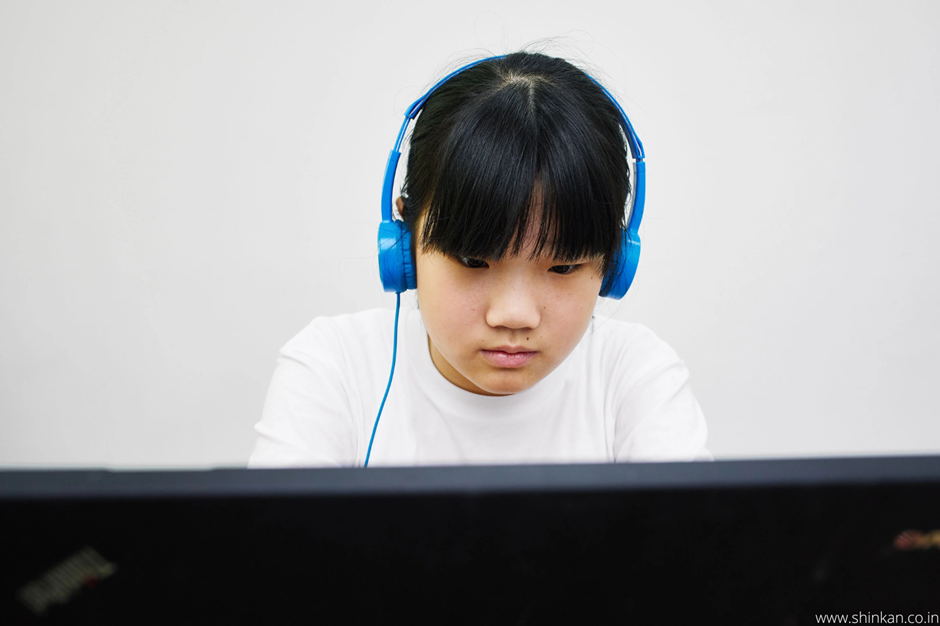 Technology learning or Technology in education? Reimagine the role of technology in exams.
Shinkan Edge is an AI-based online proctoring system that ensures learners do not indulge in cheating or any kind of unfair means during the assessment. Using deep tech, we analyse 25+ behavioural patterns to make sure our reports are accurate and effective.
Our mission is to bring global tech to the local tutorials and teachers at an affordable price with a 7-day free trial. You won't have to provide any bank details or sign up for a commitment- we offer our free trial simply to enable a better understanding of our AI proctoring platform and so that the tutors receive feedback from their students and parents before purchasing the service. Our solution is designed to aid both key stakeholders.
Local Tutorials: They can spend their valuable time passing on knowledge instead of invigilating tests and tracking progress through the preparation of manual feedback reports for parents.
Students: Since the learning will be online, students can attend the lectures and assessments at their convenience. They can also take their extra coaching classes with the best teachers located anywhere and take regular practice tests with ease.
Parents: It will be possible for parents to receive regular feedback on their child's behaviour and progress.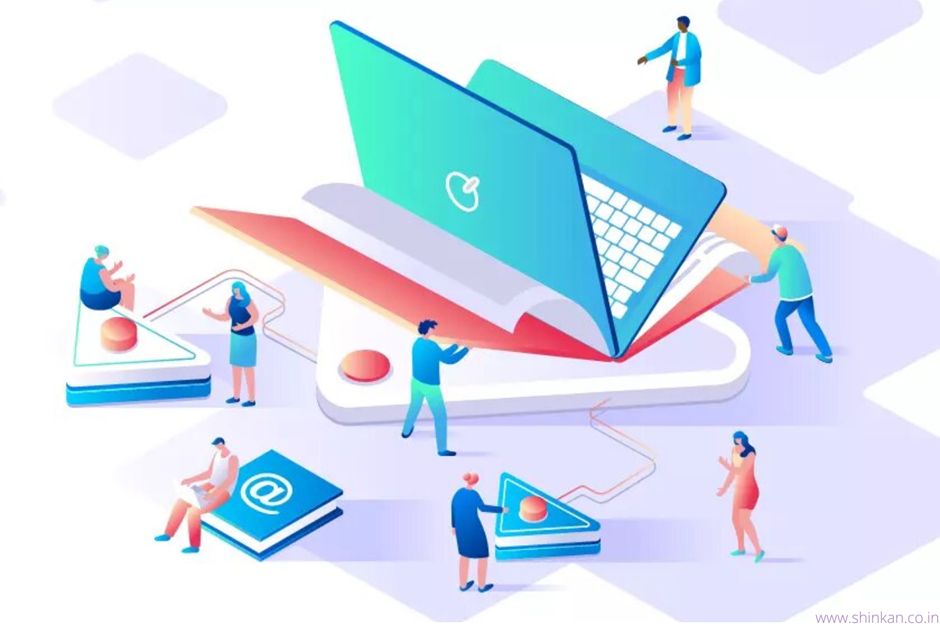 Wrap up
When you're a small fish swimming along with the already established bigger brands, it is natural to fear being swallowed up. However, better strategies and investment in advanced technologies like an online proctoring system can help you strive and beat competitors in the industry.
How are online tests analyzed?
Online tests are analysed by an online proctoring system that uses AI to keep an eye on students' laptops, tablets, or phones while a test is taking place. Proctoring tools can keep an eye on students' eye movements, and record their keystrokes, screen activity, and searches in addition to their environments and physical actions.
Are open-book exams proctored?
A proctor supervises the examination procedure to guarantee that the rules for an exam or activity are adhered to. For instance, the examination could contain additional requirements given by the instructor, be open book or closed book, allow the use of a calculator, etc. Your online course or online degree may or may not require proctoring.