Challenges Faced by Students in Online Learning in ECO System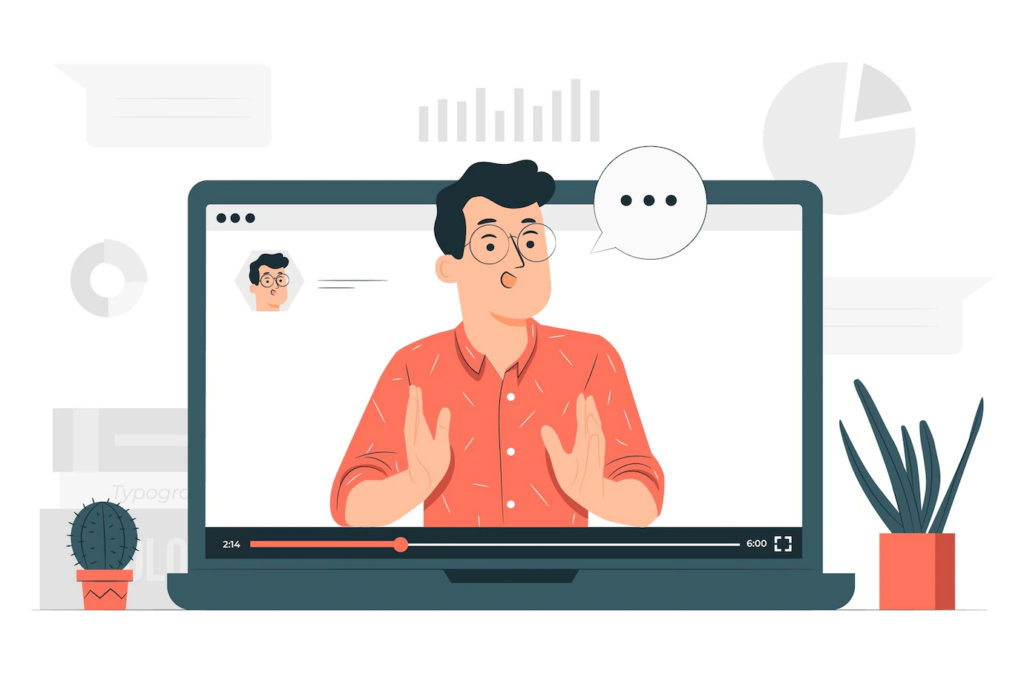 Global demand for online learning has increased as a result of Internet availability. Online learning platforms have garnered a lot of interest, as we are well aware. 
However, many encounter online learning difficulties, such as obstacles to comprehensive education and real-time doubt clarification. 
In this post, we've discussed a few difficulties that students encounter and the impact that taking classes online has on learners.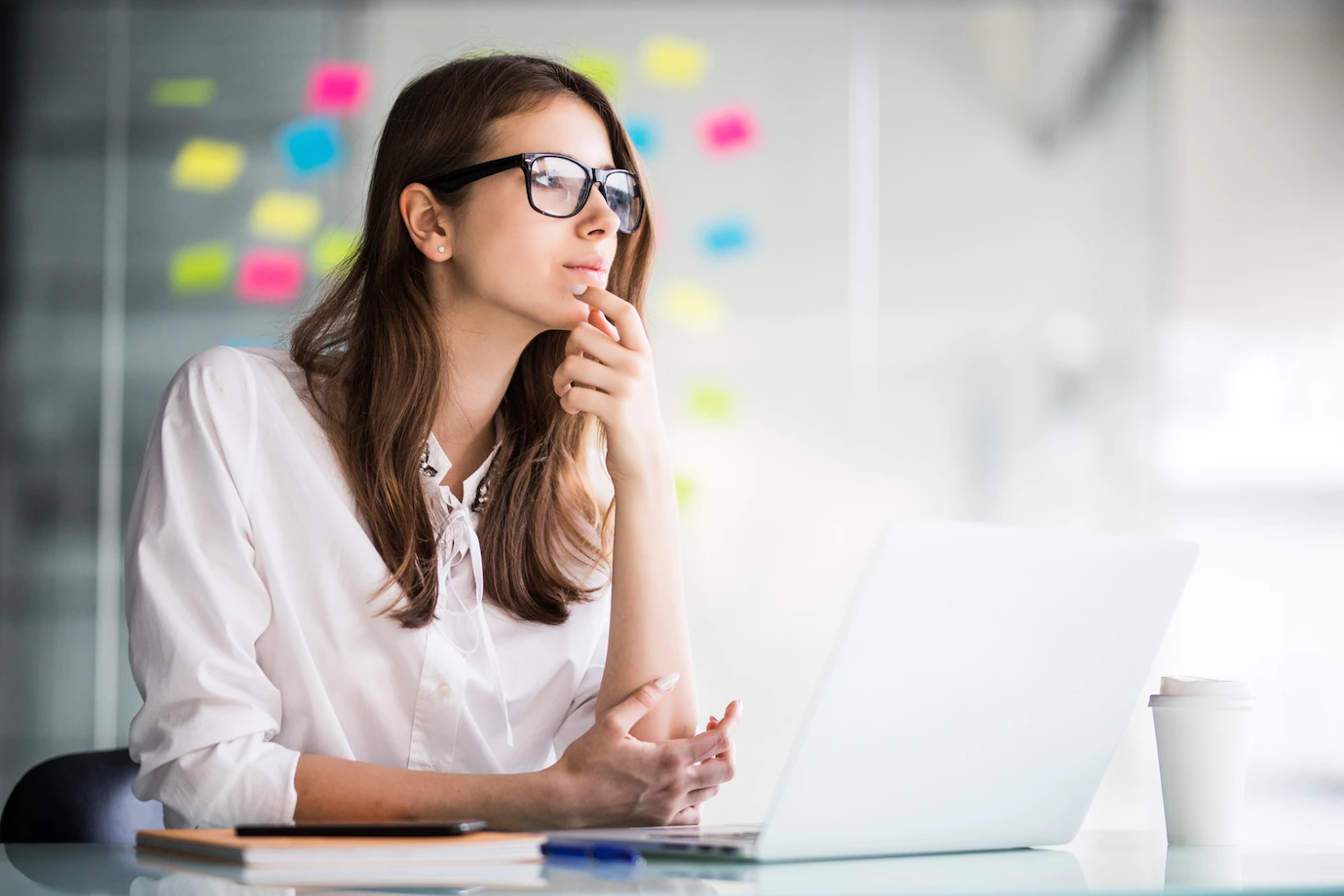 Issues Students in Online Classes Encounter
The issues that students have when taking online classes and learning online, as well as solutions, are listed here.
#1 Problems with Adaptability in Online Learning
Transitioning students from the traditional classroom learning space to the online learning environment is challenging. 
Students who have always studied in a traditional classroom find it difficult to concentrate simultaneously on the online system. The students must be open-minded in their acceptance of the new learning environment.
#2 Technical Problems with Online Learning
Many students neglect the robust internet connection needed for online learning. As a result, they have issues with the launch of virtual learning platforms, other online platforms, and the impact of online classes on students.
If you are having trouble downloading relevant information or are seeing blurry videos, your connectivity may be inadequate. Students can check online for technological problem solutions.
#3 Issue with Time Management in Online Learning
With online learning, students frequently struggle to manage their time. They had never studied online before, and it was challenging. To effectively manage their time, they require a daily planner. 
Unlike traditional classes, online learning allows for flexible scheduling. However, some people have trouble adjusting to the time needed for online learning.
#4 Challenge to Self-Motivation in Online Learning
As soon as they experience online learning problems, many students lose hope due to their unawareness. To finish activities and engage students in their learning, motivation is necessary. 
One of the frequent issues encountered by students taking online classes is a lack of interest.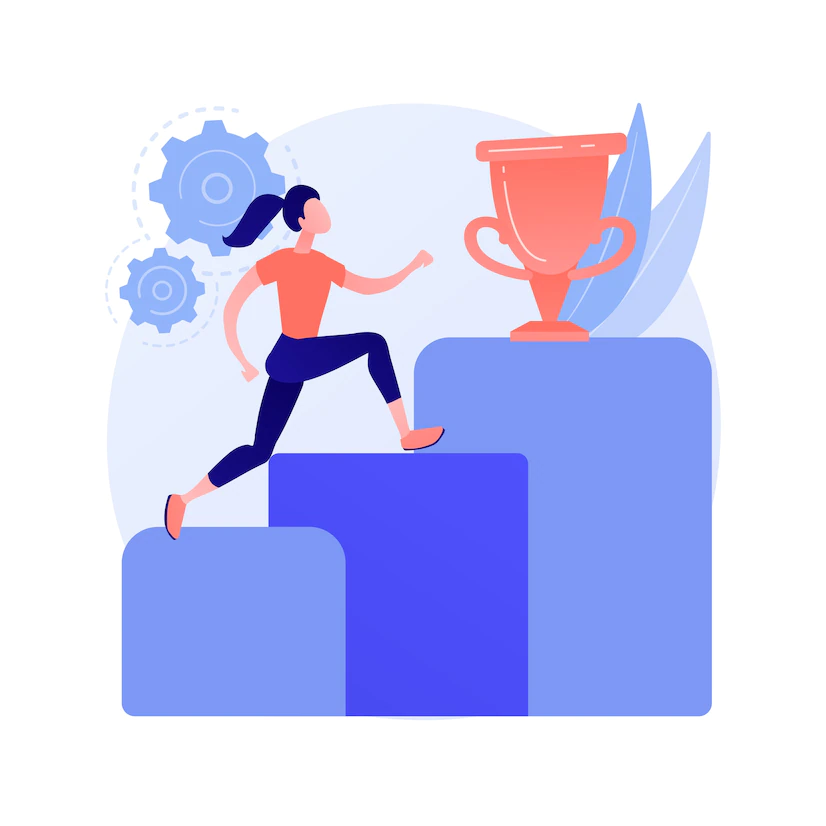 #5 Issues with Distraction in Online Learning
Online learning is a great experience. You might assume that the area around you will mirror a school campus. 
However, things are different at home, where you might need a large classroom, playgrounds, canteens, friends, and teachers nearby to help you learn and grow. With online schooling.
However, you must manage everything in one space while your parents are present. Small things at home might quickly divert your attention.
#6 Learning Style
In the past, students have received education in a physical classroom. You can learn to adapt to various learning styles through online education. 
While some students can rapidly adapt to various teaching methods, what about those requiring more time? 
In these situations, individuals are disorganized, unable to follow along in live classrooms, and have trouble using technology to complete projects and assignments.
#7 Issues with Communication in Online Learning, 
When learning online, students lack appropriate communication skills. 
Teachers give students homework to help them with their reading and writing, but if they are not able to write enough for teachers to comprehend the purpose of their assignments. 
Due to the new educational approach, some children find it challenging to talk to their professors and peers. 
It could occur for various reasons, including a lack of interest, low technological proficiency with apps and video calls, or an inability to communicate effectively in live chats, emails, or text messages.
Conclusion
Online learning, whether blended or entirely online, will be a part of the curriculum in higher education and K–12 schools in the future. 
A more fundamental question for educational leaders lies at the heart of this shift: Are you ready to transform online learning from a ring solution into long-term teaching methods? 
So, if the answer is Yes, choose Shinkan as your online learning partner and has a wide range of remote proctoring software facilities.
What difficulties do students have when learning online?
Students may encounter difficulties with flexibility, computer skills, attention, and self-motivation when learning online.
What difficulties do teachers have when teaching students online?
Technical difficulties, student involvement, course content, learning management systems, the risk of cheating, etc., are a few difficulties teachers face when teaching online.
What can students do to stay focused when taking classes online?
To avoid distractions from their end, students should let their friends and parents know when they want to learn online. During live sessions and video chats, they can limit study space access.
How can educators overcome the difficulty of technical problems when facilitating online learning?
Teachers should get in touch with technical support to solve issues that obstruct the learning process. They should ensure the computer is updated with programs and apps that can support studying effectively while connected to a high-speed internet source.