Challenges Faced By Parents in Online Learning Ecosystem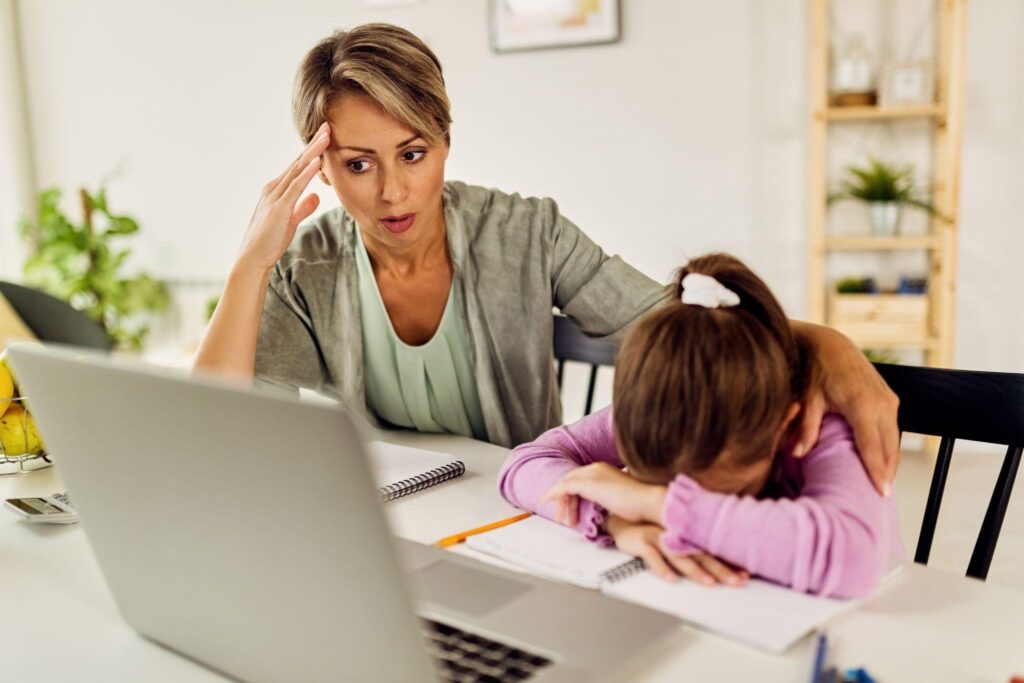 The outbreak has brought about numerous significant changes in every part of our life, in addition to technology. One of the most significant changes that the pandemic has brought to the area of education is a move toward online learning environments.
However, the majority of teachers, students, and even parents are completely unfamiliar with this. These people are being exposed to new teaching and learning techniques.
Since education is now available online due to the pandemic, location and time are no longer barriers. The pandemic has changed things for the better in parents, educators, and students' lives.
However, anything new in our life also brings with it difficulties. This also applies to online courses. There are many concerns about online learning, including those of parents, teachers, and students.
The following were found to be the top five challenges experienced by parents of K–12 students with online learning in a McAfee report titled "Distance Learning Challenges," which was conducted in April 2020:
Preventing their kids from engaging in other internet activities in place of academics – 50.31%
Creating a daily schedule – 49.26%
Managing home duties and teaching responsibilities – 41.83%
Creating a wake-up and sleep schedule – 33.40 %
Managing home-based work and teaching – 33.31%
Parent's experience many of the same difficulties, raising kindergarteners or high school seniors.
Most parents deal with the initial issues, regardless of the age of their children. Here are more details to help you comprehend why parents worry about online learning.           
1. Keeping Children Concentrated: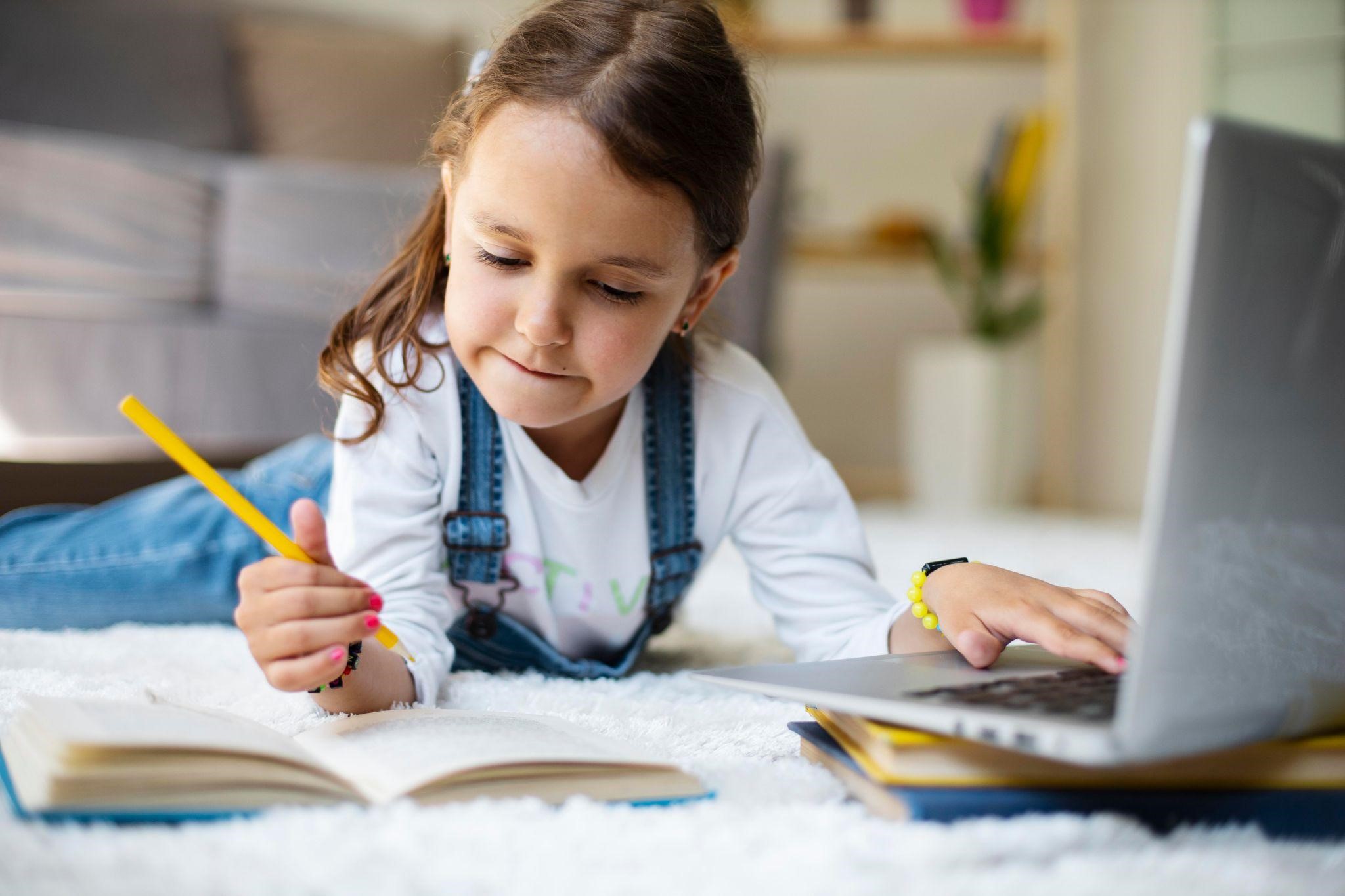 Maintaining children's attention in online classes is one of the main challenge's parents face. After the pandemic, young children's homework has changed from being schoolwork to being family work.
The school network, WhatsApp, or Gmail are all ways that teachers and students can communicate with one another. As a result, kids prefer to talk to their friends rather than pay attention in class.
Parents are required to sit next to their children during online classes to prevent this. They thus struggle to complete their household chores. For working mothers, the situation is significantly worse.
2. Difficulties Maintaining a Daily Routine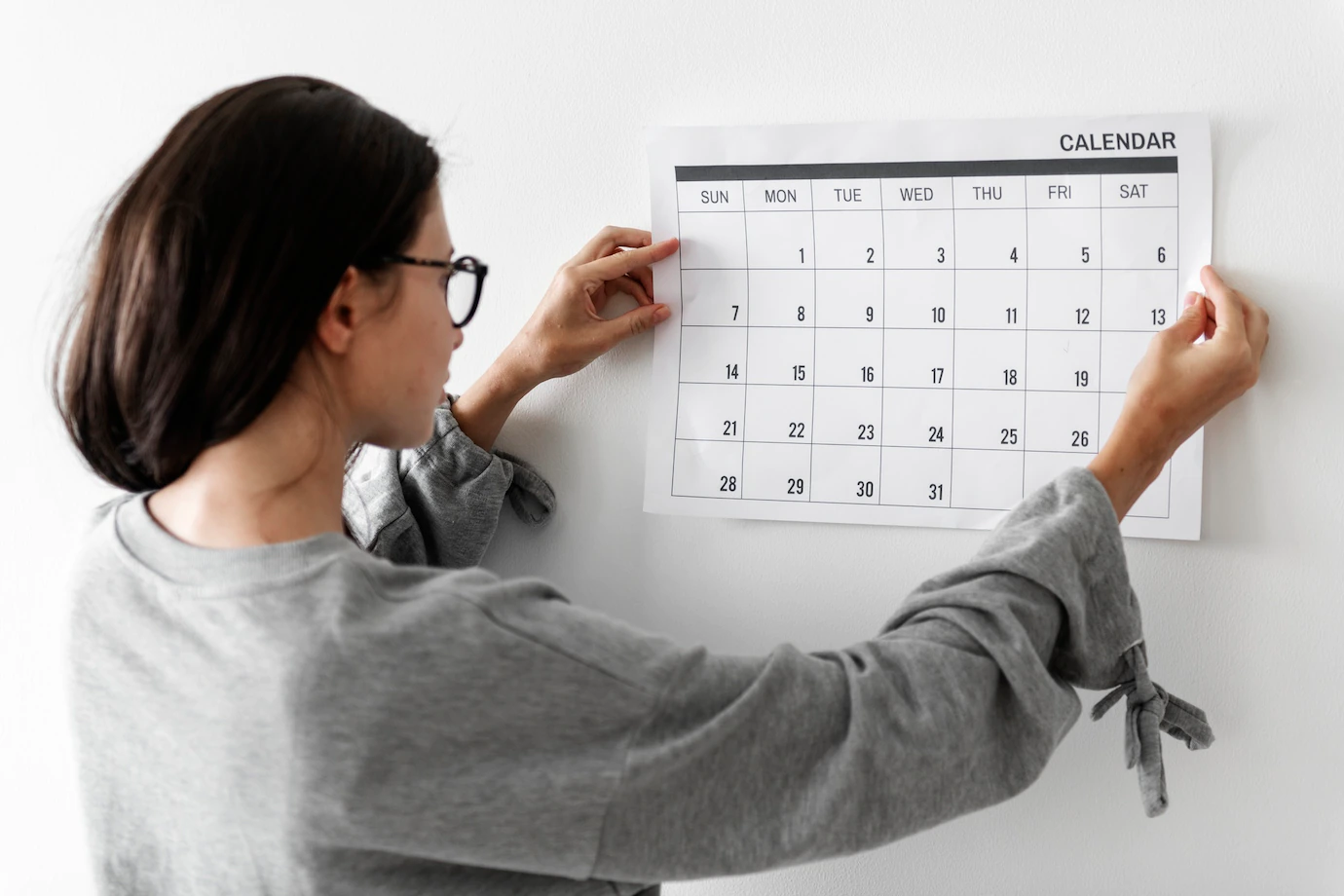 parents find it simple to instruct their children to attend school on time. As a result, kids were able to avoid being turned away at the school door for being late.
However, because classrooms are now virtual, the times for online classes differ. The cause is that teachers must attend several online courses. Therefore, they can only reach a group of kids after finishing the session with another group.      
Many schools now maintain a good routine even in virtual classes in response to complaints from parents about the lack of a regular timetable. 
3. Difficulty Managing Personal Work, and Schoolwork
The majority of parents regret their difficulties juggling work from home, the office, and their children's schools when discussing the difficulties of online learning for parents.
They struggle to concentrate on their household duties because they are compelled to spend time with children, educate them, and assist them with their homework. Working parents are significantly more at risk of this issue. They must complete office tasks from their houses, which is the issue.
Time management is the answer to this challenge. Naturally, some parents will need to put in long hours each day to balance everything.
However, if everything is planned out properly and no time is wasted on unimportant tasks, parents can manage to some extent. This is true even for working mothers because they can benefit greatly from using effective time management strategies.
4. Difficulty Maintaining a Sleep and Waking Pattern: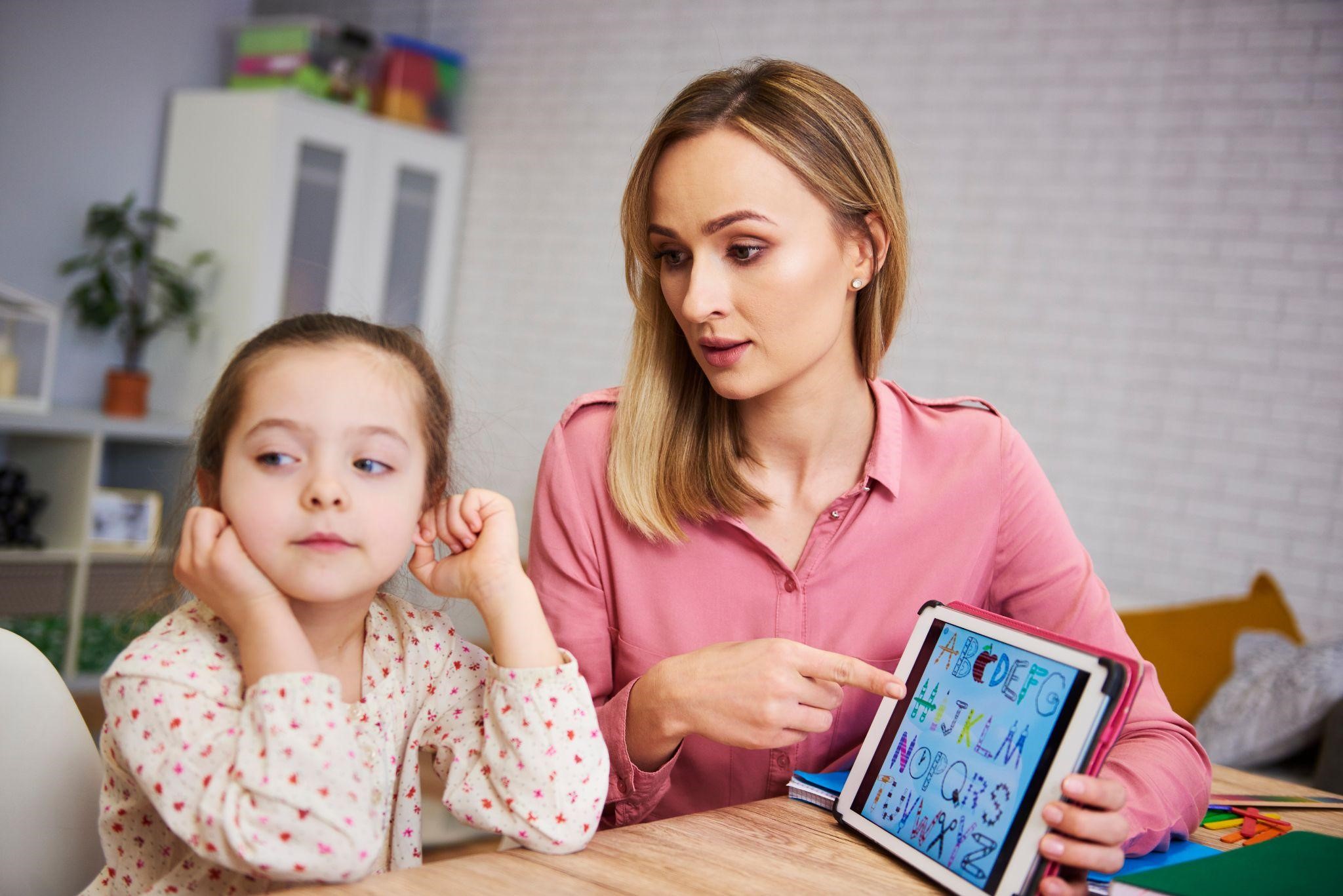 Lack of ability to maintain a regular wake-up and sleep schedule is one of the parents' key concerns about online learning. Parents may easily encourage their children to go to bed early so they can wake up early and start school if there are regular school hours.
However, because virtual sessions only begin later in the day, it can be challenging for parents to encourage their children to stick to a regular bedtime and wake-up time.
5. Insufficient Break Time:
The majority of parents nowadays are aware that online learning is more demanding than traditional classroom education. It demands more time and attention, and it may harm students' and teachers' health. Many parents are concerned that their children may experience a lot of stress as a result of the lack of break time.
Final Words
These are just a few of the difficulties that parents have voiced. However, they have more difficulties with online learning. Most importantly, it can be challenging to find spare time for parents.
The development of technology, however, cannot be stopped. From this point forward, more and more virtual classrooms will begin, if not at the school level, then at least at the college level.
So, make it tension free with the help of Shinkan. An Online Proctoring software that provides hustle-free online learning.
This remote proctoring solution reduces the number of human supervisors that are required and offers online exam monitoring tools to educational institutions for assessments that are free of cheating.
What difficulties do students have when learning online?
Students may encounter difficulties with flexibility, computer skills, attention, and self-motivation when learning online.
What difficulties do teachers have when teaching students online?
Technical difficulties, student involvement, course content, learning management systems, the risk of cheating, etc., are a few difficulties teachers face when teaching online.
Online learning is good or bad?
Online learning has both benefits and drawbacks. On the one hand, taking classes online enables teachers and students to meet to COVID standards. On the other side, students are more likely to become addicted to their phones as a result of spending hours on them looking through social media.
What is needed for an online course?
Online courses require a smartphone or laptop as well as a constant internet connection.