How Can Students Give Online Proctored Exams Without Stress?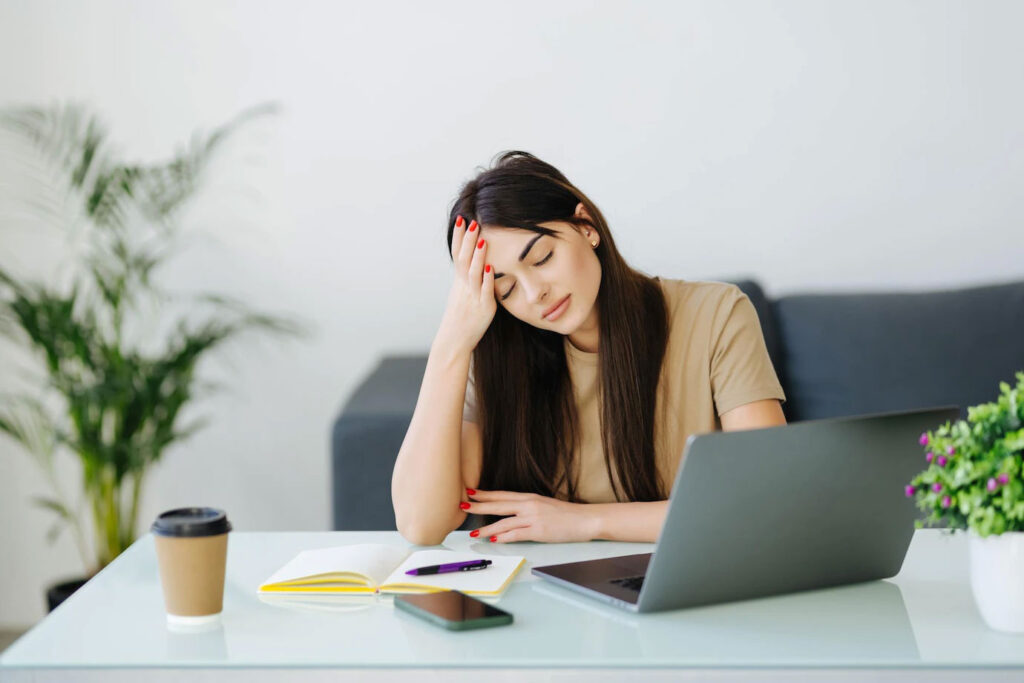 A student experiences a wide range of emotions while their journey. They struggle with societal pressure, exam stress, and future insecurity, among other things.
The pandemic has also introduced several additional challenges to their academic journey. However, things have managed to get back on track thanks to some creative modifications.
It's great to see that institutions all across the world are adapting their infrastructure to teach and evaluate students online. The important point is that taking tests online surely has drawbacks.
See how and what students experience during online proctored exams and learn stress management techniques.
What Causes Stress in Students Taking Online Proctored Exams?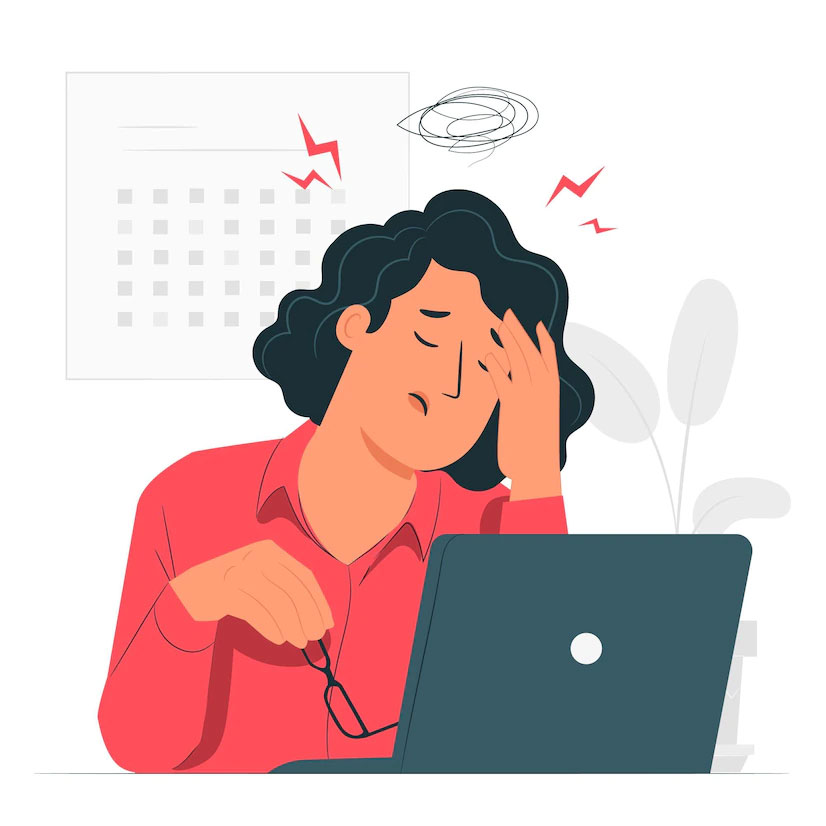 Some fascinating facts were found in a study with students in the biological field conducted by Jordan University of Science & Technology.
More than 1000+  students participated in the study, and 32% reported feeling significantly more stressed out about taking online exams.
Some of the main causes of the stress that students feel while taking an online exam with a proctor include the following:
Technical Issue with E-Learning Platform
Problems With the Internet
Insufficient assistance from online supervision
User Interface for Online Proctoring Process is Complicated
Also Read: How Online Proctoring System Works For Tutoring
Stress Management for Online Proctored Exams
The mystery surrounding the online proctoring tools will be resolved by taking a deeper look at the procedure.
In contrast to the stress, students need to feel safer & more at ease while taking an online exam with proctoring.
The students will go through the exams without a hitch thanks to intelligent online proctoring services.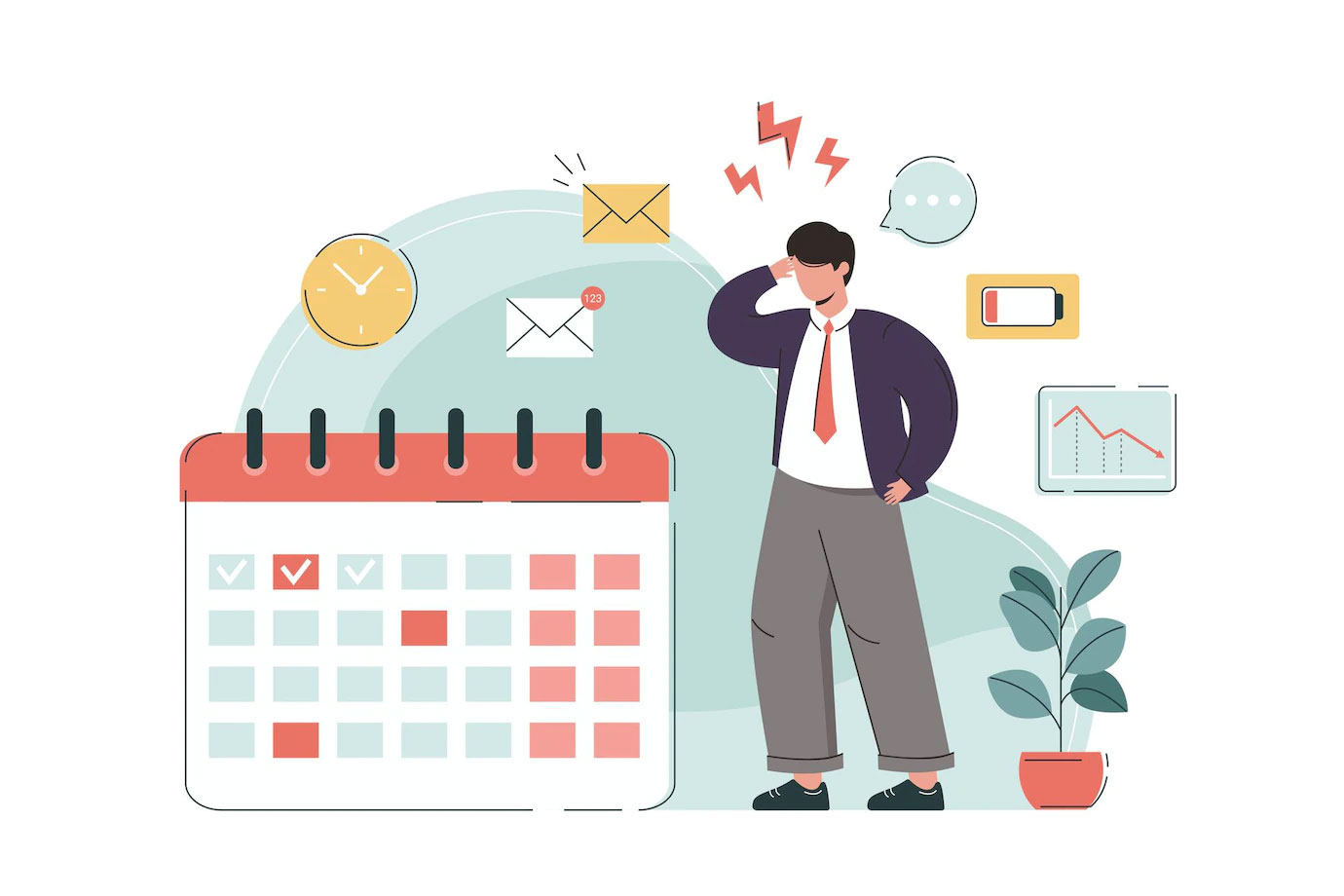 Here are some tips for reducing stress before, during, and after online proctored exams:
Ongoing Assistance from the Online Proctor
For students, having constant, encouraging assistance from an online proctor during the exam is a wonderful stress reliever.
A live online proctoring option with a human-in-the-loop methodology is offered by an online proctoring software like Shinkan.
A facility like this encourages students to take exams since they receive helpful attention from an online proctor during the test period.
To protect individual privacy
Education institutions should make sure to work with proctoring partners like Shinkan who offer the ability to use both browsers and other applications.
Many data-sensitive students dislike having unused software installed on their computers. They are wary of utilizing a proctoring solution that requests permission to access their systems due to their distaste for data invasion.
For a safe and secure exam experience, it is therefore advised to choose a proctoring solution that can work through browser compatibility.
Testing for system compatibility
System incompatibility is one of the most commonly occurring new problems that causes tension.
Each student's computer system needs to be thoroughly checked by schools, institutions, and proctoring partners for any technological problems.
Any bugs found during these test runs should be repaired well in advance to prevent any unpleasant shocks at the last minute.
Keeping Important Instructions Ready at Hand
An illustrated instruction handbook for students can be created by institutions and remote proctoring partners.
The guidebook needs to be comprehensive for effective reference scanning and should cover every facet of the tests. For simple access, these guides can be added to the user interface.
Accessibility to Practice Exams
Shinkan provides online proctoring services using remote proctoring software. Similar to any other circumstance, having a chance to practice something in advance is quite beneficial.
It should be possible for students to take practice tests in a mock setting. During such exams, every technical function and component should be accessible.
The ability to prepare for examinations and comprehend the workflow of the actual exams will help students feel more confident.
Why are online exams more excellent?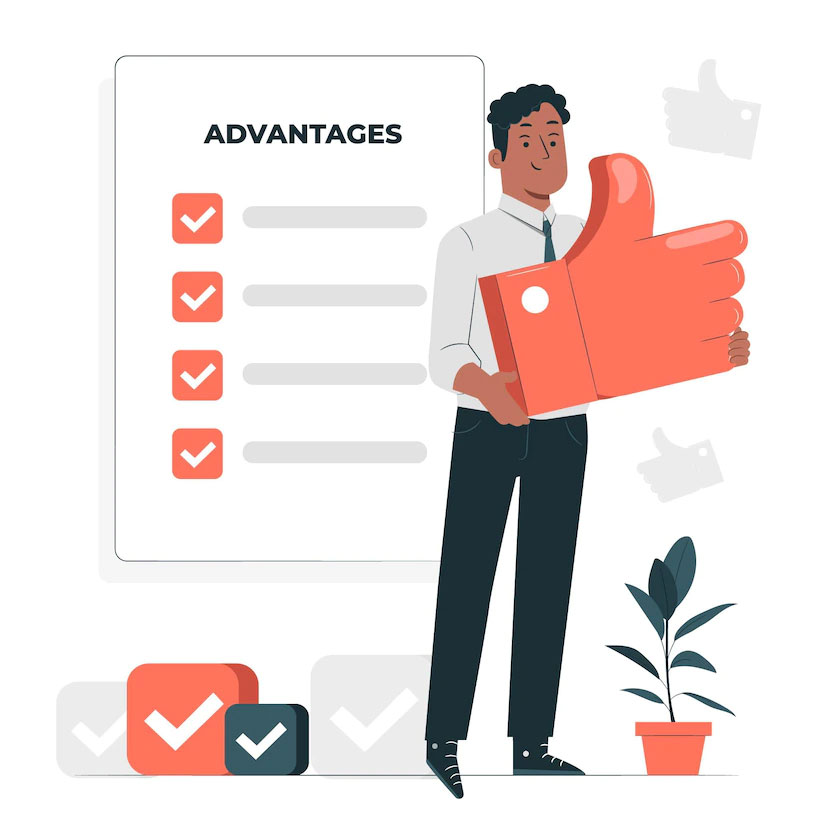 Some obvious but well-known arguments in favor of online exams include:
A physical exam substitute that is both affordable for institutions and practical for students
A larger audience encourages more students to participate
Real-time analysis and findings with an open process
Provisions like one-on-one supervision assist in obtaining unwavering support.
overcomes logistical limitations
The Function of Online Remote Proctoring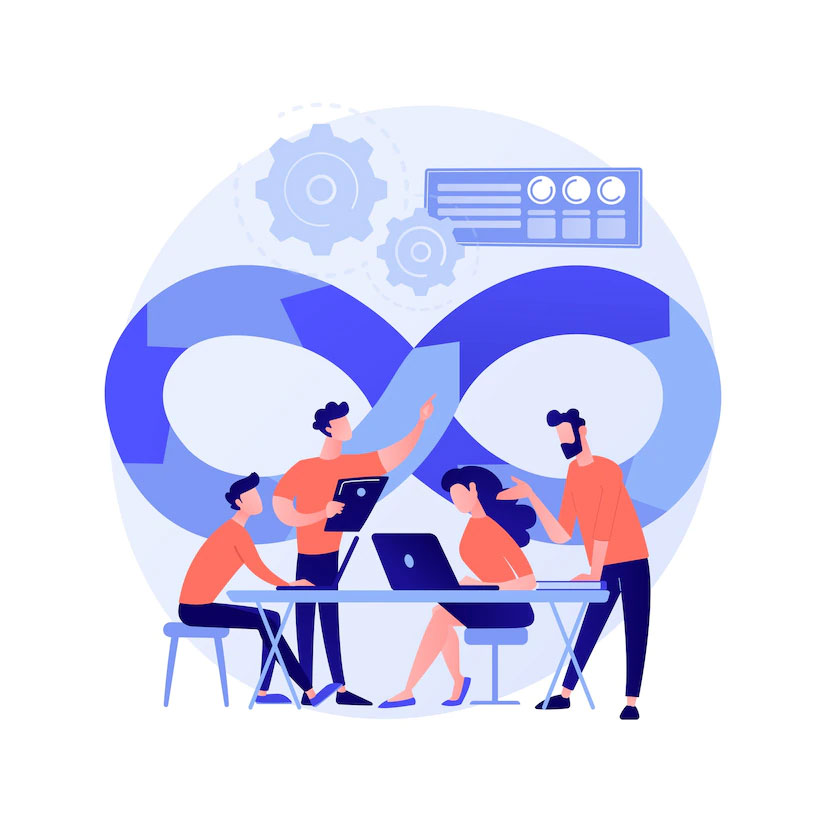 In the academic world, online education is new. Schools and institutions are gradually learning to adapt their practices to this trendy answer.
While providing education online required unique consideration, testing students for the same knowledge presented another difficulty.
The answer to this issue was provided by technology. Intelligent solutions were created by scientists and technology wizards to enable online invigilation.
Additionally, their approaches were improving productivity as well as making things possible.
Online proctoring is a revolutionary technology that improved the reliability and usability of online exams. Online proctoring services make sure that any malfeasance is evaluated immediately.
On the other side, these proctoring platforms also offered the students the much-needed, individualized support they required for any problems they could have throughout the exam.
Shinkan's Online Proctored Exam: The Easier Approach
It is past time to dispel the myth surrounding online tests with proctors. When compared to the alternatives, the ability to take exams from any location is beneficial.
Shinkan, an intelligent online proctoring tool, can preserve the integrity of the exams without sacrificing the comfort of the students.
In conclusion, students should take advantage of the online proctored examinations for a less stressful and uncomfortable exam experience.
Also Read: Online Education System Is Rising, But Are Students Learning?
How are proctored tests taken online supervised?
The proctoring software keeps an eye on your computer, including any software that is running, while you take the test, and sends the exam data to it over the cloud. Your webcam's audio and video are also recorded by the software.
Can Proctor detect a mobile device?
The Proctor is controlled by an AI system that can indicate instances in which a candidate is not visible on the screen, if a mobile phone is detected, or even if there is a third person in the room or an odd movement of the eye.
What is visible to a proctor?
Proctors can use the mouse and keyboard and observe the screen as if they were seated right next to you. Once the exam begins, your proctor will observe everything that is displayed on the computer screen but will not be able to use your keyboard or mouse.