How AI Proctoring System Prevents Hiring Of Fraud Candidates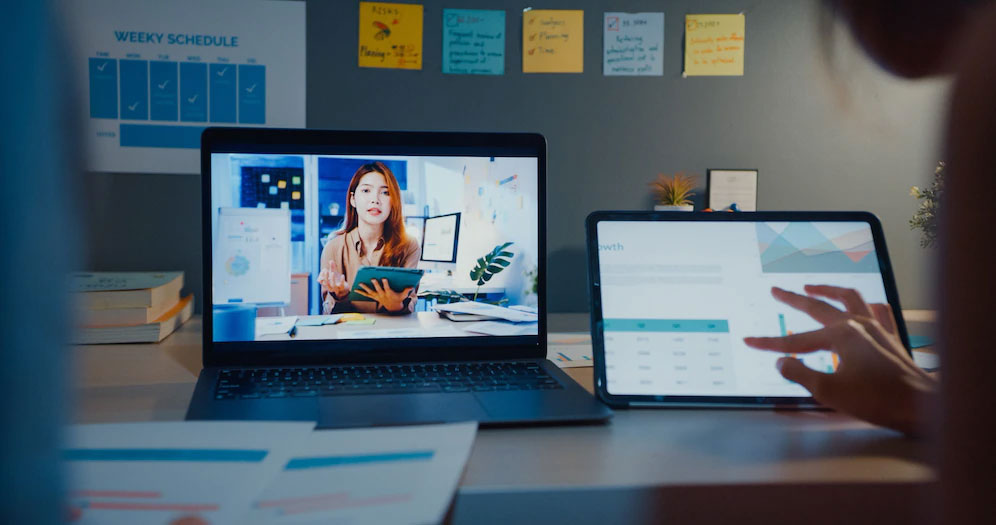 The digital transformation of every industry has sparked a boom in Ai technologies. For recruiters to find the greatest talent, online recruitment has become the preferred method.
How can you learn more about someone online? Or, if you haven't even visited the office, acquire a sense of the business. Even if you have experience recruiting online, you may wish to increase your output and success rate.
Online recruiting, according to Shinkan, is not only feasible but also crucial, and it will help you save a lot of time and money. We are also aware of the difficulties you will experience. Therefore, this is our guide to how an AI proctoring system avoids these difficulties.
Growth Of Online Recruitment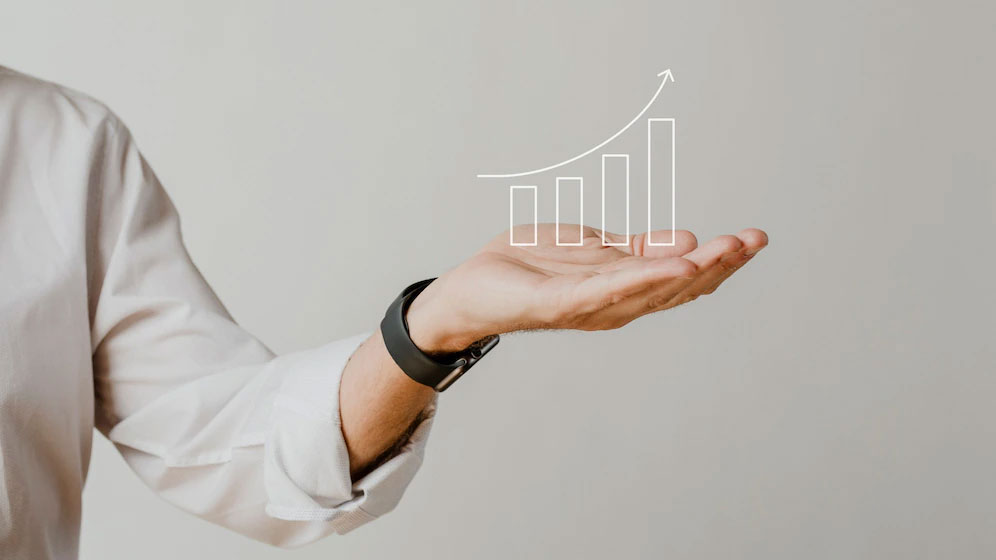 One of the main factors influencing online recruitment search is the rise in the use of AI proctoring systems. According to studies, the market for online recruitment is expected to rise by $3.52 billion between 2020 and 2024, expanding at a CAGR of over 7%.
The pandemic led to a 15% rise in digital hiring in India alone. The SME sector in India supports 60 million jobs and adds 1.3 million new ones each year.
This report, produced by Monster India, provides an examination of the demand for online jobs in India.
Online hiring will only increase, and there are many benefits.
However, because we are all aware that everything has a negative side, let's talk about the issues that are related to online recruitment.
Online Hiring Challenges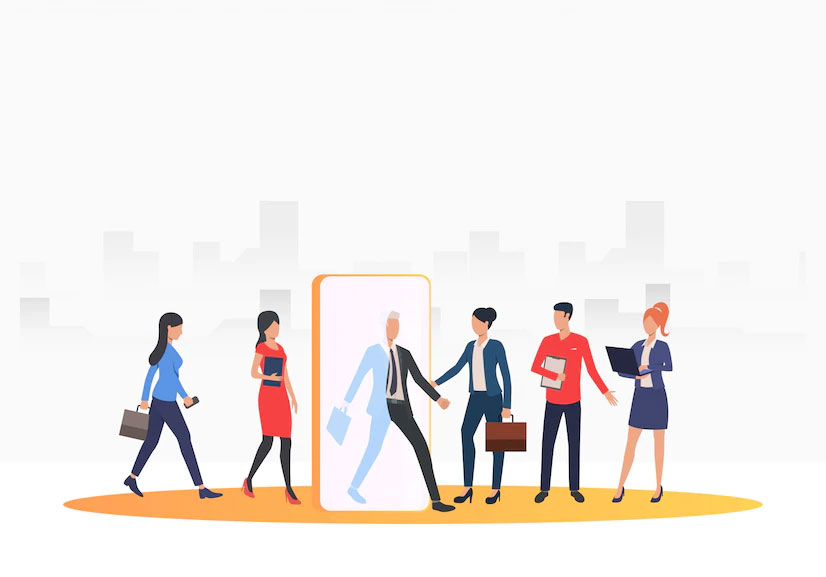 Even with the variety of online recruiting tools, hiring is still more difficult than you might think in the 21st century.
Finding competent applicants is more difficult, complicated, and time-consuming. Even though unemployment rates are at historic lows and the much-discussed skills gap is a factor, why is it that hiring is so slow?
Here are their top reasons:
Too many irrelevant or underqualified applicants
Lack of local talent
Fewer applicants
Lack of Skilled Candidates
Fraud Candidates
Lengthy Process
Bad Candidate Experience
Unstructured recruitment process
What Indicates Online Recruitment Violations?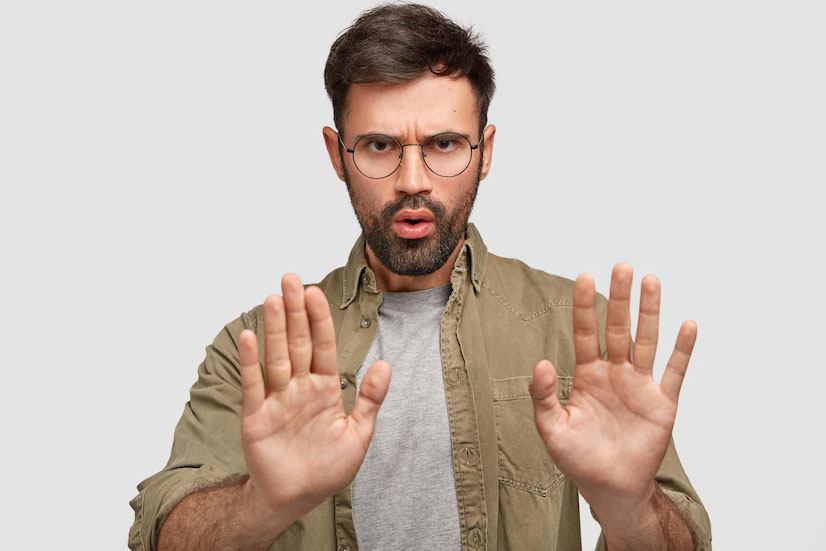 Examinations and tests are simply one aspect of online hiring. It includes a variety of methods, including ATS, cold emails, LinkedIn profiles, job portal databases, phone screens, and video interviews.
Now, to prevent violations by the auto-proctoring system, one must also take the following precautions as a good job applicant:
Avoid moving the test location at any cost.
Turn on the webcam all the time.
No one else is permitted in the testing space.
Keeping background noise, such as music and conversations, to a minimum
Move additional devices
No writing, speaking, or other forms of impersonation
Close all other laptop windows and apps.
Always act with professionalism
How AI Proctoring Software Prevents Fraud Candidate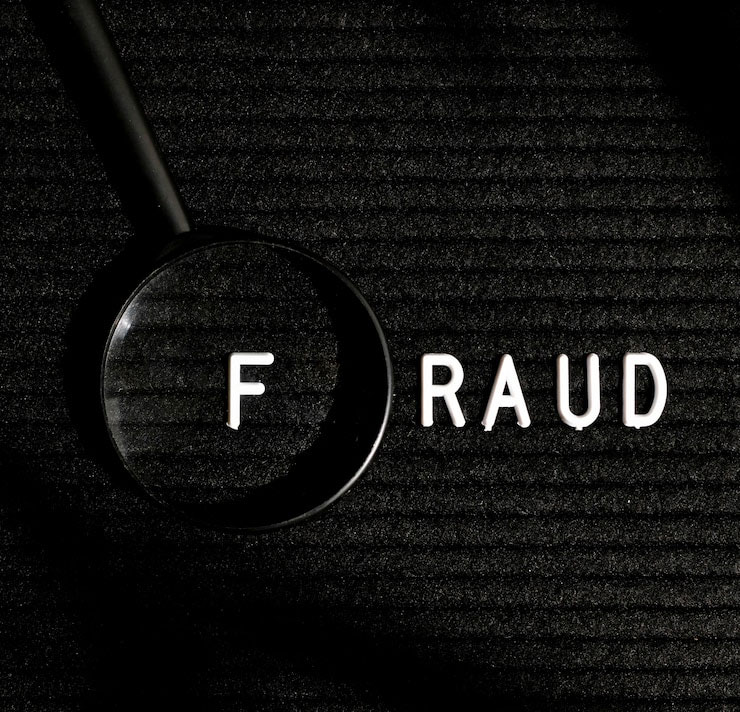 Test integrity in online recruitment initiatives is being redefined by AI proctoring. You can compare different proctoring solutions to see how different factors are taken into consideration to prevent cheating throughout the entire process.
The artificial intelligence-based proctoring system functions as follows:
An active window screen is captured by a webcam, wearable camera, and microphone.
Any questionable inputs, such as the candidate's face, motions, sound, proxy, or presence, are automatically detected.
The environment, background, gadgets nearby, and presence of any other people are all evaluated.
The proctoring system can estimate a candidate's conduct and test integrity by routinely monitoring such aspects.
The physical, optical, and audio surroundings of the candidate's location are additionally recorded through auto-proctoring.
This allows recruiters to evaluate candidates' abilities, performance, and suspicious behavior.
Why Choose Shinkan For Online Recruitment?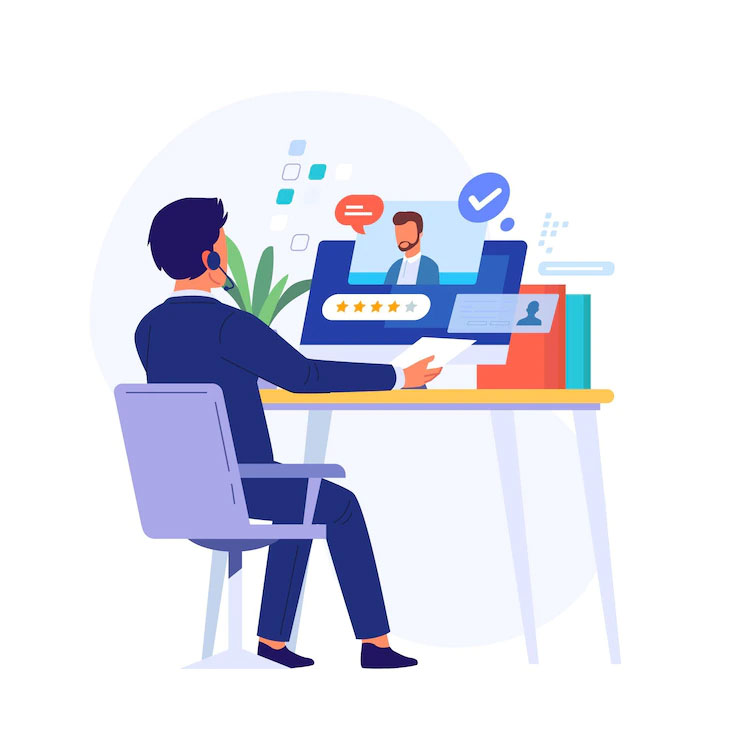 An AI-powered solution called SHINKAN EDGE makes online recruitment more trustworthy than processes that are performed manually both physically and online.
It guarantees safe identity verification in hiring and enables businesses to conduct extensive online hiring without worrying about impersonation.
By preventing identity and employment fraud through effective and reliable employee verifications and biometric login systems, we help you develop honest and high-performing organizations.
We handle the offer to the onboarding process for your applicants, ensuring a seamless onboarding procedure and accurate employee verifications faster.
Final Words
Organizations do not want the technology of auto proctoring to vanish. Shinkan's  AI-based proctoring system makes it easier to handle online recruiting while minimizing human intervention.
Along with lowering cost-per-hire and prevents from fake candidates, Online proctoring is essential for attracting top talent and boosting employer brand value. The best tag for "WE SET THE HONEST APART" is that.
Does Shinkan help in online recruitment?
Yes, Shinkan's AI Proctoring Software is used in large-scale online recruitments.
Can a candidate cheat in an online interview conducted with an online proctoring system?
No, the Candidate can't cheat in an online interview. Because online proctoring software prevents malpractice.
Can tests with proctors track eye movement?
The leading proctors can read the candidate's eye movements while reading from a book or another device. Any bodily movements or gestures can also be recorded.